NEC Storage HS Virtual Appliance (VA)


Universal deduplication storage in virtualized environment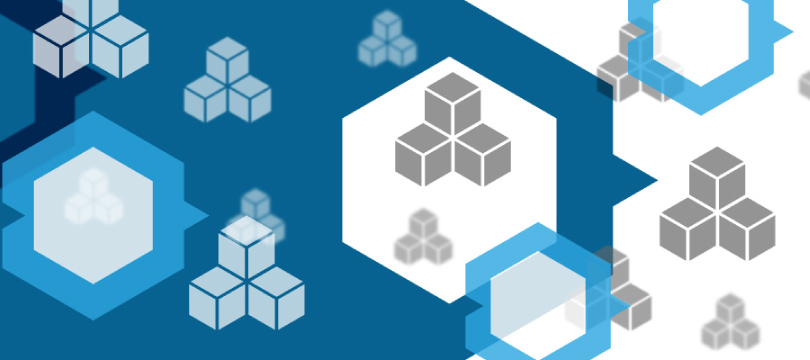 The NEC Storage HS Virtual Appliance* (HSVA) can be plugged into existing virtual environment without effort and used as universal backup repository.
WAN-optimized Replication minimizes network bandwidth and send local backup to remote data center.

*NEC Storage HS series is sold as HYDRASTOR® in the United States of America.
The NEC Storage Virtual Appliance offers

Universal deduplication storage from small environment (1TB up to 16TB usable).
Easy deployment into virtual environment.
DR solution for small sites with WAN-optimized Replication.
Perfect capability for cloud service platform.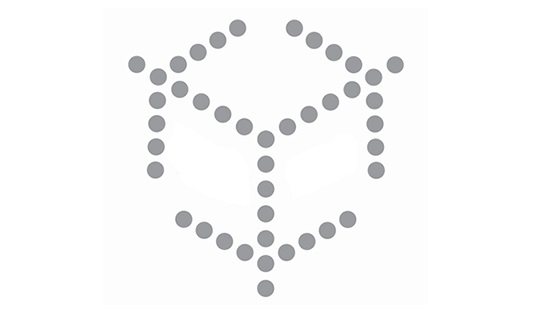 Simple, Affordable & Reliable

Simple license structure bundling replication, encryption, and all other software.
Starting with 1TB usable capacity and can be expanded by 1TB capacity license.
Fully compatible software with high-end NEC Storage HS product line.
---

TRY THEN BUY - Act now for a free 90-days trial

Explore NEC's storage solutions further