Digital Finance
Digital inclusion through digital finance


New answers for sustainability and inclusion with power of digital
We no longer want any more divides, de-humanization, nor un-healthy earth.
We believe power of digital and role of finance for sustainability and inclusion.

At NEC Group, we are team of business developments, data scientists, engineers and global deep-tech R&D units.

We believe we can achieve brighter future through collaboration on digital finance.
NEC is integrating technology for digital banking
Banking As a Service with Banqsoft
Banqsoft, leading provider of financial software in Nordics, joined NEC group company in 2019.
Banqsoft offers solutions to retail banks, consumerfinance providers and assetfinance companies.

To meet new demands and improve time to action, we offers automated end-to-end banking software services

about Banqsoft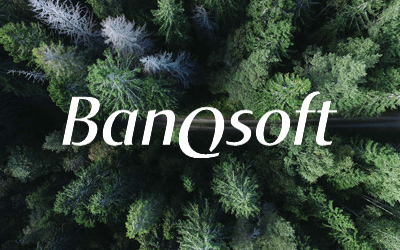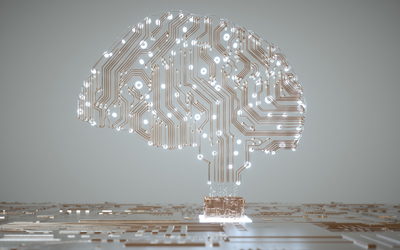 Integrating NEC's AI technology to Banqsoft
NEC has over 50-years-experiences for AI R&D. Our focus to apply AI to financial services is enhancing explainability.

With strong AI technology and data scientists, we are integrating data-driven finance with Banqsoft Banking as a Service.
NEC is leading the way with Blockchain to create a brighter world.
We have developed core Blockchain technology enhancing security, efficiency and scalability since 2012, long before the current boom of Blockchain.
Blockchain technologies can have significant impacts on digital economy.