Displaying present location in the site.

NEC is providing a wide range of services and experiences to fulfil individual needs, covering sectors such as healthcare and education, as well as leisure activities, so that everyone can feel inspired each day.
Providing services and experiences that bring fulfillment and inspiration to all
In this special issue, we introduce case studies showcasing the values produced by NEC Value Chain Innovation and discuss the digital technologies at the core of this process.
Selected articles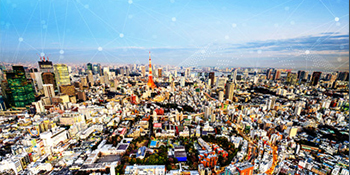 This special issue introduces case studies demonstrating NEC's ability to use AI to create social value; cutting-edge AI technologies contributing to the promotion of digital inclusion; and efforts in developing policies and expertise on artificial intelligence and human rights.
Selected articles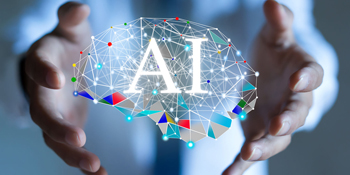 This special issue discusses NEC's commitment to developing the advanced technology that we believe will provide the foundation for future FinTech innovation, as well as offering unprecedented social value.
Selected articles
In this special issue, we would like to introduce UNIVERGE-related solutions, products, services and essential technologies and their ongoing evolution driven by UC. It would give us great pleasure if you find the information in this special issue usefulin plotting a course for your corporate activities, and hope that you will continue to provide us with your guidance and encouragement.
Selected articles