Displaying present location in the site.
Safer Cities & Public Services

In collaboration with citizens, industry, government, and academia, NEC is creating safe and secure platforms for public services and everyday life, so as to create comfortable and vibrant communities that are welcoming and attractive to all.
Creating safe and secure cities where people can lead healthy, productive lives
This special issue introduces the biometric solutions NEC has developed and is developing, multimodal biometrics that combines a variety of different recognition technologies, and the cutting-edge technology that supports them.
Selected articles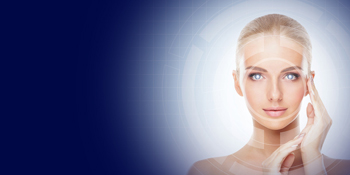 In this special issue, we outline the new direction in which smart city initiatives are heading, the solutions that NEC is providing in Japan and around the world, and the city management technologies platform upon which NEC will bring solutions to fruition.
Selected articles
This special issue introduces our activities in creating social value with NEC's AI platforms, our vision for social solutions, and the broad range of AI technologies that support their realization.
Selected articles
An introduction to NEC's products and solutions designed to support public infrastructure such as government and municipal offices, administrative agencies, law enforcement, firefighting, medical institutions, and financial institutions.
Selected articles
This special issue introduces NEC's Efforts for Business Continuity and Disaster Recovery.
Selected articles