Displaying present location in the site.
Recommended articles by year
Even with the constant progress of technology, numerous articles from the past still receive attention. Here, we introduce 10 articles per year that receive the most attention.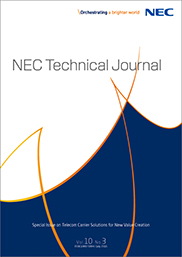 In 2015, for further global expansion of our business, we focused on expanding our coverage in the field of public safety fields, providing countries around the world with an assortment of versatile security solutions for national identity systems as well as airport, harbor, and train station systems. To develop these solutions, we set up an R&D center dedicated to face recognition technology. Introduced below are the ten most accessed articles during the period of December 2018 to June 2019.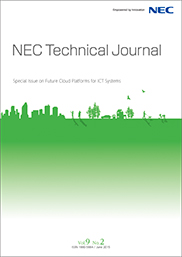 In 2014, we introduced a new brand message — Orchestrating a Brighter World — that reflected our ongoing commitment to working to ensure the safety, security, efficiency and equality of society, perfectly encapsulating the overarching goal of our globally deployed Solutions for Society businesses. Since then, our expertly tailored solutions have shed new light on a wide range of social issues. Catering to the security and social requirements of government agencies and public services, our sophisticated surveillance systems to provide powerful disaster and crime prevention solutions. Click on the link below to take a look at the top 10 stories from 2014 that were accessed between April and November 2018.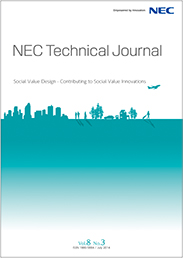 As a Social Value Innovator, we announced in 2013 our management policies. These focused on Solutions for Society while putting an emphasis on Asia and promoting local leadership-oriented businesses there as well as on the construction of stable financial platforms. We also started laying the groundwork for Japan's "My Number" national identity system, which was slated to start in 2015. Introduced below are the ten most accessed articles during the period of December 2018 to June 2019.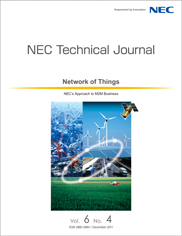 In 2011, a year in which big data received much attention, NEC developed communication control technology designed to reduce the burdens placed on communication networks by the widespread adoption of smartphones. Furthermore, following the return to Earth of the Hayabusa asteroid probe in 2010, a great deal of attention was focused on NEC's space business. The top 10 articles, in terms of page views from January to August 2018, are introduced below.