NEC Future Creation Forum
Digest Video of 2nd Forum
The future of 2050:
What will change due to the evolution of digitalization?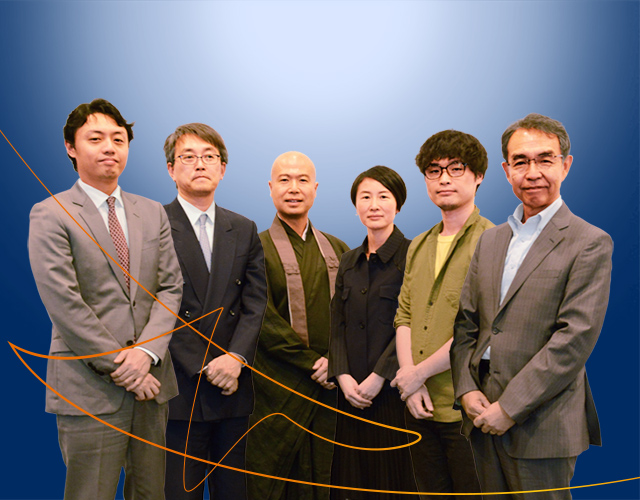 Extensive experience and expert technology helps protect ICT environments against cyber attack.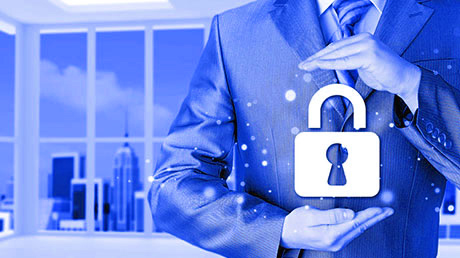 Highlights for social value creation
Face Recognition Technology Digest
NEC Online TV presents the NEC group vision and global activities and key case stories in video.