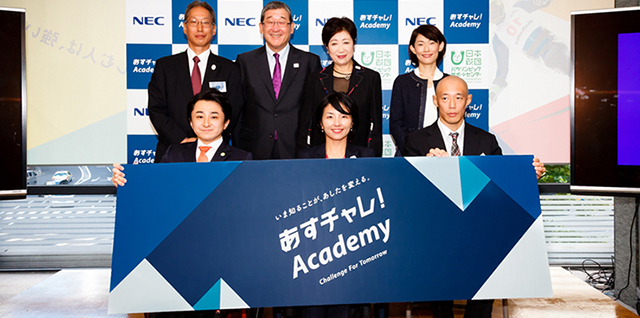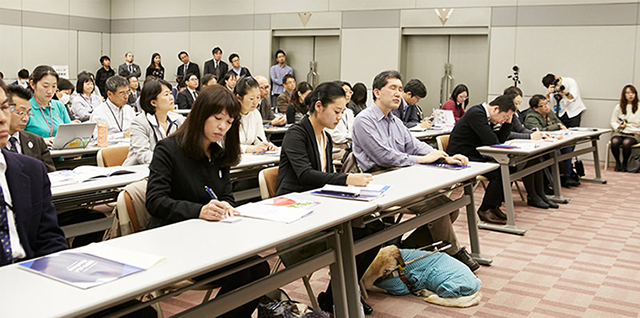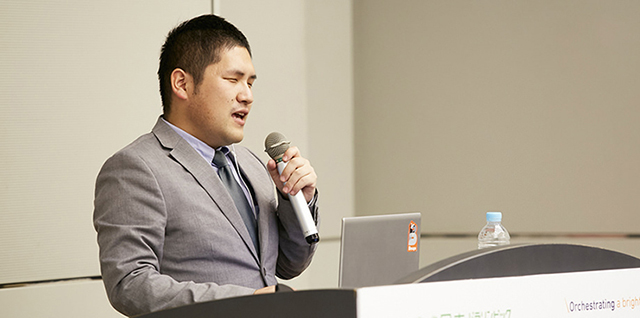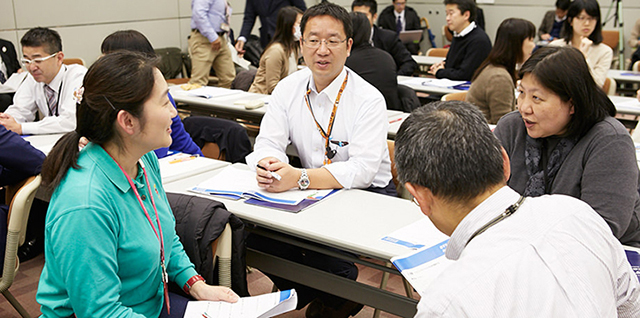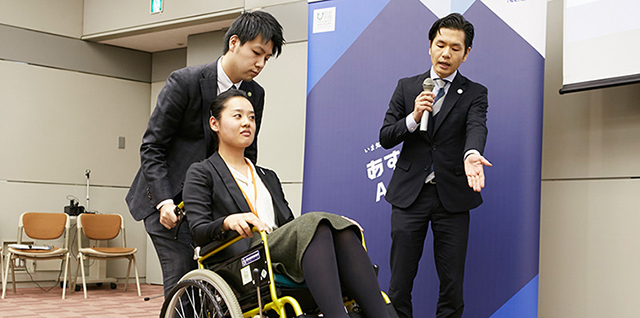 Realizing an inclusive society in which everyone understands each other's differences and respects each other

"Asuchare! Academy" hosted by the Nippon Foundation Paralympic Support Center (a.k.a. Para Sapo) is an educational and awareness-raising program whereby participants hear about the "reality" of the disabled directly from people with disabilities and learn and think together to promote an inclusive society.
The program consists of basic lectures for the understanding of disabilities by lecturers with disabilities, hands-on experiences in communication by type of disability and group work sessions where participants think together. It is designed so that participants not only learn the knowledge but also become able to put what they learn into practice. NEC agrees to the vision of this educational and awareness-raising program and sponsors its activities.