LGBTQ
Creating a workplace where everyone can feel comfortable working as themselves, regardless of sexual orientation or gender identity


Revision of Internal Regulations
In October 2019, we revised 14 internal regulations, such as adding "a person who is a de facto marriage partner or in a partner relationship" to the definition of "spouse" in order to give de facto marriage partners, including same-sex marriage partners, equal treatment to legally married couples.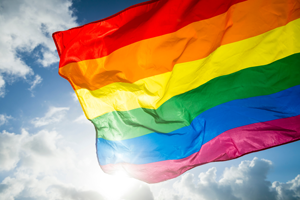 In 2019, a group of eight employee started acting as visible LGBTQ allies and they have been responding directly to inquiries and consultation requests from LGBTQ employees.
*

Ally: Someone who understands the situation of, and strongly supports, LGBTQ individuals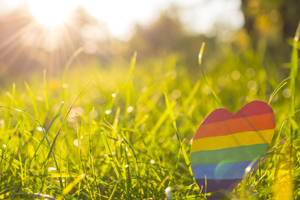 Rated "Gold" in the PRIDE Index 2023
NEC was awarded the highest rating of "Gold" in the PRIDE Index 2023 for the fourth consecutive year, a rating for companies' and organizations' initiatives related to sexual minorities, including the LGBTQ community, formulated by "work with Pride".

We met the evaluation criteria in all indices: Policy (Action Declaration), Representation (LGBTQ Network), Inspiration (Raising Awareness), Development (Human Resource Management Policy and Programs), and Engagement/Empowerment (Social Responsibility).