Let's aim for the world with us


Would you like to join us and challenge the world's top technology?
NEC Laboratories is looking for aspiring individuals who want to improve society and make people's lives better.
* This site introduces the technology and working style of NEC Laboratories and the researchers who work there.
For more information on the screening process, please visit NEC's recruitment website.

Here, we present NEC R&D bases established around the world and some of their affiliated researchers and research papers.
Here, we present various technology areas and technologies that NEC is focused on to co-create new social values and to pave the way for the future.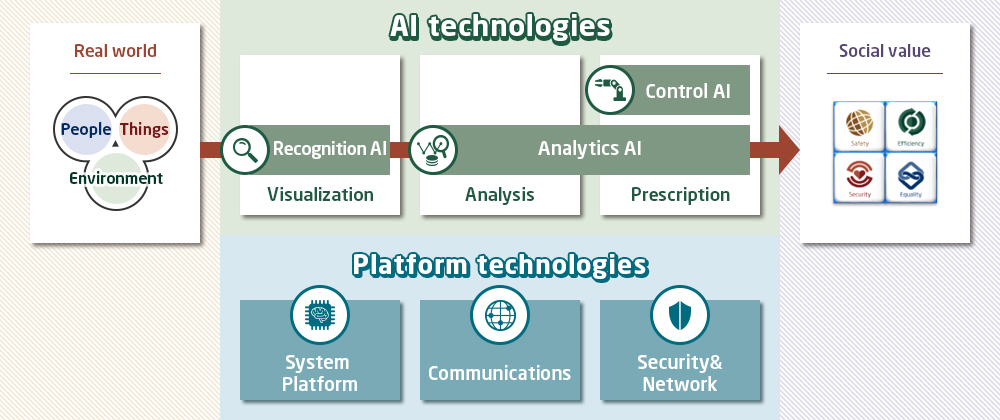 Message from Young Researchers at NEC

Many young researchers are thriving at the NEC.
Why did they choose NEC and what kind of research are they doing? We interviewed them about their daily working styles, lives as researchers at NEC, and more.
Researchers creating top level technology

NEC has some of the world's top technologies.
We interviewed the engineers who created these technologies about their development stories and their research life from the time they joined NEC until now.