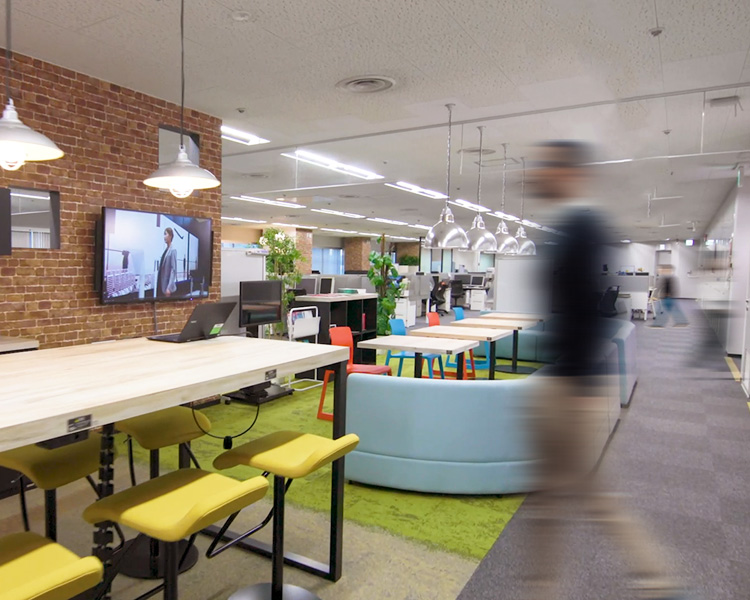 Are you interested in working at our laboratories?
NEC Laboratories are looking for aspiring individuals who want to improve society and make people's lives better.
NEC's initiatives and the direction of R&D
Introduction of interviews with researchers
Introduction to our latest technologies and use cases
NEC R&D bases spread around the world

NEC's research laboratories are responsible for strengthening the technology competencies of the NEC Group.
We are pursuing R&D to pioneer the future with co-creating social values in joint efforts of our globally located research laboratories.

Introduction to the NEC Tamagawa Office

Introducing part of the office designed for a comfortable day's work.