NEC Labs cling to produce cutting-edge research results
NEC's global No,1 technologie's Largely depends on efforts of who are outstanding researshers,also leaders in academic communities.
We want to be the most suitable place for the researchers to achieve No,1 results.
NEC Labs cling to produce cutting-edge research results
World No.1 face recognition technology
Youngest NEC Research Fellow in company history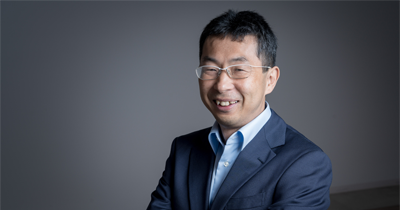 Prominent researchers who retain close ties to NEC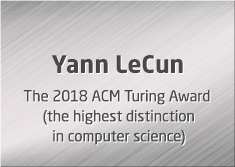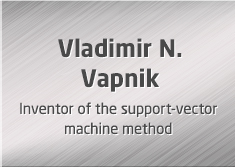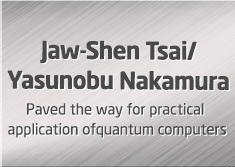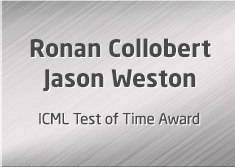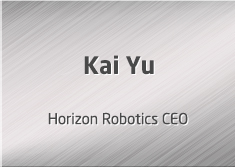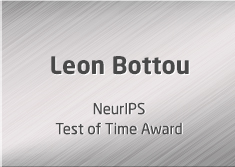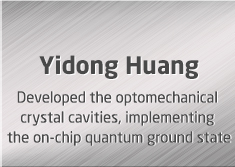 The characteristics of researcher cultivation
NEC stated that they would achieve a target of 300 AI researchers by FY 2018 while maintaining sustainable investments in basic research (FY 2016 IR).
This target was exceeded significantly, with a current number of 470 researchers, and there are plans to strengthen the surrounding areas more in the future.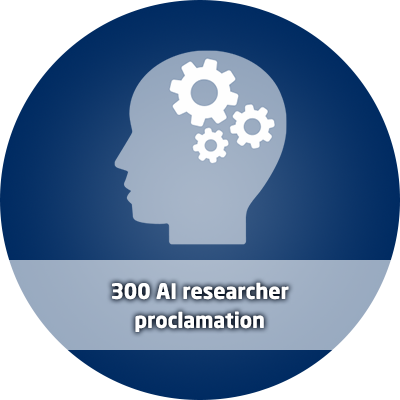 In 2015, Selective Compensation Program for Professional Researchers was introduced, and a research fellow post was established.
Furthermore, the "Selective Research Professional System", which has no upper limit on remuneration, was introduced for non-managerial positions (young researchers).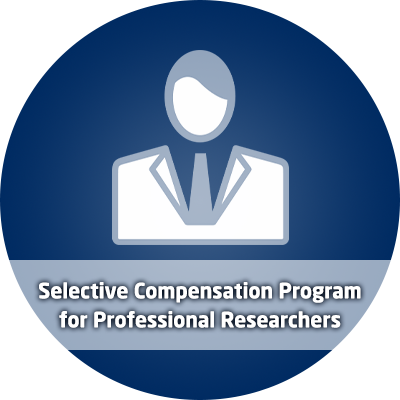 The competitiveness of NEC research in academia
World's No.5 in number of research paper acceptances by top international conferences on machine learning *1(since 2000, NEC survey)
Many research papers also accepted by top conferences in the field of AI*2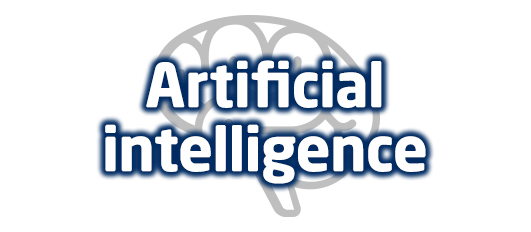 *1

NeurIPS, ICML, KDD, ECML-PKDD, ICDM

*2

AI in general: IJCAI, AAAI; image recognition: ICCV, ECCV, CVPR, etc.
Many research papers accepted by top conferences on cyber security (ACM CCS, Eurocrypt, IEEE S&P, etc.)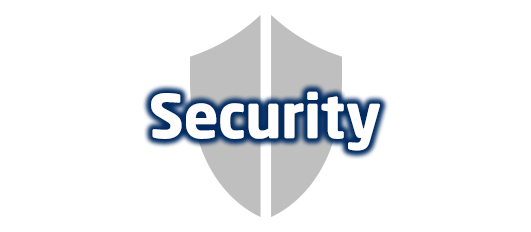 Many research papers consistently accepted by top conferences on optical communications (OFC/ECOC) for more than 30 years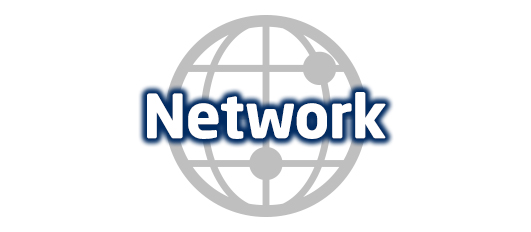 Number of acceptances by top international conferences on machine learning