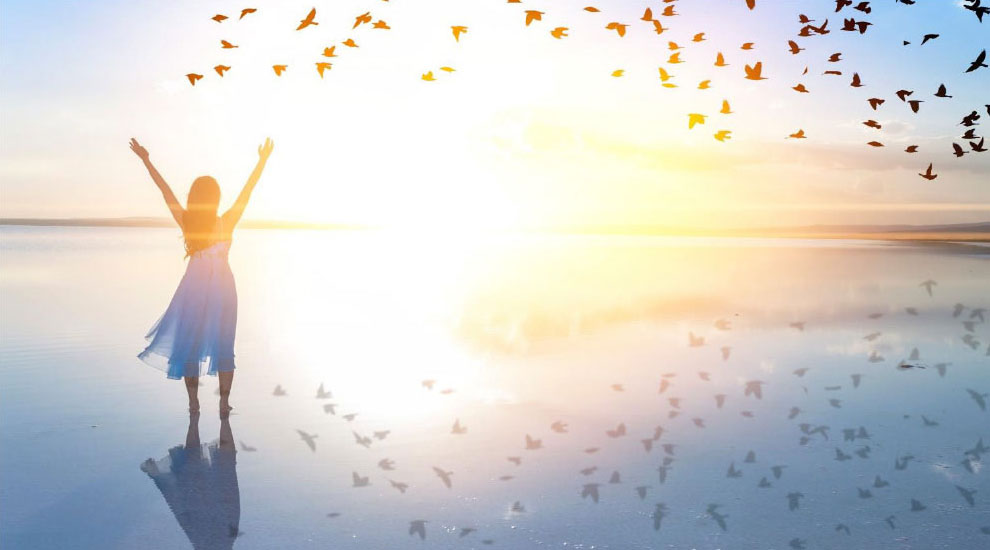 Your journey is just as important as the destination.
Whether you are enjoying a holiday, commuting to work,
or shopping for your everyday needs,
your journey is ultimately shaped by experiences.
NEC I:Delight utilizes NEC's cutting edge biometric
and digital identity solutions to
deliver a unified customer experience across countless services.
As a key driving force for synergy among communities,
NEC ensures unparalleled reliability behind the scenes,
be it in the digital realm or physical world.
Experience effortless and enjoyable adventures created just for you through
personalized services tailored to your specific preferences.
With you as the key, every adventure is unique.

A futuristic workplace, reimagined by NEC I:Delight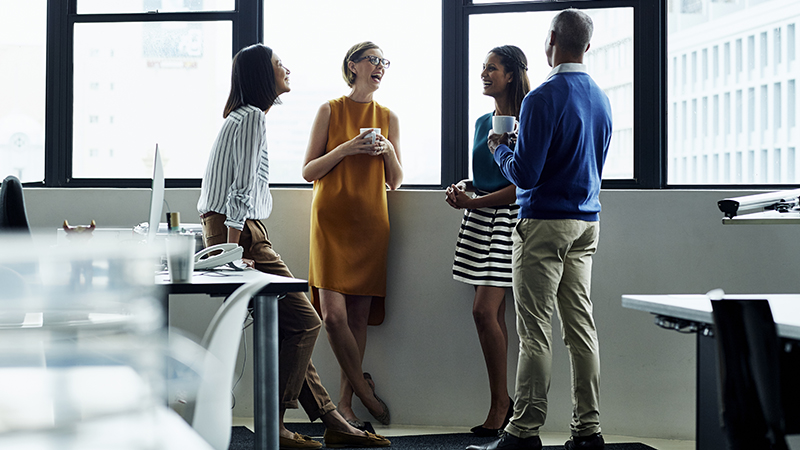 Business Insights
NEC Showcases the Future of Smart Buildings for a Post-COVID-19 World