NEC I:Delight is our fast, touchless, and trusted digital identity platform that leverages on your biometrics.
Just smile to enter, identify, and pay! This opt-in-based system puts you in full control of your data.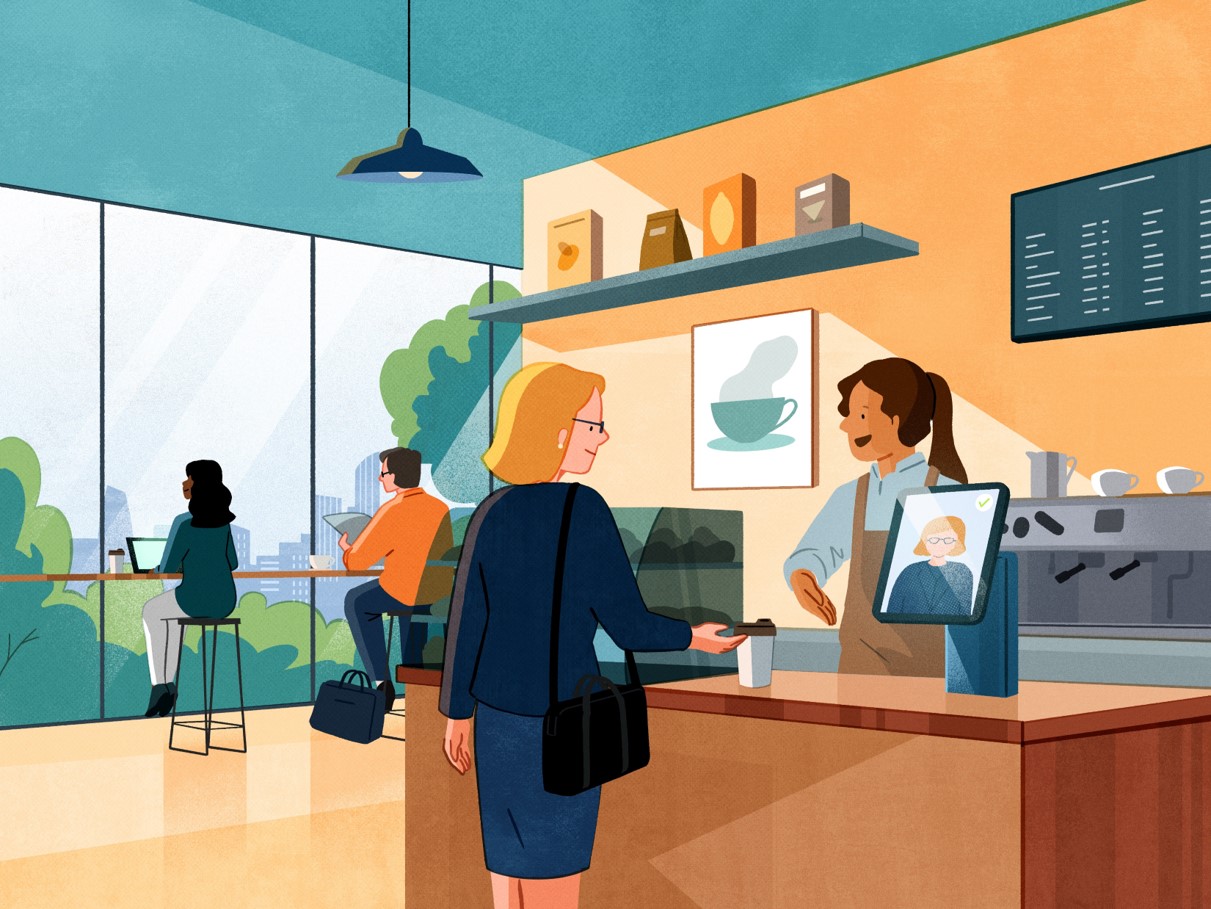 Enroll Once, Use Often. A Seamless Experience Across Countless Touchpoints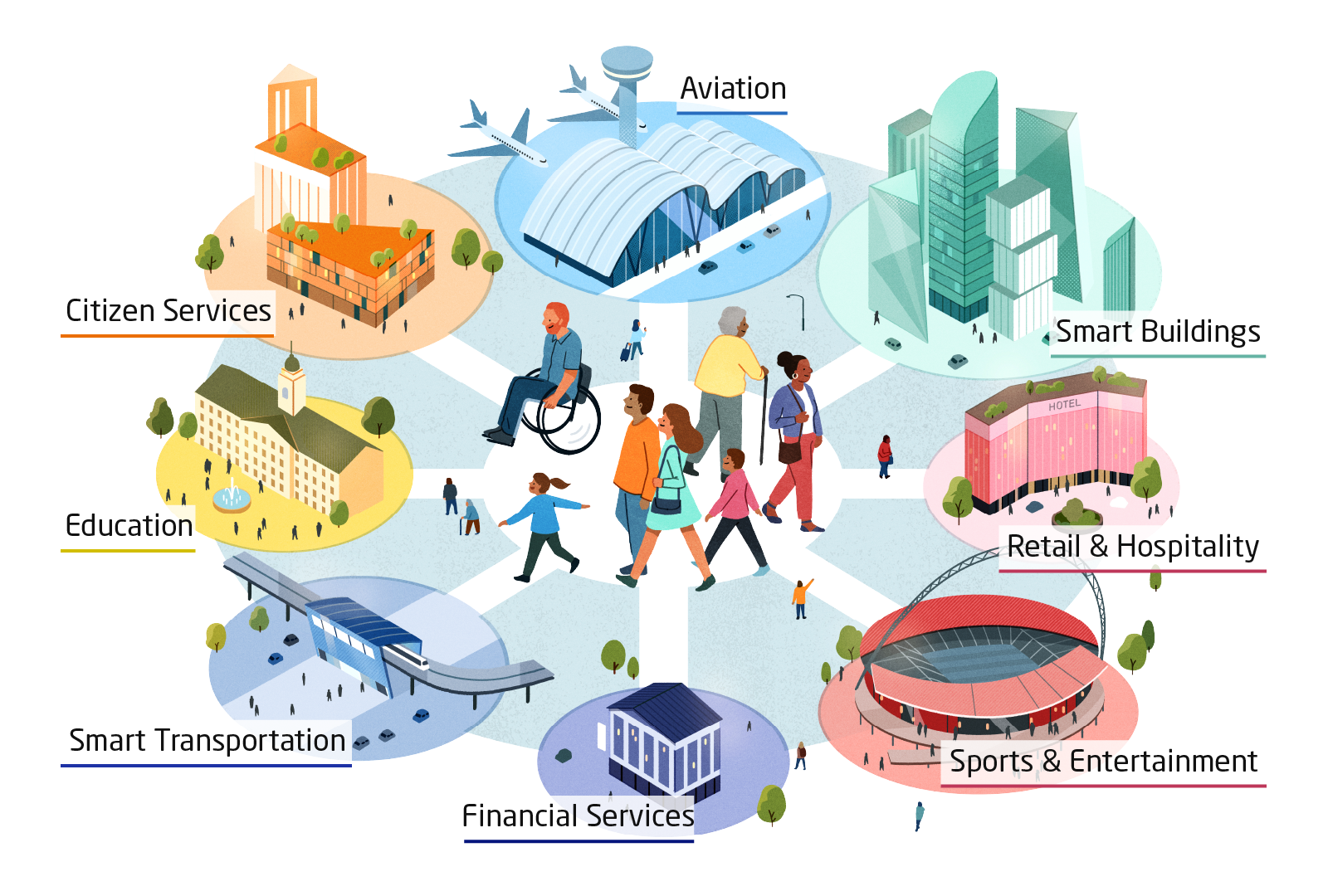 NEC as the Global Leader in Biometrics Solutions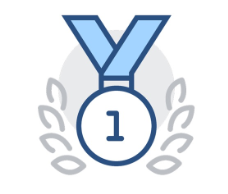 NEC's biometrics solutions are known for their top-level accuracy, and based on the National Institute of Standards and Technology (NIST) benchmark test*
*NIST benchmark test results do not constitute endorsement of any particular product by the U.S. Government.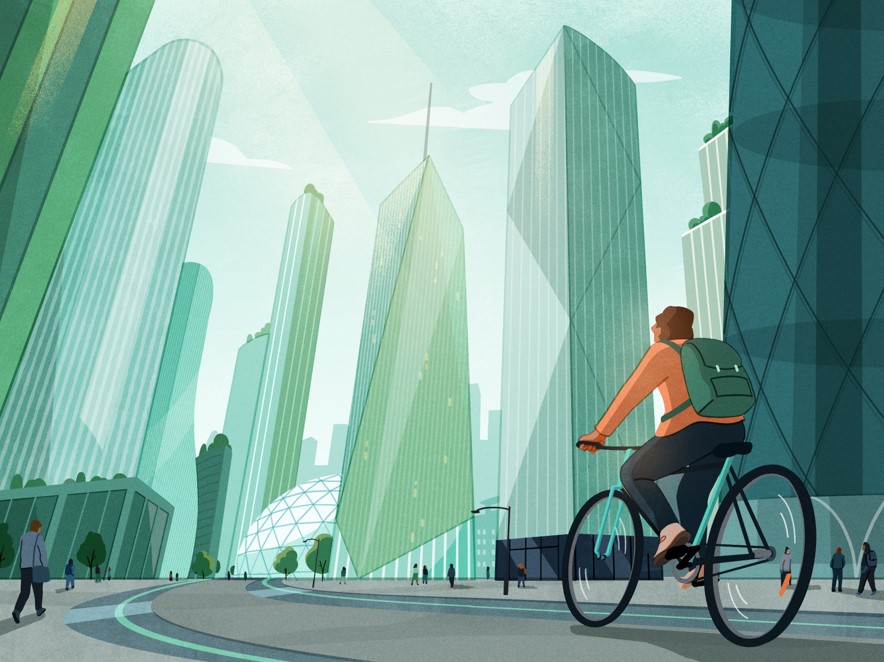 Smart Buildings

Whether it's at a place of study, work, or home, fumbling with keys or staff access cards will be a thing of the past. Enjoy higher levels of security and quicker, seamless access.

Case Study : NEC HQ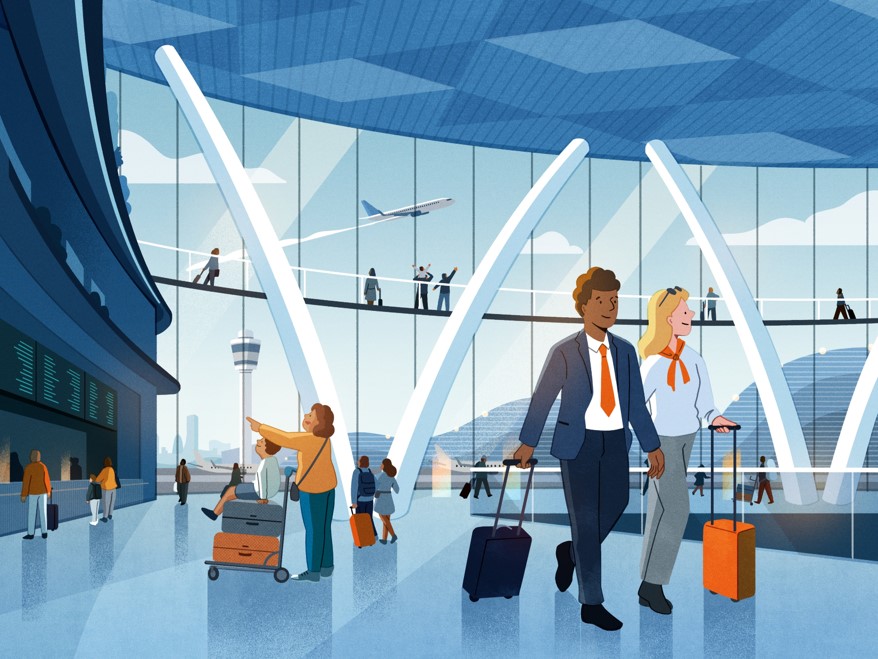 Aviation & Transportation

Your face is your passport. With just a scan, jet through key checkpoints like self-service baggage drops, security access points and boarding gates.

Case Study : Star Alliance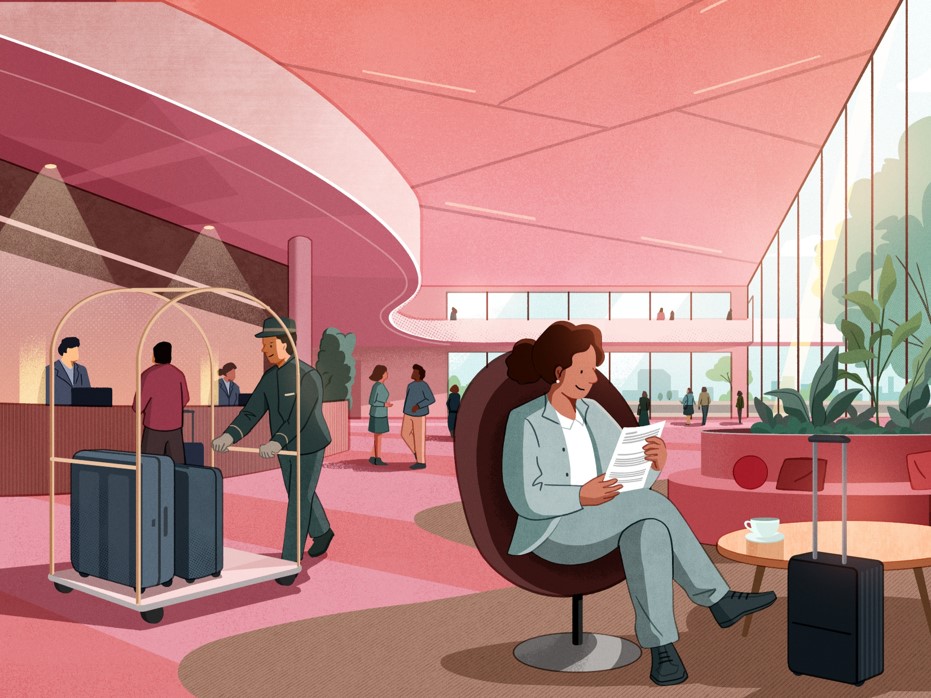 Retail, Hospitality & Entertainment

Get the VIP treatment and enjoy personalized experiences that are customized to your preferences and needs.

Case Study : Sequence Hotel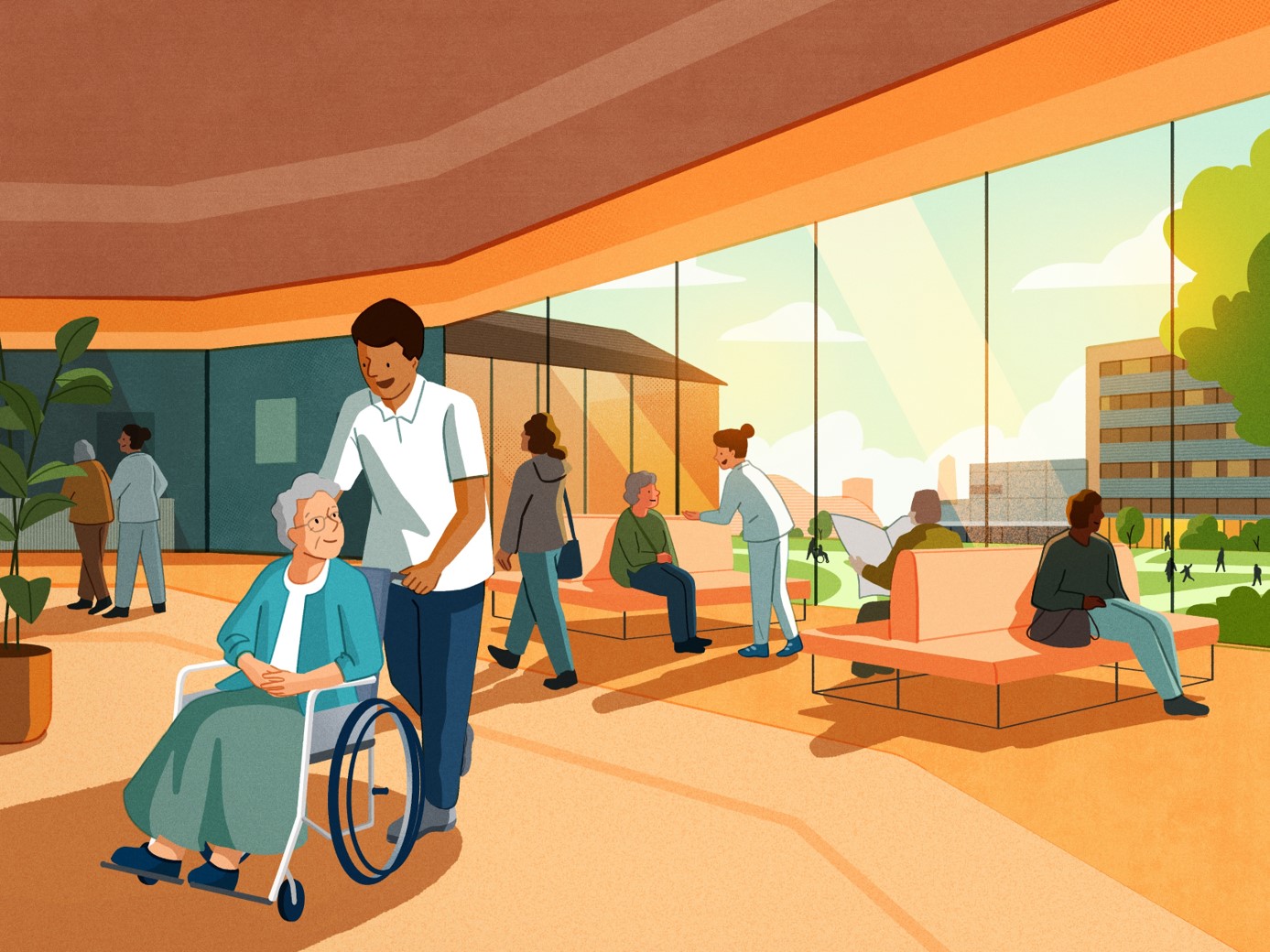 Citizen Services

By creating streamlined processes and providing a safe and secure environment for patients, staff and visitors alike, the quality of patient care becomes unparalleled.



Coming Soon
Bring NEC I:Delight to Your Business