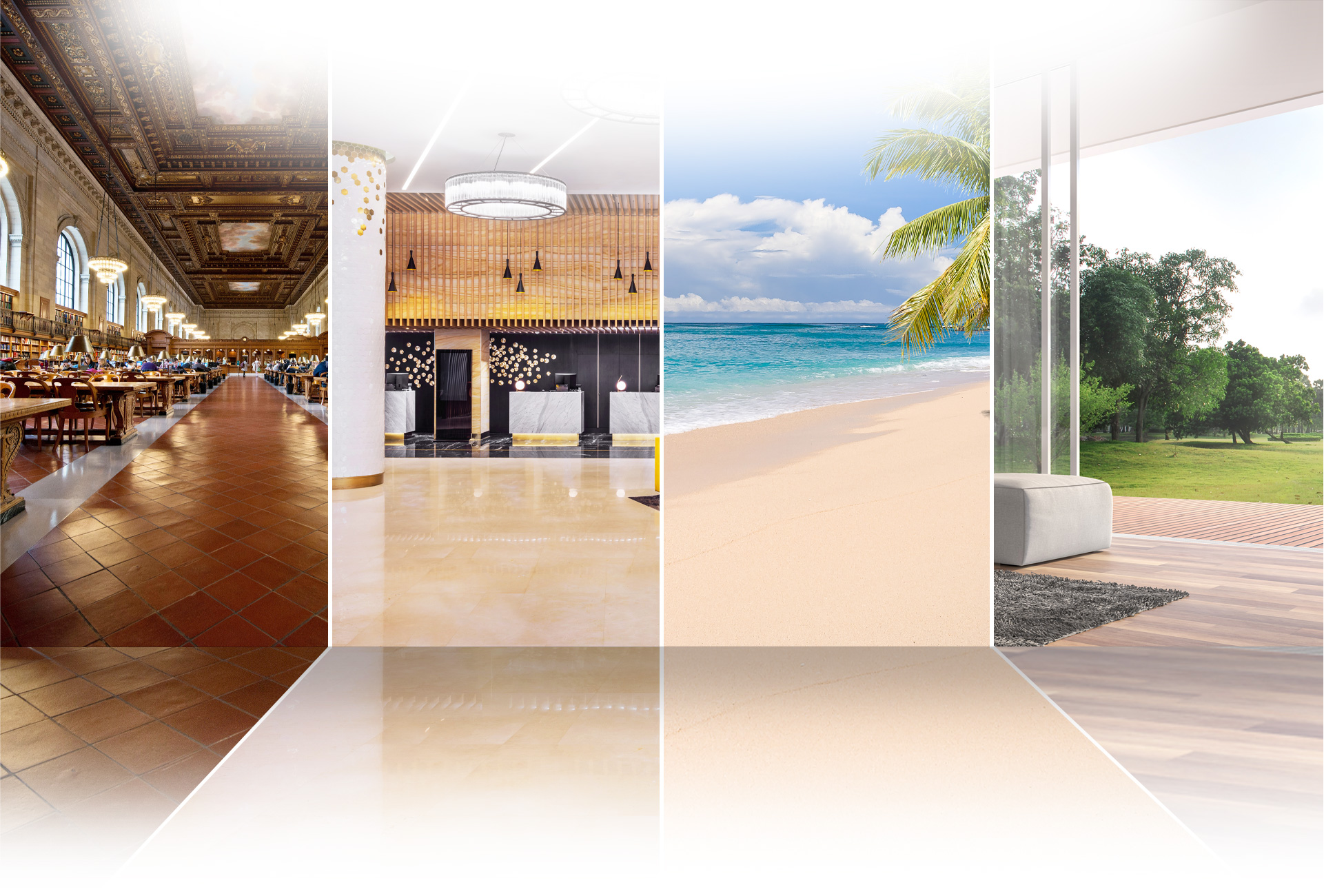 Welcome to the world of NEC I:Delight. A seamless experience across countless touchpoints, powered by a single Digital Identity.
NEC I:Delight revolutionizes the customer experience by streamlining your physical and digital identities into a trusted ecosystem, creating a unified experience. Powered by industry-leading contactless biometric solutions that make touchpoints touchless, NEC I:Delight shapes personalized experiences that are safe, secure and hygienic while being seamlessly enjoyable.

Now, you can enjoy your adventures wherever you like it, however you want it.
With you as the key, every adventure is unique.