Displaying present location in the site.
Participation in International Initiatives
True to its Purpose, NEC has committed itself to the creation of the social values of safety, security, fairness and efficiency to promote a more sustainable world where everyone has the chance to reach their full potential. In 2005, we became a signatory to the United Nations Global Compact (UNGC), and have therefore promoted business activities based on the Ten Principles of the UN Global Compact, pertaining to the four fields of human rights, labour, the environment, and anti-corruption. We are also taking part in a variety of initiatives in pursuit of our goal to help achieve the SDGs and create a sustainable society.
Governments and International Organizations
Became a signatory in 2005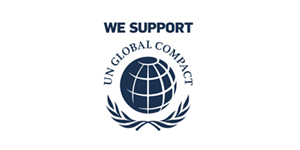 Has been a member of World Economic Forum
engagement since 2017

Endorsed in 2018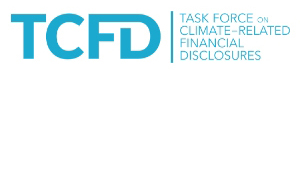 Joined in October 2020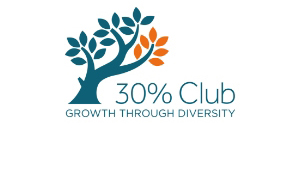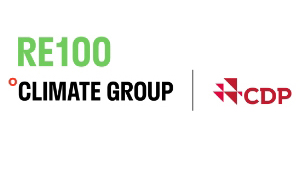 Became a signatory in 2019
Has committed to setting greenhouse gas emissions
as SBTs since 2017, with targets certified as
at the "SBT 1.5ºC level" in May 2021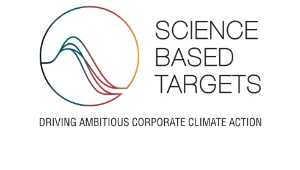 Became a member in 2020, and is taking part in the Human Rights Working Group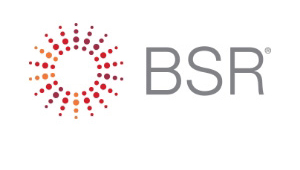 Became a signatory in September 2021