Digital Finance
New answers for sustainability and inclusion with the power of digital finance


Offerings for Digital Finance
01
SaaS for Finance​

API-based SaaS for financial service provider to capture new business opportunities quickly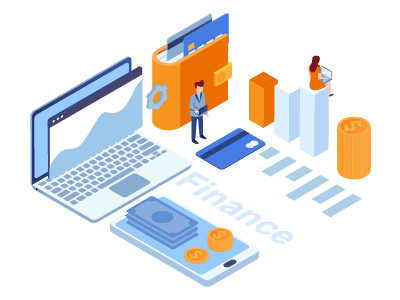 02
Biometrics

World-leading biometric technologies to provide an enhanced customer experience and improve operational efficiencies​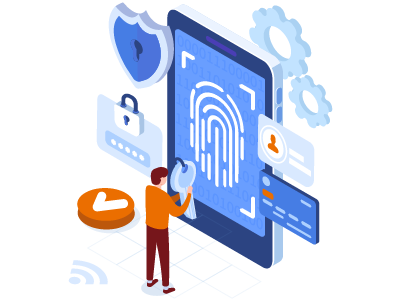 03
Payment Gateway

Digital Finance has helped banks to build gateway system to access to inter-bank payment network in Singapore.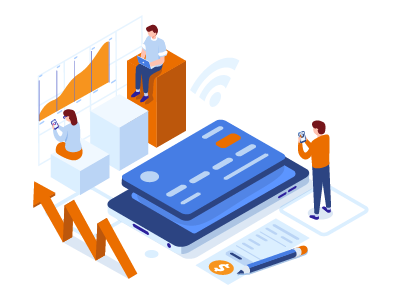 About Digital Finance Team

Digital Finance Team orchestrating capabilities of NEC group and partners for customers' success​
NEC has built a new digital business incubation team in Singapore​.
Culture of Digital Finance Team
NEC Way

The NEC Way is a common set of values for NEC Group operation. Within the NEC Way, the "Purpose" and "Principles" represents why and how we do business. "Code of Values" and "Code of Conduct" embodies the values and behaviors that all members of NEC Group must demonstrate.
Digital Finance Team is dedicated to creating "Loonshot" Innovations

While preserving the integrity and trust of the history of NEC, Digital Finance Team is to hone a startup culture. Employees are encouraged to be bold, to be creative, and to constantly challenge the norm.
Feature of Digital Finance Team
Evolving up

How
NEC Digital Finance team has combined a startup culture with its founding principles, and deep security and technical capabilities from 120 years of...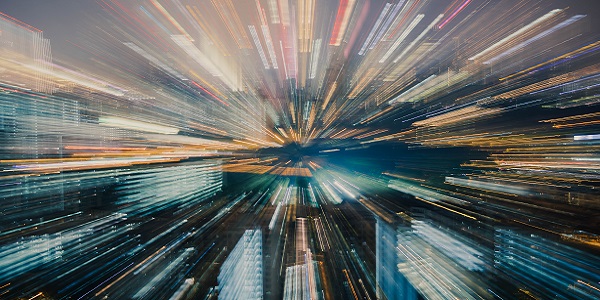 Future creation

NEC Digital Finance team
's global network of businesses and technologies interact to achieve a vision of creating value for society, with a commitment...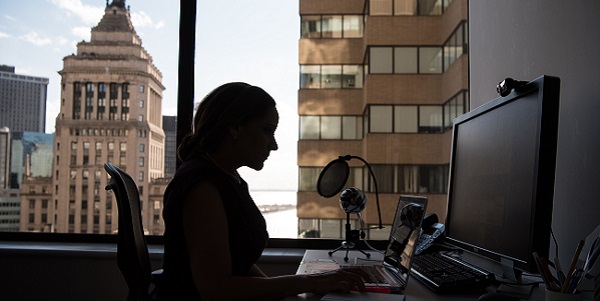 Interview

NEC Digital Finance team
has wide portfolio of products to help banks transcend limitations.With the adoption of technology, banking has evolved ...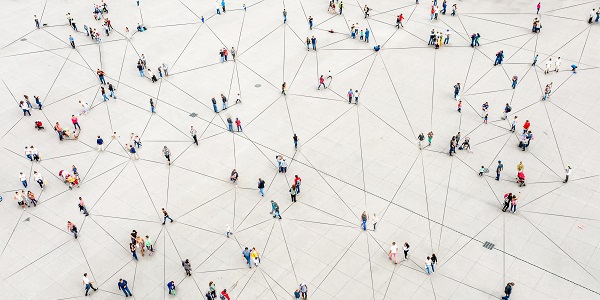 Technologies for Digital Finance

Our strength lies in a sophisticated depth in varied technologies where we continually create unique values for the future.
The world of digital technology is expected to take transformative steps in social systems notably over the next ten to twenty years. During these steps, supported by the world-leading R&D units, NEC will be at the forefront of these crucial changes.
Blockchain

NEC is leading the way with Blockchain to create a brighter world.We have developed core Blockchain technology enhancing security, efficiency and scalability since 2012, long before the current boom of Blockchain.Blockchain technologies can have significant impacts on digital economy.​