Feature of Digital Finance Team
Evolving up


How NEC Digital Finance team has combined a startup culture with its founding principles, and deep security and technical capabilities from 120 years of heritage, to ride the waves of innovation
Technology, by its very nature, is constantly evolving. The opportunities to innovate and improve the way things are done multiply in every new generation. Keeping up with the relentless pace of invention is no easy feat, hence why digital disruption has wiped out more than half the Fortune 500 in the last 20 years.
So when companies once deemed innovative are constantly being usurped by the latest market disruptor, how have we maintained our place as a global technology leader for more than 120 years?
The simple answer is culture. New startups are born with the advantage of agility and nimbleness, attributes necessary to driving continuous innovation. Over time those attributes can erode as the business grows and bloats, leaving that company vulnerable to being displaced by the latest upstart.

At NEC, we are different. As a global corporation with more than 110,000 employees, we have kept at the cutting edge of innovation by carefully honing a startup culture. Employees are encouraged to be bold. To be creative. And to constantly challenge. By giving its people freedom of thought, NEC continues to lead.
Through our illustrious history, NEC has mastered the art of reinvention while retaining the values we were born with. Starting life in 1899 as Japan's first business with foreign capital, via a joint venture with US phone manufacturer Western Electric, NEC's founding philosophy was "Better Products, Better Service", outlining a central vision to provide world-class products and dependable follow-up service. That vision still stands true today. NEC always discards defective items and only ships excellent products.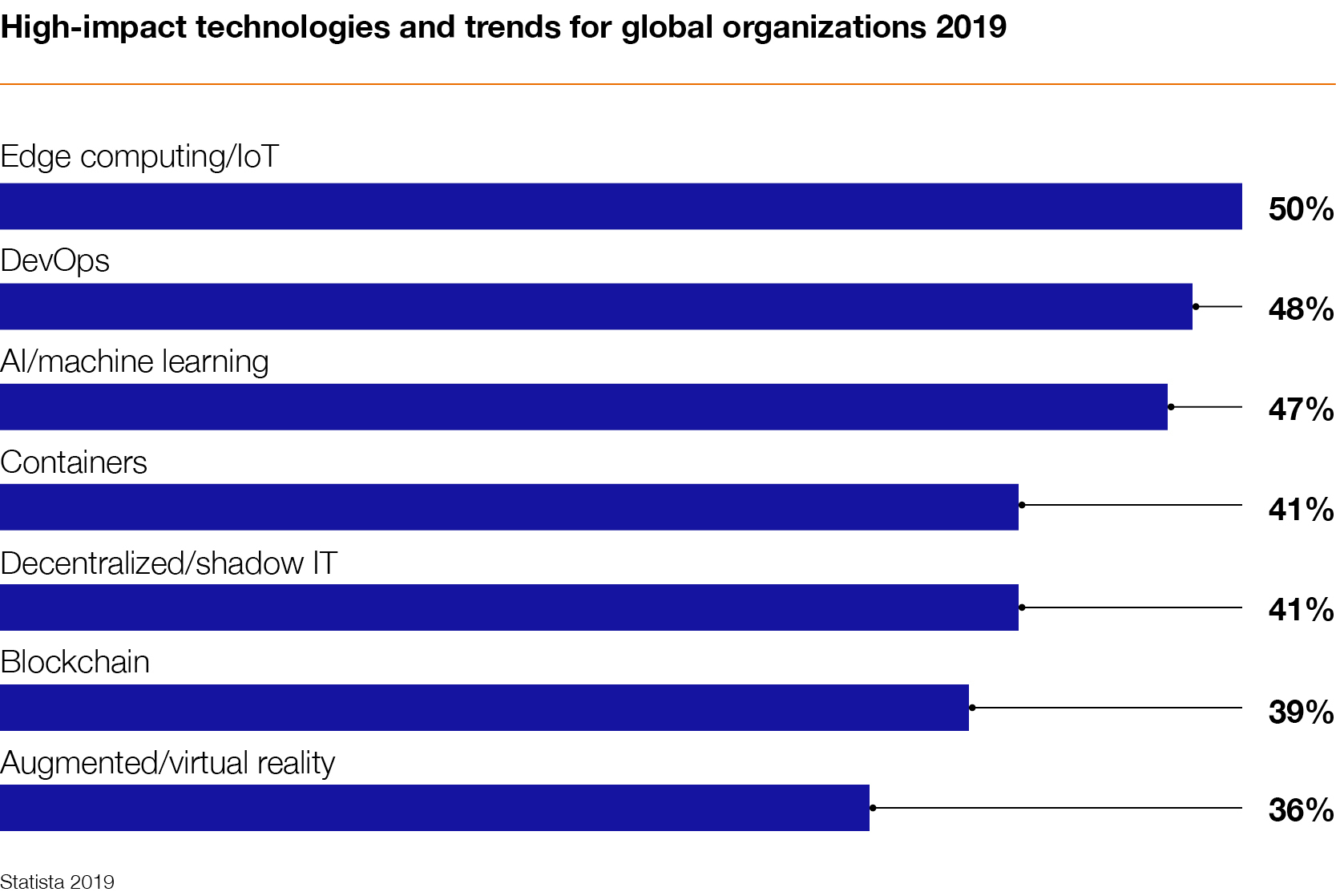 The company has ridden every major innovation wave in the area of communications technology.
Just a year after it was founded, it created the desktop-type Delville telephone. In the 1920s, it developed equipment enabling fax machines to transmit photos more effectively. It provided the world's first public demonstration of a transistor computer in the 1950s. It popularized microcomputers in 1970s, built Japan's first 16-bit PC in 1982, pioneered the era of flip phones in the 1990s, and created the fastest and most accurate supercomputer for forecasting climate change in 2002.
Today, we lead the world in areas such as artificial intelligence (AI), biometrics, robotics and the internet of things.
As the value that customers and society expect from it has changed over time, NEC has evolved while offering the security and technical capabilities that only a company with such deep heritage can achieve. Having started business in 1899, importing and selling telephones and switching systems, NEC demonstrated its own approach to each era and in 1977 adopted the new concept of "C&C", integrating computer and communications.
Fast forward another four decades and it was reinvention time again, on this occasion utilizing technology and "Orchestrating a brighter world". Transformation never stops at NEC, as it now evolves into a value-creation company solving social issues with digital technology.
On our 120th birthday, NEC renewed the "NEC Way", which consists of four elements: purpose, principle, code of values and code of conduct. The founder's spirit and principles prevail and the startup culture is reinforced by its core mantra: NEC is for challengers.
NEC doesn't just provide technology, it continually focuses on co-creating with its customers, and its customers' customers. Digital inclusion is central to this approach and NEC is dedicated to democratizing emerging technologies, such as facial analytics, biometrics, next-generation security and 5G networking, to automate, augment and amplify the increasingly interconnected lives of citizens in the digital age.

One example of NEC's efforts to advance digital inclusion is a project initiated in 2004 with CSC e-Governance Services, an initiative of the India's ministry of electronics and IT, to deliver digital banking services to 900 million citizens in rural areas of India who were previously unbanked or under-banked.
NEC helped create a digital gateway that allows people to access banking services with their unique ID and biometric authentication. More than 470,000 transactions occur at CSC's centres across India every day, leveraging NEC's expertise in AI and data analytics to improve service experience.
Another area where we are innovating to provide value to society is blockchain. NEC's research team recognized the potential of blockchain in 2012 when it was merely an enabler of bitcoin. To strengthen the global crypto ecosystem, NEC's investments in this area include the identification and analysis of vulnerabilities in blockchain solutions; the design, verification and implementation of blockchain security enhancements; and the application of blockchain to help improve financial services and supply chains.
NEC has contributed numerous core blockchain building blocks, ranging from highly scalable permissioned consensus algorithms to secure smart contracts layers.
These contributions offer a holistic set of compatible layers for blockchain systems that render them more secure and performant, and improving privacy. NEC's blockchain solution supports an unbounded number of active chains at any time, thereby enabling unprecedented levels of scalability, security and privacy in the system.
Satellite chains can transfer assets among each other at any point in time without compromizing the security and soundness guarantees in the system. The solution also allows a regulator to oversee the entire network and enforce specific policies through smart contracts.
As technology continues to evolve at pace, our founding principles, startup culture and challenger mindset will allow us to ride the waves of innovation further. NEC is committed to realizing a society that embodies the values of safety, security, efficiency and equality, and developing ICT solutions that advance social infrastructure, not for the rich to become richer, but to help build a more inclusive and sustainable society for all.
NEC recognizes that technologies based on altering previous methods by a mere 10 percent will not be enough. Instead, it is dedicated to creating moonshot innovations that bring about a dramatic ten-fold change, driven by its bold and creative workforce.