About Digital Finance Team


NEC Digital Finance Community
Digital Finance business orchestrating NEC group capability in Europe and APAC region​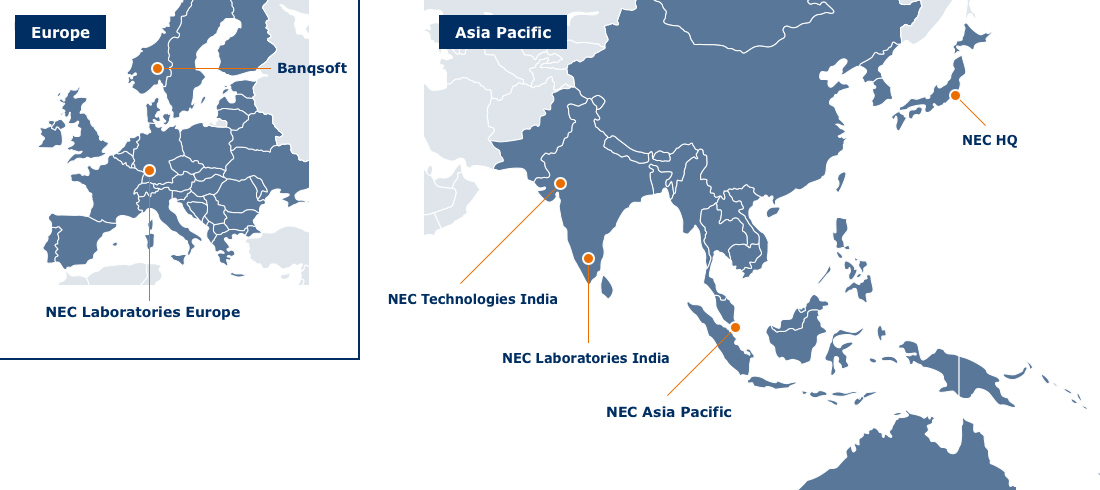 Our global network of businesses and technologies interact in order to achieve a vision of creating values that solve social issues for society.

In order to enhance its bold and creative workforce, responding quickly to changes in society and fast-evolving customer expectations, we have built a global network of businesses and technical capabilities.
Banqsoft
Banqsoft, the leading provider of financial software in Nordics, joined the NEC Group in 2019. Banqsoft offers solutions to retail banks, consumer finance providers and asset finance companies.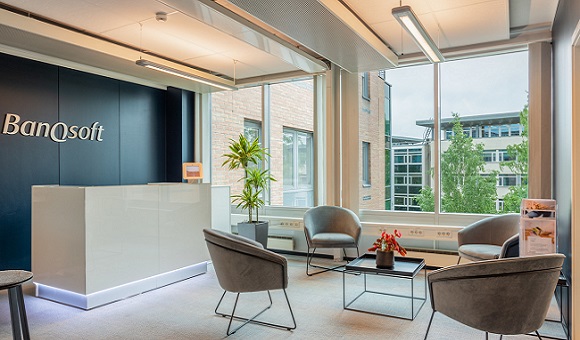 NEC Asia Pacific
NEC Asia Pacific is a business hub of our
Digital Finance
tasked with concentrating and deploying these technologies in relevant markets as new businesses in the APAC region.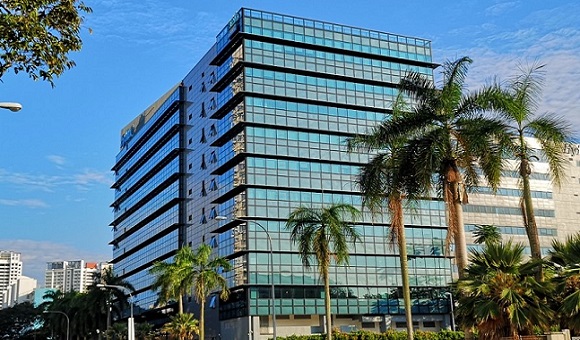 NEC Technologies India
NEC Technologies India with its Center of Excellence for analytics platform solutions, big data and biometrics, offers innovative new services and solutions to the field of finance.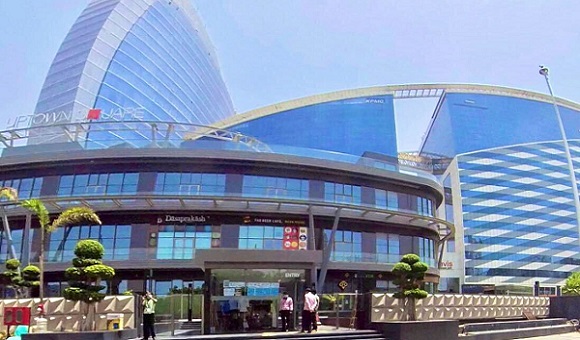 NEC Laboratories Europe
NEC Laboratories Europe located in Heidelberg, Germany is focusing on blockchain and cyber security technologies. Their application of blockchain and high security will help improve financial services and supply chains.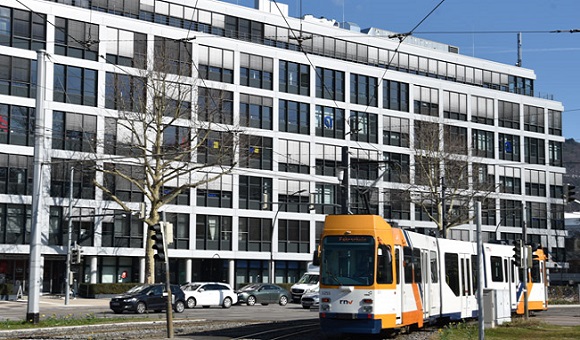 NEC Laboratorles India
NEC Laboratories India was established in July 2018 within NEC Technologies India. It aims to launch new businesses utilizing AI technology and big data, which are acquired through already existing businesses and partnerships.
Terje Kjos

CEO - Banqsoft

Terje Kjøs is the CEO of Banqsoft, a Nordic software company which provides banks and finance companies with innovative state-of-the-art solutions and services.
Terje is a seasoned executive with 20 years in the banking and IT industry.
With a background from Santander and Evry, he has significant experience with bank and finance software implementations in the European market. Terje is continually looking for opportunities where technology can simplify and optimize the banking industry, and has been supporting many successful growth scenarios in his career.
N. Brian Birt

Senior Business Development Director, NEC Asia Pacific

Brian joined NEC from his previous position as VP Sales APAC for SOFGEN LTD PTE. Prior to that he held executive positions with HP, IBM and Fidelity. Brian has been an evangelist for bank modernization having lead teams in APAC to implement the first core-banking solution on the cloud and card-less cash solutions. He is well known in the global banking industry and specifically in APAC with over 20 years of working with a majority of the region's leading banks.

"With the advent of disruptive banking initiatives no financial institution can afford to stand still".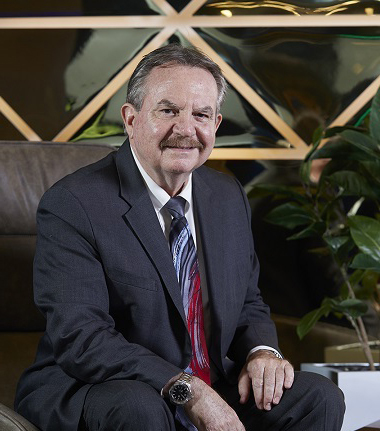 Helen Chua

Senior Sales Director - Public Safety Business Unit, NEC Asia Pacific

Helen Chua, Senior Sales Director with NEC Asia Pacific, is an expert in the field of biometric technologies utilizing fingerprint, face, and iris. She has been actively involved in the public sector and financial industry leveraging biometrics as the best method to identify and authenticate a person. Biometrics has many diverse applications, and with her thoughtful leadership, she has championed new and innovative solutions. Her passion for digital identity is vital for banks to transform smoothly into the new standard.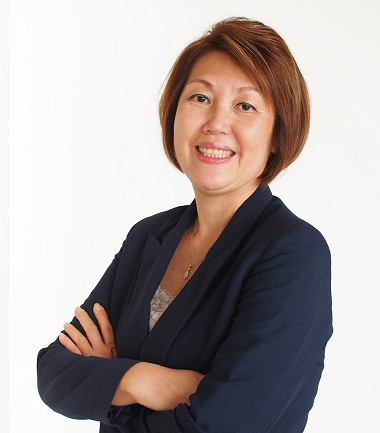 NEC keeps enhancing its offerings for Digital Finance​.


Success of customers in digital finance is critically important to NEC Group. The Purpose of NEC is, in summary, consists of three things; unleashing individual potential, inclusion, and sustainability. I believe digital finance play a huge role for these three. Our ambition is to create synergy between expertise of customers and our strength in deep digital technology for brighter world.

Senior Director, Head of Digital Finance, NEC Corporation
Daichi Iwata