5G
Empowering Lives through Connectivity
Join us at Mobile World Congress 2023


February 27 – March 3

Empowering Lives Through Connectivity
5G networks are changing the world, evolving wireless networks into dynamic, life-changing pathways to unprecedented levels of bandwidth and throughput speed. Putting highspeed, broadband connectivity into the hands of every citizen of the world is just the beginning. NEC, with our long tradition of technical innovation, is leading the way toward open networks that feature interoperable solutions, greater freedom of choice for operators and the ability to introduce new services on the fly.

The propagation of 5G networks, and beyond to 6G and further, will deliver on the long-promised connected society that will change our everyday lives and revolutionize commerce, public safety, manufacturing and more. This is only the beginning.
NEC has already delivered on this vision, acting as prime integrator on complex, multi-vendor, end-to-end 5G networks comprised of our own cutting-edge solutions and best-in-class products from leading industry partners. This end-to-end 5G network supports Open RAN components and the world's most advanced 5G core, transport and BSS solutions.
Blog - January 19, 2023
Challenges and opportunities of open networks
-Current state of Open RAN and the cost conundrum
Although most CSPs are looking to adopt Open RAN in the near future to enable flexibility, diversification and cost reduction of the networks, questions remain before jumping in with two feet. In this blog NEC shares views on the current state of Open RAN – its challenges and opportunities including SI and carbon neutrality.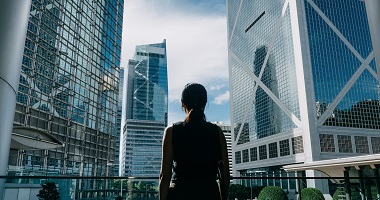 Blog - December 7, 2022
Speaking Openly About Open Networks
RAN Innovation: Ensuring RIC and xApps Can Deliver on Innovation Expectations
A key part of the "open networks" value proposition centers around the introduction of the Non and Near Real-Time Radio Intelligence Controllers (RIC) to bring software innovation to traditional hardware-centric radio environments and to help create RAN management and optimization capabilities that can support a multi-vendor environment.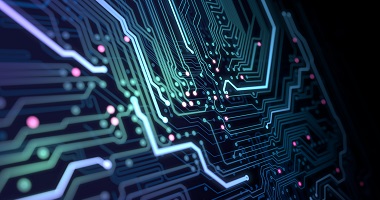 Latest white paper
Open RAN security examined
The security of Open RAN 5G networks has been the subject of much debate as the open standards have begun to proliferate. In our latest whitepaper, we address recent security concerns head-on by examining the fundamental design principles of Open RAN and how established security best practices are embedded throughout the development, integration and operational phase of deployment.

Download Whitepaper
Contact us today to learn more about our 5G Solutions
Contact us today to learn more about our 5G Solutions