Displaying present location in the site.
Latest | Fiber Optic Devices
Optical Transceivers for Backbone Network
NEC offers 200G/400Gbit/s optical transceiver using digital coherent technologies, which realize ultra-long haul transmission over 2,000 km, as well as high-capacity with single carrier. These transceivers are designed for DWDM optical systems and high-speed routers by applying standard MSA form factor for each bit rate.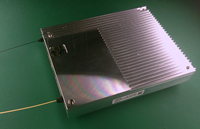 Optical Transceivers for DCI/Metro Network
NEC, a proven industry leader in 100Gbps coherent module technology development, is pleased to introduce its next-generation optical pluggable transceiver module for Metro/Regional DWDM applications as well as data center applications. The coherent CFP2 family provides substantial benefits of lower power dissipation, lower install costs, and higher port density.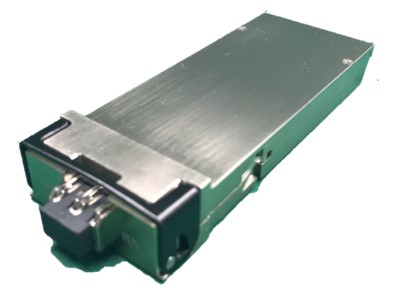 400Gb/s QSFP-DD Transceiver for DCI/Metro WDM application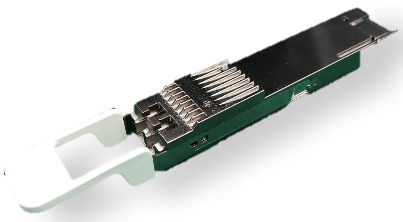 Optical Transceivers for Mobile Radio Access Network
Three product forms: MSA-compliant SFP, Compact SFP and DSFP. An extensive set of data rates, transmission distances, and optical-connector shape, monitoring characteristics are ready. And furthermore the highly integrated Compact SFP (Compact Small Form-factor Pluggable transceiver) and DSFP (Dual Small Form-Factor Pluggable transceiver) will enable network system vendors to increase port density and data throughput, while reducing network equipment cost.