Displaying present location in the site.
[Important Notice]

Sales have ended on September 30, 2019 (Exclude Japan Market).

For more information about specific local market direction and customer support, please contact your local NEC.

For EMEA and Americas Markets, please contact www.nec-enterprise.com for EMEA customers and www.necam.com for Americas customers.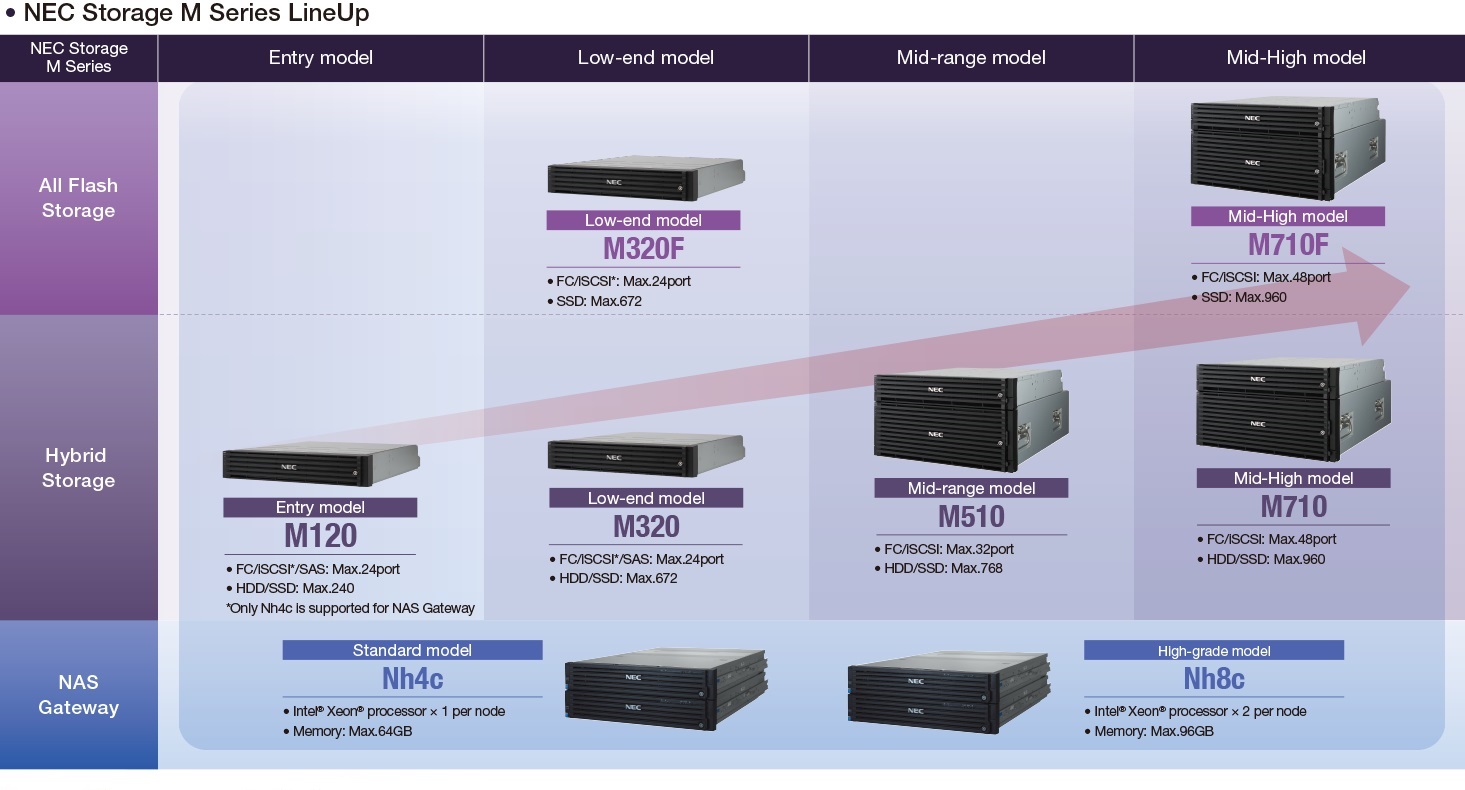 Entry model with high performance, high reliability and green technology

Low end model with high performance, high availability and rich solutions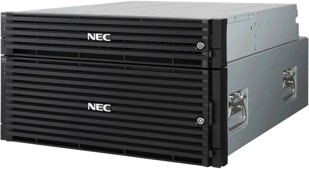 Midrange model with high performance and high availability suitable for server consolidation and virtualization environment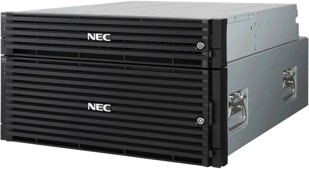 Disk array with high scalability and high performance, best suited for virtualization environment

All flash storage that resolves I/O bottleneck of big data analysis and virtualization environment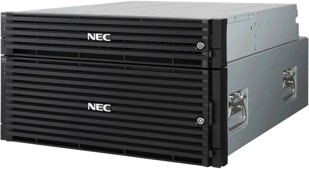 All flash storage that is suitable for IT environment requiring higher performance and faster response than ever
M Series Optional Products

Optional products of M Series for file data access
Optional product of M Series for Fibre Channel connection