Integrated Operations Management Software
MasterScope



Proven and trusted solutions with about 3,000 new systems per year
MasterScope is an integrated operations management software suite that leverages our expertise and experience, providing simple unified management of complex ICT environments.
Ricoh Japan Corporation
Approximately 20% reduction in operational cost by adopting MasterScope JobCenter to cloud services for customers.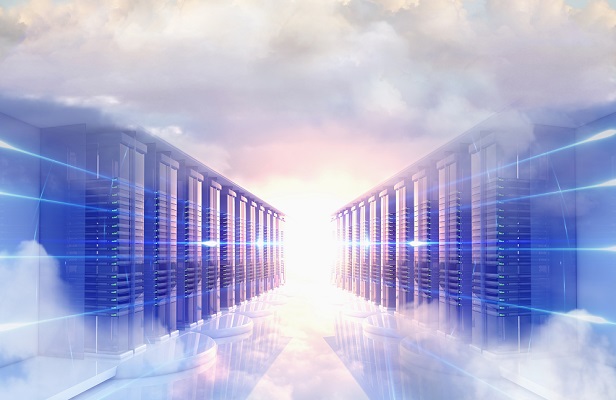 Canon Marketing Japan Inc.
Improved management efficiency of the backbone network spanning 330 locations and over 2,500 different network devices.