The NEC Future Creation Hub has taken preventive measures at the facility against COVID-19.
Please see the details

Bringing the world together in an open innovation hub.
Innovation that creates future social value begins here. We have prepared various programs to help customers experience the potential of technology and experience NEC's vision.

NEC's Design Thinking framework was developed in collaboration with Business Models Inc., which is renowned for its highly refined methods and globally proven business designs. Through this framework, we have the means to accelerate your digital businesses.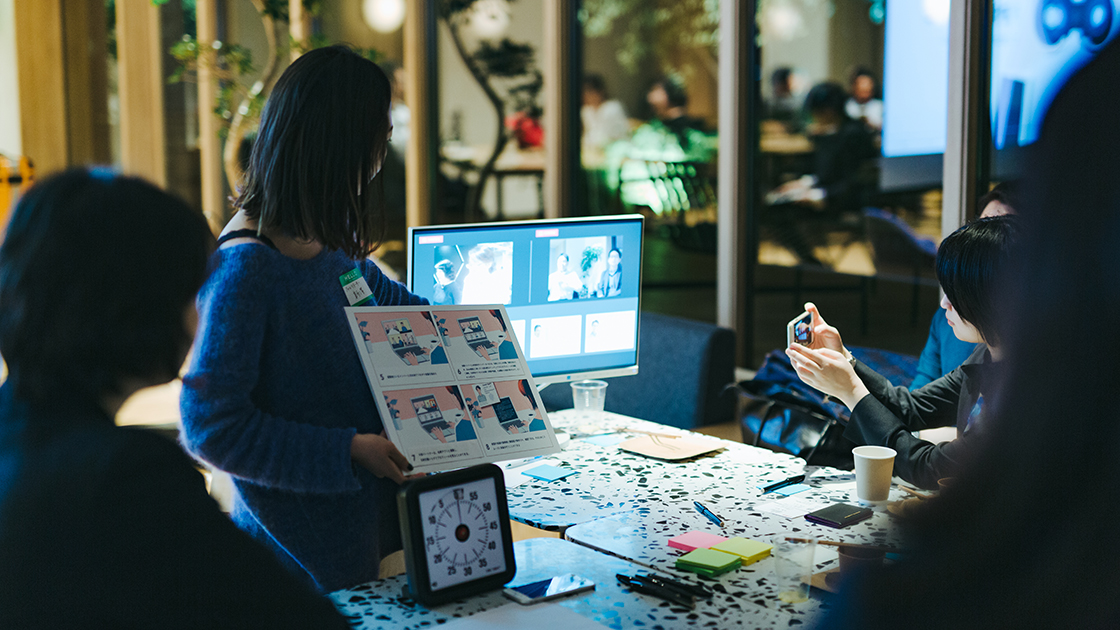 Please note that our facility is open to corporate clients by appointment only.
Please contact an NEC sales representative if you would like to arrange for a tour.
Opening hours
9:00 - 17:00 Weekdays*
*Closed on weekends, national holidays, and predetermined NEC holidays.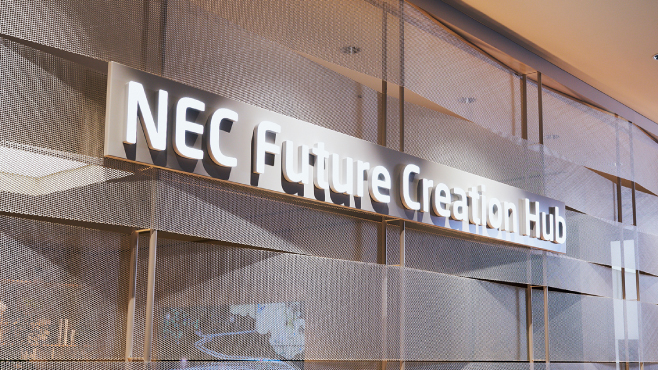 Experience the potential of ICT
Here at our facilities, you can explore the potential of ICT to solve your problems and create new value. In addition to exhibiting and demonstrating products and solutions, we can also respond to specific requests, such as hands-on experiences with clear and detailed explanations, through seminars and verification demonstrations.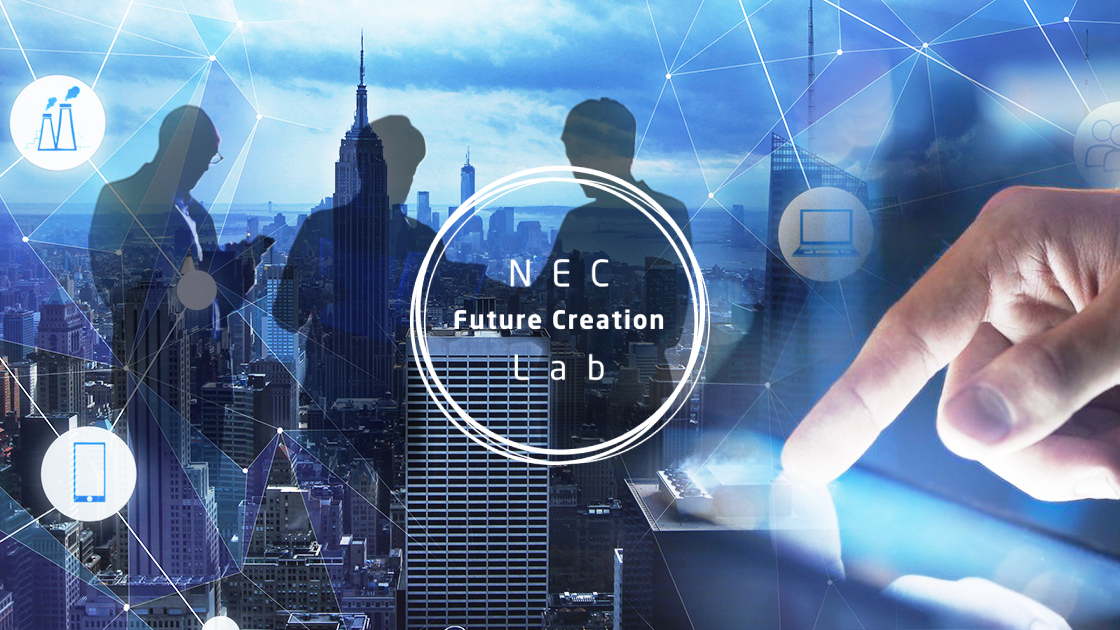 ACCESS
Address: 1F NEC Head Office Building, 5-7-1, Shiba, Minato-ku, Tokyo, 108-0018 Japan
Phone: 03‐3454‐1111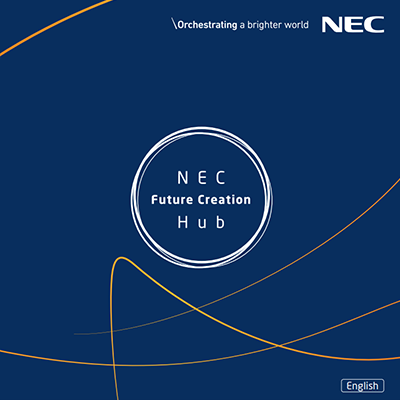 Download Brochure
More detailed information on the NEC Future Creation Hub is also available through our online brochure.
Download Brochure