NEC Future Creation Hub A collaboration space that fosters new innovation through hands-on experience and dialogue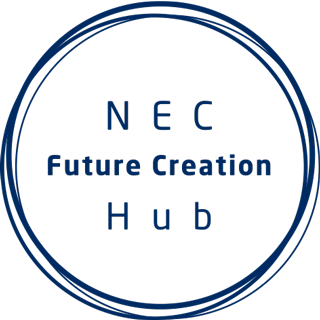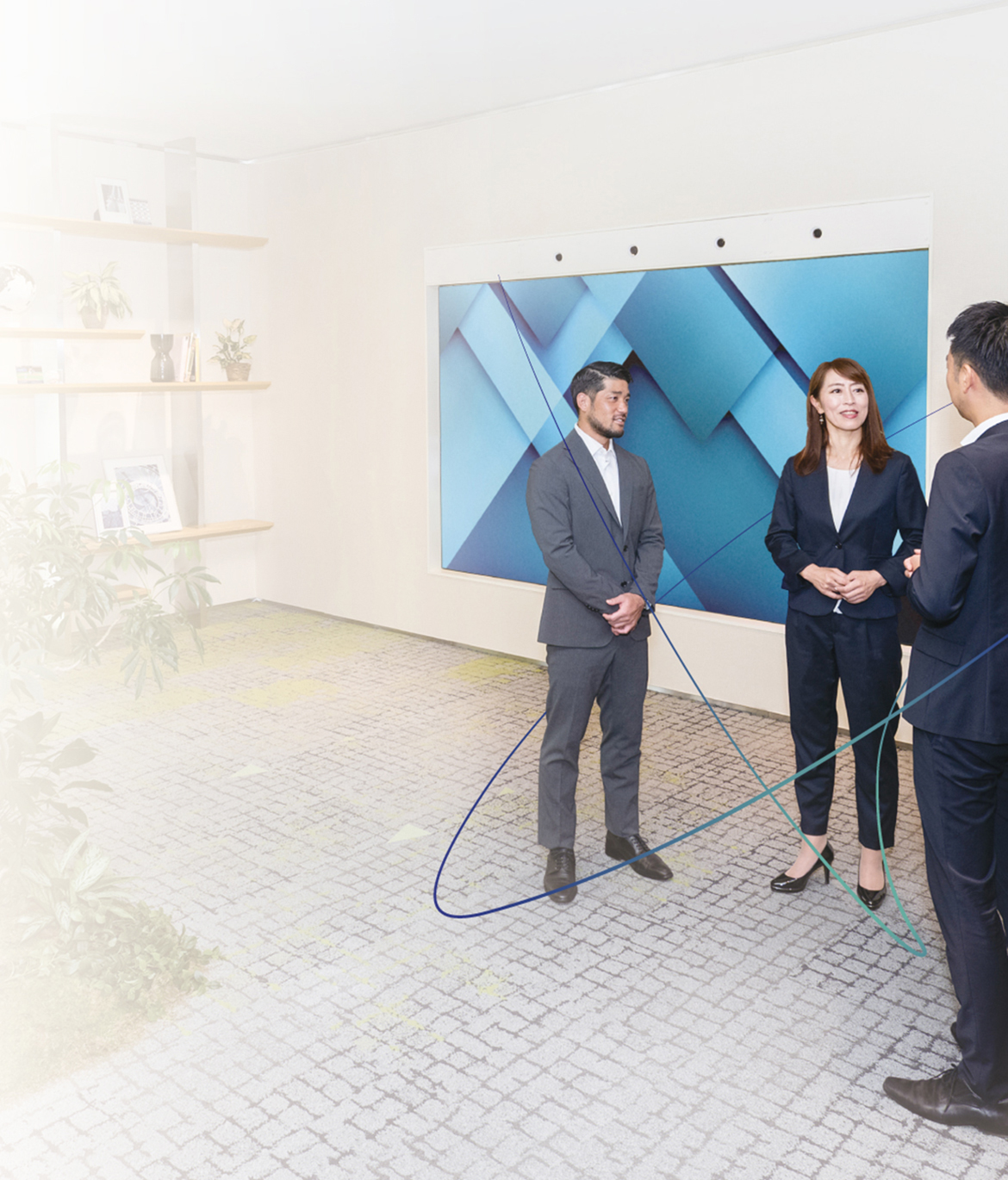 The NEC Future Creation Hub has taken preventive measures at the facility against COVID-19.

The NEC Future Creation Hub is a place where technology and business come together through interactive dialogues and direct experiences to facilitate the co-creation of a brighter future. Our customers can experience NEC's vision as well as the potential of technology and the value that it can create. We collaborate with customers from all over the world to create social value for the next generation.

Experience a digital society made possible through cutting-edge technology through this online tour.
If you are interested in visiting the NEC Future Creation Hub online, please consult with NEC local subsidiary in your country.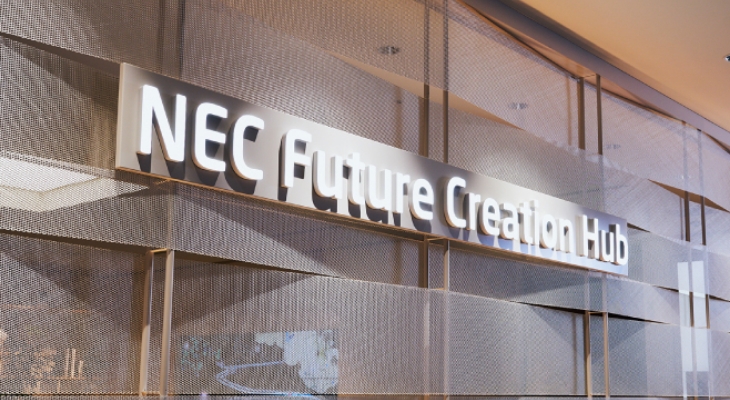 Please note that our facility is open to corporate clients by appointment only.
Please contact an NEC sales representative if you would like to arrange for a tour.
9:00 - 17:00 Weekdays
Closed on weekends, national holidays, and predetermined NEC holidays.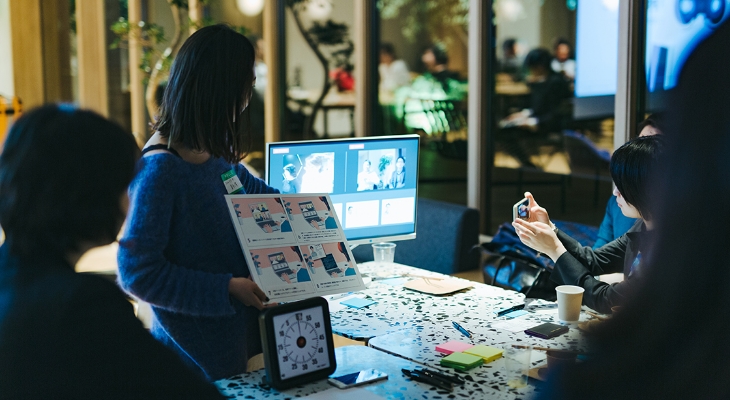 NEC's Design Thinking framework was developed in collaboration with Business Models Inc., which is renowned for its highly refined methods and globally proven business designs. Through this framework, we have the means to accelerate your digital businesses.

Address: 1F NEC Head Office Building, 5-7-1, Shiba,
Minato-ku, Tokyo, 108-0018 Japan
Phone: 03‐3454‐1111