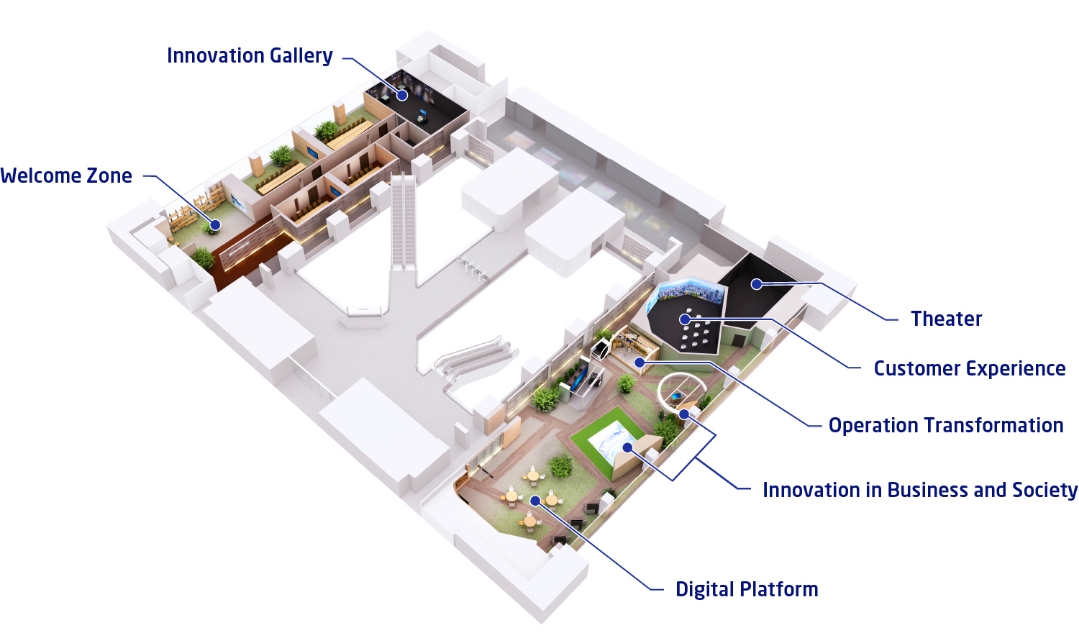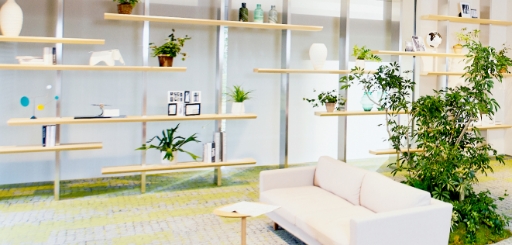 Welcome Zone
NEC has been evolving technology and driving social transformation since its founding. See milestones that defined the company's path to a digital society, from the creation of technology that solves social issues and creates new value, to the development of AI and biometric authentication technologies.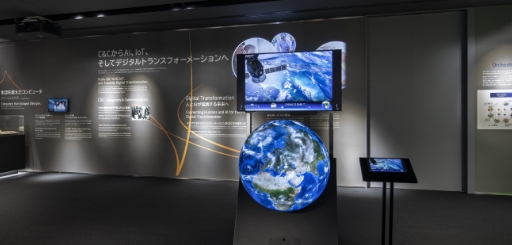 Innovation Gallery
Here we introduce NEC's ambition to bring about new innovations together with our customers.
Theater
Experience systems and case studies that connect real and digital worlds to provide value to individual customers, residents, and other consumers.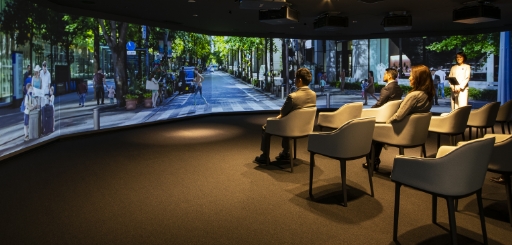 Customer Experience
Innovation in Business and Society
Encounter approaches to corporate transformation and new business creation using data, as well as management issues that should be addressed through cross-industry collaboration, such as supply chain CO2 reduction.
Business
Witness the collaboration efforts of government, industry, and academia in creating sustainable and smart cities, including sustainable urban management and new urban infrastructures.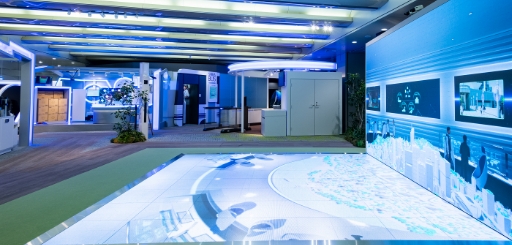 Society
Learn about our initiatives to optimize operations in various industries to improve quality, resolve labor shortages, and respond to changes in demand.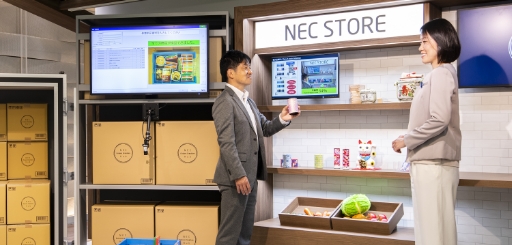 Operation Transformation
Directly experience platforms supporting DX and Digital Twins, and the latest R&D technologies for social implementation.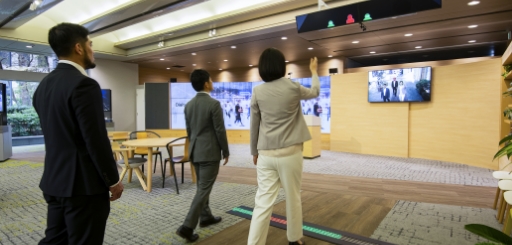 Digital Platform
More detailed information on the NEC Future Creation Hub is also available through our online brochure.