Displaying present location in the site.
PLM Column Vol.2: The road from study of Global PLM to its implementation

Steps to build a global PLM for overall optimization
IT assets built in the past become a bottleneck?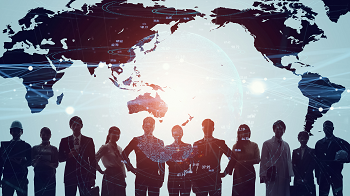 In order to win through the global competition, the ability to evolve the new product development process flexibly, the ability to build the IT infrastructure aligned with evolving development process and the implementation methodologies for governing the development process and IT infrastructure have become important for the manufacturing industry. However, most of the companies select the CAD and PLM system for each business unit and proceed with individual optimization, as a result, multiple CAD tools and PLM packages get mixed in one company and hence it becomes extremely difficult to change and adapt the business process and the IT infrastructure quickly in line with today's rapidly changing business environment.

How should companies proceed with the total optimization and reform the global product development process?
Proceed with top down approach rather than improving current operational situation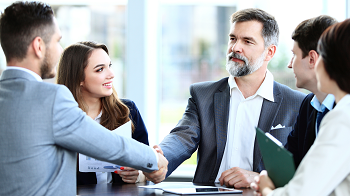 Recently, there has been an increase in number of cases where businesses are restructured to improve corporate growth and management efficiency, and product development organizations which were earlier different companies or business units are integrated and reorganized. However, current situation is that even if organizations are integrated, the parts coding system, development process and IT system are still remain same as before and are operated manually.

Especially, implementing IT System in development and engineering area was often decided by the manufacturing site and many bottom-up decisions such as implementing CAD tools and PLM system for each department and manufacturing site were taken. (At least, this case seems to be more in the Japanese market).

The purpose of investing in IT systems has been changed drastically in today's rapidly changing business environment and market. Currently the purpose of investing in IT system is to reform the business model significantly at the company-wide level, whereas in the past, the purpose of investment was to optimize the operational efficiency at division level.

In order to reform the business model at the company-wide level, top-down reform approach is required to realize the "ideal situation", rather than improving the current operational situation.

Since IT system, code system, and business process built in the past based on individual optimization are creating interference and also making difficult for companies to reform their current operational situation easily, therefore it is necessary to recognize the gap again between current situation and ideal situation and to find a way forward as a company on the basis of present constraints.