NEC Storage HS HS3-50


Inline deduplication storage for small or medium enterprises and remote locations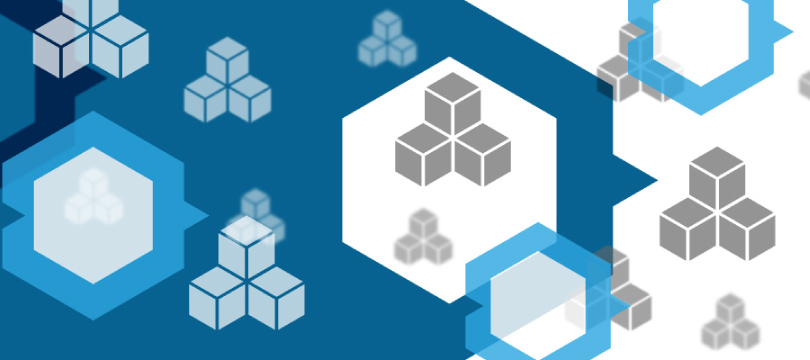 The NEC Storage HS3-50* delivers advanced enterprise-grade storage optimization for smaller-sized enterprises and branch offices by offering cost effective and reliable backup and replication as well as reducing storage capacity consumption by 95% or more.

*NEC Storage HS series is sold as HYDRASTOR® in the United States of America.
The NEC Storage HS HS3-50 offers

NEC Storage HS DataRedux™ application-aware inline deduplication delivers a high data ingest rates of up to 32.4TB/hr.
Provides up to 150% greater data protection than traditional RAID-6 while delivering lower overhead and faster recovery.
Auto-provisioning technology virtualizes all available resources, dynamically allocating storage capacity as needed with DynamicStor™.


Other Features Include

Can tolerate up to three concurrent disk drive failures while maintaining normal input and output computing.
A web-based graphic user administration console proactively monitors and integrates with weekly system reports, email alerts and notifications as well as with Simple Network Management Protocol (SNMP)
Seamlessly integrates due to full compatibility with the entire NEC Storage HS product portfolio.
Virtualizes all available storage resources into a common shared pool and dynamically allocates storage capacity as needed eliminating the onerous tasks of provisioning.
Automatically allocates storage capacity on-the-fly and balancing incoming data across storage resources spanning all nodes within the grid to ensure maximum and efficient capacity.
Elective software for the NEC Storage HS Series include:

RepliGrid - WAN-optimized replication
NEC Storage HS OpenStorage - Advanced integration for backup and archive applications
WORM - Write-Once Ready-Many
Encryption - AES 256-bit inline encryption

Explore NEC's storage solutions further