File Server Management Software
NIAS (NEC Information Assessment System)
Apply for Free Trial

Apply for NIAS Demo



NIAS supporting storage and file server with maximum 1PB for ensuring security and optimizing office operation efficiency.
Easy and time-saving procedures with only a few steps to reduce and organize unnecessary files after analysis by NIAS.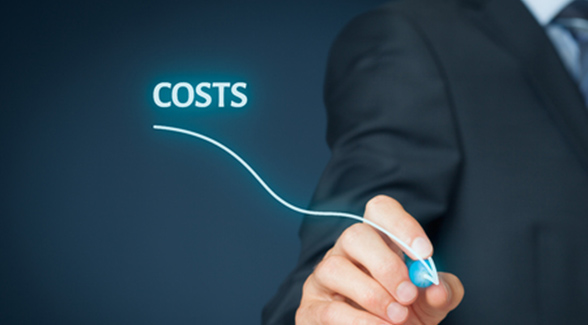 Cost Reduction
Appropriate access right settings including Active Directory editing etc., leading to large risk reduction of information leakage.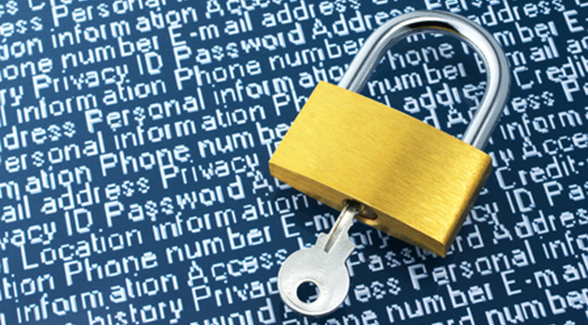 Risk Reduction
Maximizing the utilization of folders and files in shared file server, while simplifying operations related to file servers.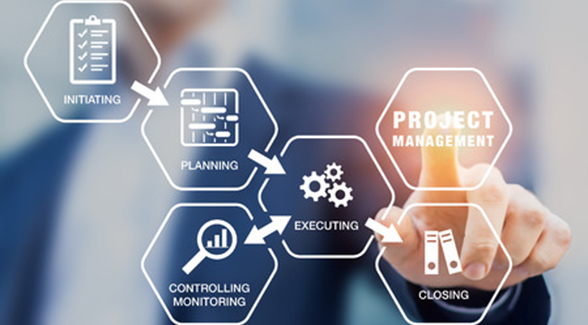 Efficient Operation
Brief Introduction of NIAS
gloops, Inc.

NEC helps a client visualize all access permission inconsistencies caused by sudden business growth and frequent organizational changes, and rapidly and easily correct problems.