Corporate Social Responsibility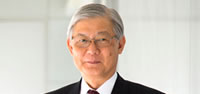 Through interaction and co-creation with various stakeholders, including customers, NEC can learn what customers and society value and then maximize the value expeditiously. In this way, I will make NEC become a company that is essential to society.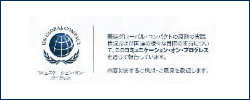 NEC is a signatory to the United Nations Global Compact.