Future Finance Leading to a Better Society.


Technologies behind SaaS for Finance
NEC is committed to developing the world-leading technologies to improve SaaS for Finance.
AI technologies with real-time insight and analysis innovates digital finance.
Unique and highly accurate biometric authentication technology helps finance safely and more securely.
Blockchain solution allows secure asset transfer and enhances privacy.
Extensive third party integration compatibility helps your business to be/to stay competitive.

20+

15+

5+

10+

10+

5+

15+

5+

5+

5+

5+
Use Case 01
Asset Finance

Our asset financing products and services are supporting full life-cycle financing of cars and commercial vehicles such as car loans, leasing fleet management, and floor planning.

Our end-to-end solutions meet new requirements and offer great digital customer experiences for consumers, corporates, and dealers. Our dealer-web provides your partners with instant overview of the portfolio, including financed volume, invoice status, payments, commissions, as well as loan and leasing calculators.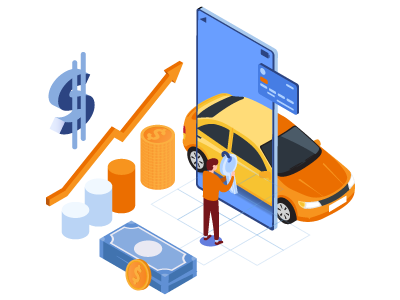 Use Case 02
Digital Banking

Our digital banking products and services designed to handle present and future challenges for the banking industry. Our product line consists of deposit accounts, current accounts, credits, consumer loans, mortgage, as well as factoring and can easily be tailored to your specific market requirements.

With these products it is possible to reduce the time it takes for new startups to go into action, They are also ideal for banks who want to launch new products, grow cross-border, or need to establish a simplified parallel bank due to extensive core bank renewal projects.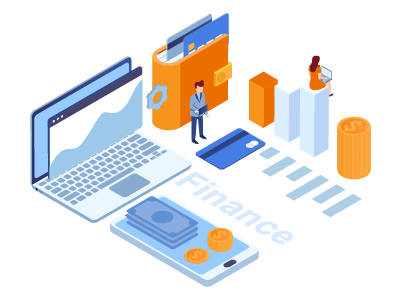 Use Case 03
Debit & Credit Card

NEC supports the complete lifecycle of card issuing related to credit cards, debit cards, prepaid cards, virtual cards, wallets, as well as micro savings or donations to charity.

Flexible pricing methods make it possible to customize card products to specific market segments.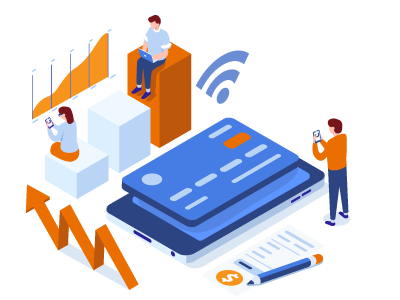 About Digital Finance Team
Digital Finance business orchestrating NEC group capability in Europe and APAC region​
Our global network of businesses and technologies interact to achieve a vision of creating values that solve social issues.
In order to enhance its bold and creative workforce to respond quickly to changes in society and fast-evolving customer expectations, we have built a global network of businesses and technical capabilities.