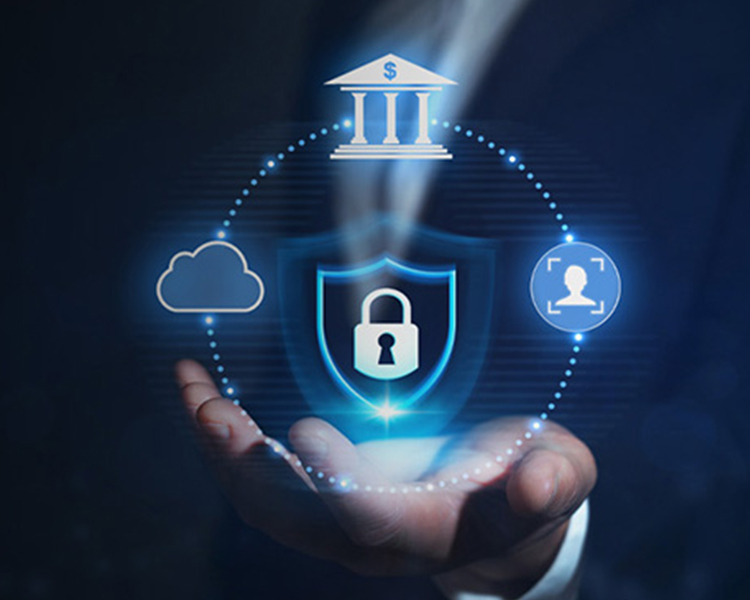 No Biometrics? I'm Leaving
Why 50% of banking customers insist on using biometrics ID
Have you ever lost your bank card overseas and found yourself scrambling to call the bank from a different timezone to cancel it, leaving you with no other means to withdraw money from the ATM? Or have you heard stories of unscrupulous merchants stealing their customers' card details to empty their bank accounts?

Thanks to biometrics, these banking horror stories will soon come to an end. Your bank might already have been using face recognition and fingerprint ID, or digital ID, to let you securely log in to your account. But many banks worldwide have not adopted these security measures, let alone giving customers the option of easily accessing their funds when they are out of their home countries.

A recent survey by a global financial services giant showed that 80% of banking customers were comfortable with using their face or fingerprint as an identity token for banking services. The study also found that 50% of the respondents would consider leaving their bank if it didn't offer biometric authentication services. Today's tech-savvy consumers consider biometrics faster, easier, and more secure than traditional authentication methods such as passwords, pin codes, or SMS OTPs – as long as the software is able to detect spoofing such as photos, videos or 3D masks.

NEC's face recognition technology has been recognized as the most accurate algorithm in the world by NIST, an independent body that tests biometrics technologies. The company also has an unparalleled experience in artificial intelligence (AI), 5G, and cloud computing – technologies which have been proven to be crucial for banks in the digital age.

So how exactly does NEC's expertise come into play in everyday banking? Let's take a look.
Making payments and withdrawing cash from ATMs
With NEC's state-of-the-art face recognition technology, going to the mall can become an incredibly enjoyable experience. Advanced cameras can accurately detect your identity even through face masks, ensuring that your shopping trips are safe and remain as contactless as possible. All you need to do is walk into a store, pick out your items, and walk out with them. Payment would be automatically deducted from your bank account or the credit card of your choice.

Need cash for the market? With biometrics technology, all you need to do to withdraw money from an ATM anywhere in the world is to present your face or fingerprint as your digital ID. This authentication method prevents fraud, stolen cards, and other forms of identity theft. In 2019, E. SUN Commercial Bank in Taiwan becomes the first bank in the world to introduce face recognition automation ATMs for its customers. Powered by NEC's flagship face recognition AI engine, "NeoFace", E. SUN Bank's customers can now log in with their faces and a mobile one-time password (OTP) to withdraw money and use the ATM's services.

When it comes to online shopping, safety and efficiency are crucial. According to the latest

Experian's Global Insights Report, only one in three online shoppers are willing to wait for more than 30 seconds for their transaction to be processed before cancelling their purchase. This makes a strong case for biometrics identification online banking, which significantly reduces the amount of time it takes to complete the authentication and payment process.

In May 2022, Mastercard announced its plans to offer

biometric payments in stores, starting with five St Marche supermarkets in Brazil.
Opening a new bank account with face recognition
Also known as e-Know-Your-Customer (eKYC) technology, banks have started to offer online account registration. All customers need to do is to send a selfie, plus a copy of their identity document. These pieces of information will then be cross-checked against each other before being approved by the bank. Customers looking to open a new bank account need not visit the bank physically.

This isn't just convenient for the customers, banks also get to eliminate heavy paperwork and work hours by taking this service online by using digital IDs.



CIMB Bank Philippines announced in January 2022 that it will start using biometrics for potential customers to start an account with their bank. In Thailand,

TMRW by OUB Bank has also started doing the same.
The NEC approach to digital finance & wealth management solutions
In 2021, NEC acquired Avaloq, a digital finance company, to enhance its services for the financial sector. The two companies' missions align perfectly, and the acquisition poises NEC as a major player in banking and financial management – Avaloq's mission is "to reinvent finance for the people and make a difference in society," while NEC sets out to "orchestrate a brighter world." Focusing on openness and the public good, NEC now positions itself as a force to transform society through technological innovation.

This strategic move promises to deliver even more advanced security features, more convenient services, and tailor emerging technologies to cater to the customers' needs and concerns.

NEC and Avaloq are also currently looking into the development of services catering to digital currencies and blockchain technology. This means that as the world of digital finance moves rapidly into the Web 3.0 space, NEC is ready to offer its signature brand of unmatched security, efficiency, and privacy to banks and financial institutions welcoming the future.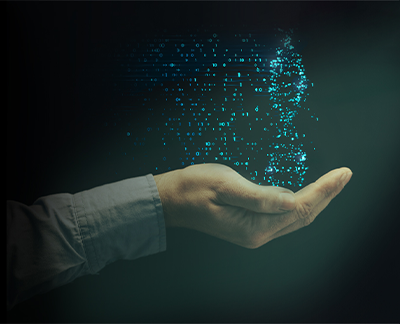 Teamwork Makes The Dream Work (Part 1)