Safer Cities & Public Services​
Society is undergoing rapid changes, with people's lifestyles and values becoming more diverse than ever before. In collaboration with citizens, industry, government, and academia, NEC is creating safe and secure platforms for public services and everyday life, so as to create comfortable and vibrant communities that are welcoming and attractive to all.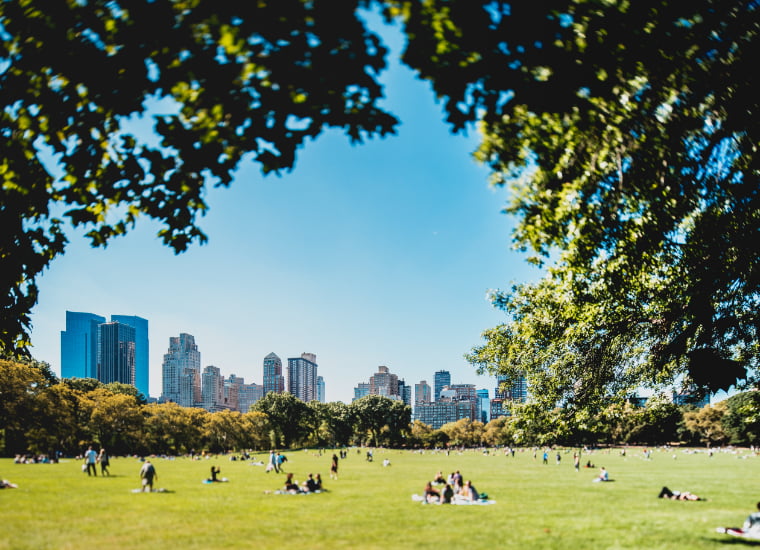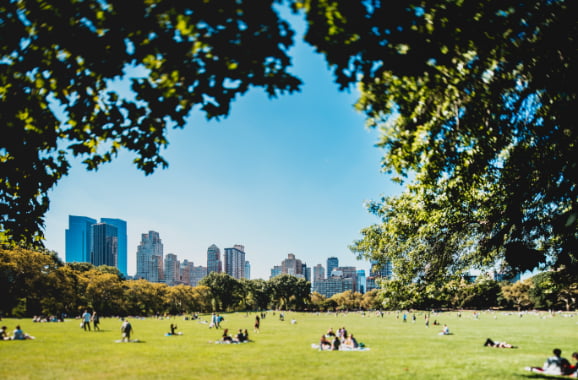 The future is already here
What if life in the city could be stress-free?

Mary's sister and 3-year-old niece have come to visit her in her new home.

"This place is great," her sister says. "Robots find and pick up trash on the street, and the local app has recommended a walking course that's great for parents with young children. On the way back, I think I'll use one of the local bike-sharing bikes."

It seems the town's cleanliness, convenience, and easygoing atmosphere have really won Mary's sister and niece over.

What if you could move into your dream neighborhood right now?

After falling in love with a seaside town while visiting it on a business trip, Mary has decided to make it her new home.

While taking her lunchbreak, she finishes up all the admin for her upcoming move on her phone. AI will automatically send the right information to the local government office, the utility companies, etc., and all Mary has to do is check the details and press "Confirm."

Just like that, she's done, and with time still left on her lunch, she decides to treat herself to some ice cream.
Find out more about bringing amazing ideas to life
The people pushing the boundaries
The people pushing the boundaries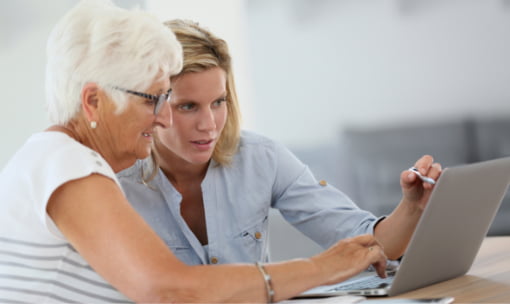 Nordfyn Municipality
One citizen, one plan:
How Denmark, a leader in digital government, ensures coherence across all public services
Nordfyn Municipality in Denmark and its partner institutions use KMD Nexus as a case management platform to improve collaboration and create more effective workflows across the areas of health, care, social and children. KMD Nexus acts as a joint hub for all information and assures standardized documentation, enabling direct exchange of benefits and action plans, preventing double entries and facilitating easier follow-ups on citizens' progress. Above all, it ensures a coherent health plan across a wide range of public segments and enables healthcare professionals to spend less time on administrative tasks and more time with citizens.

KMD Nexus is a market-leading healthcare software in Denmark. It is used by around 70,000 healthcare professionals across 70 of the country's 98 municipalities for administration and collaboration. Users have praised KMD Nexus' intuitive interface and the ability to access it anywhere, anytime. It also operates on an open platform, facilitating the smooth flow of relevant data. This convenience and ease of use has not, however, come at the cost of security. The system adheres to strict security measures and protects citizens' data. KMD Nexus is also well received amongst new customers passing all 82 takeover tests in the first attempt and on time over the past two years.
Words from the project team
Judith Poulsen, Head of Healthcare & Rehabilitation in Nordfyn Municipality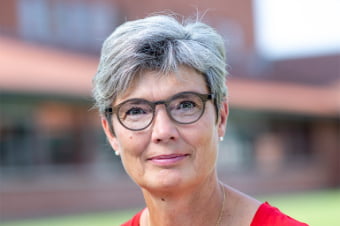 It is important to establish coherence between our efforts and spend as little time as possible on documentation and as much time as possible with citizens.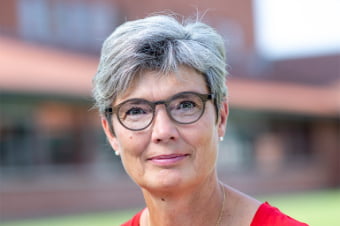 Words from the project team
Christian Scheuer, Vice President, Health and Social, KMD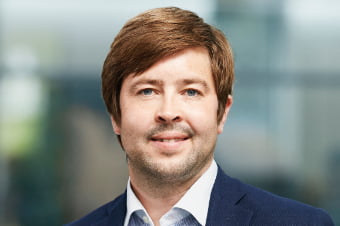 KMD Nexus has been created as a secure, open platform to help facilitate and further develop the outstanding Danish healthcare system ensuring that citizen data is available, correct and easily accessible all the time. More than half of all Danish municipalities and regions use KMD Nexus in their daily work, and more than 25 external partners use the Nexus platform to deliver extra services to our customers. We call it a healthy eco-system…