Disrupting data science with artificial intelligence.
Now utilize all the data you have and predict the future.
The automation of "Feature Engineering" and "Predictive Modeling" will solve the urgent problem of lack of data scientists.
AI automatically designs interpretable and transparent features that reveal unknown and valuable business insights that even human data scientists have never imagined.



dotData's Founder & CEO, Dr. Fujimaki tells the story.
The prediction that dotData leads shows value in various industries and scenes.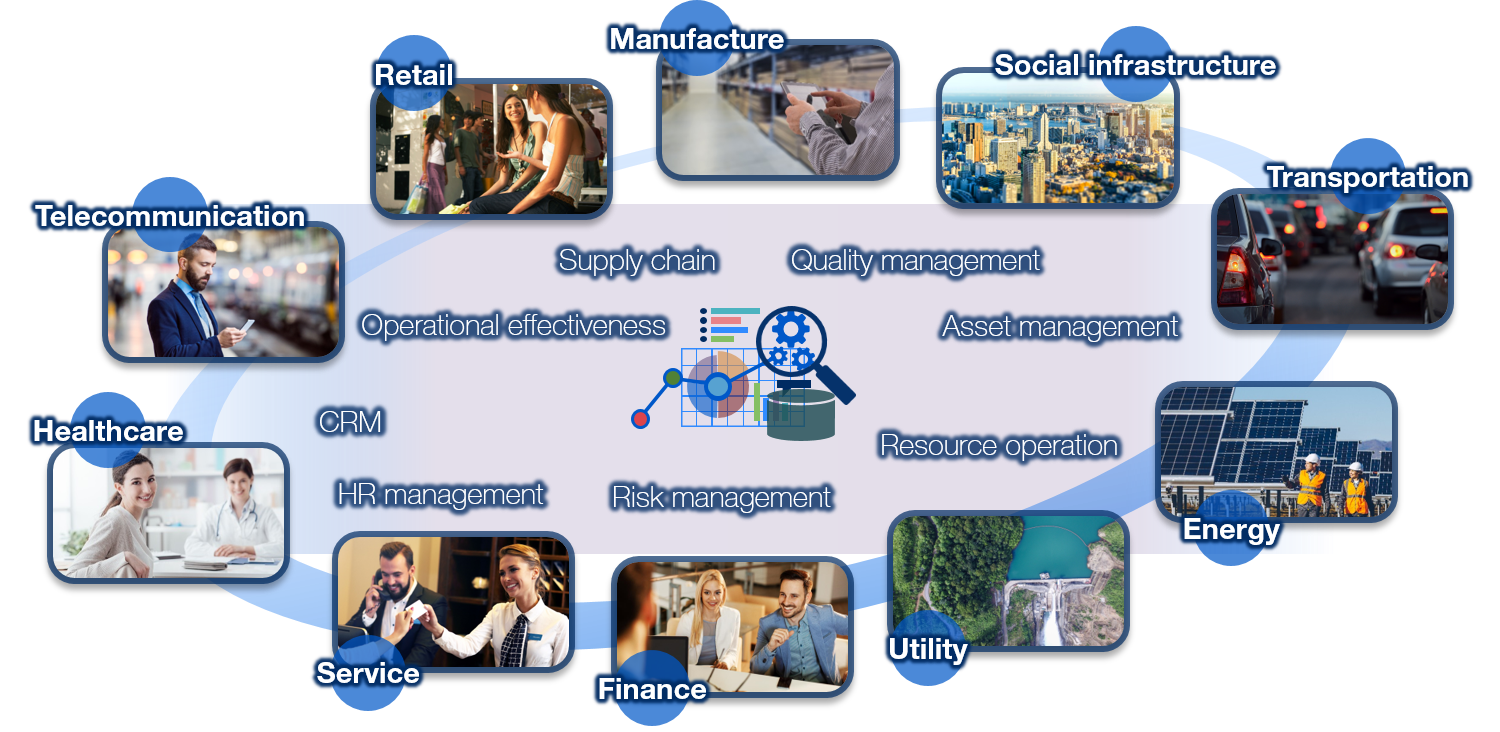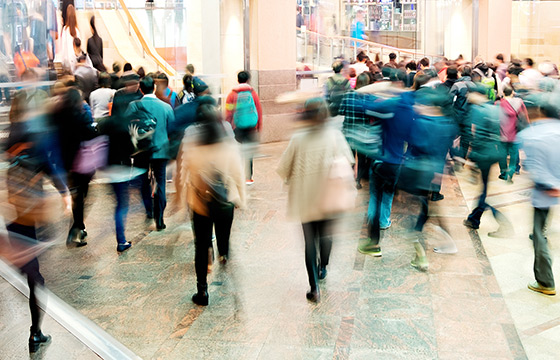 Example:Potential customer spending trends
Effective promotions and campaigns can be planned which results in higher retail sales.
Example:Supply and demand predictions
Optimization of the supply chain, including logistics, inventory control, and procurement for manufacturing.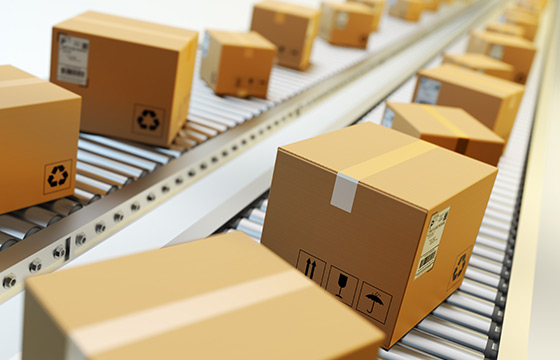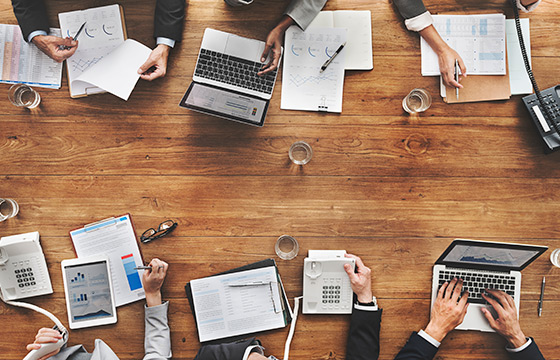 Example:Predictions on credit worthiness
Automated financial projects, for example, merging relevant data from different applications for better financial and investment decisions.
dotData enables enterprises to maximize relevant data and drive better corporate decisions and overall strategies.
NEC has an exclusive distribution right to offer dotData in Japanese market. For customers outside Japan, please visit and contact dotData, Inc. directly.