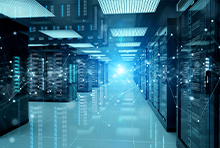 Public clouds have become a standard for accelerating customers' DX. Since the public cloud of each provider has different characteristics, it is becoming more important to utilize a multi-cloud, which combines different characteristics. Data that require a high level of security need to be stored in a customer-specific environment. This includes on-premises options, housing, private cloud and hybrid cloud configurations, which combine customer environments with public clouds and have become an important service model.

NEC provides a comprehensive range of solutions, including data centers and advanced applications that enable customers to utilize multi-clouds/hybrid clouds and are supported by housing and network services at the NEC Inzai Data Center.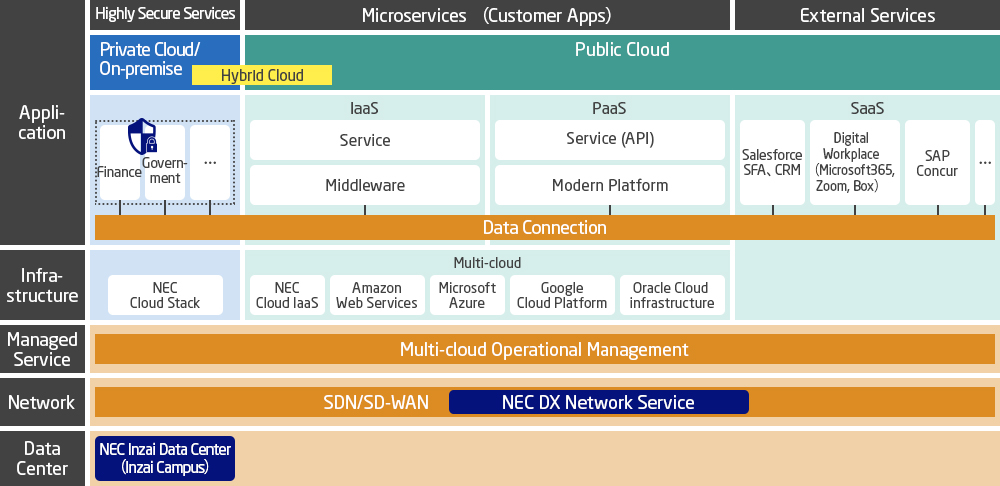 To provide more convenient and secure multi-cloud/hybrid cloud environments, NEC and SCSK are jointly attracting ecosystem partners, including providers of cloud services, etc., and establishing an environment for customers to use connections from the NEC Inzai Data Center. This will provide customers with important benefits in terms of cost, security and latency.
At the same time, it also helps ecosystem partners to find business opportunities.

Going forward, NEC will continue to attract ecosystem partners, expand the interconnected ecosystem through more customers, and build more advanced environments.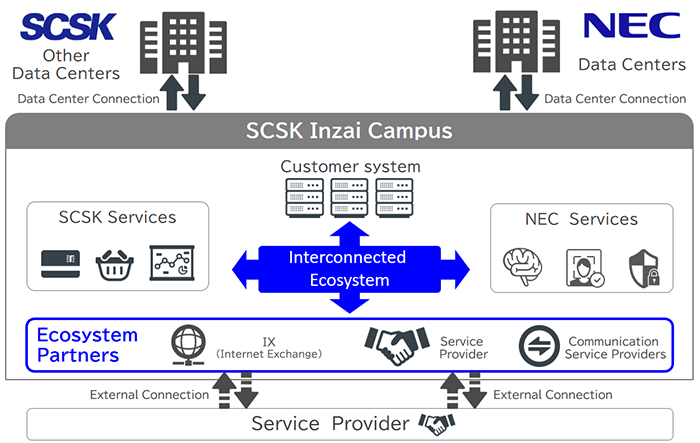 Connecting Services with Ecosystem Partners
NEC provides ecosystem partners with the NEC DX Network Service, which connects directly to customers' assets through a closed network connection, maintains high security, achieves high availability through redundancy, and enables high-capacity traffic with high-bandwidth connections.
*

NEC DX Network Service has been already provided from December 2022. Specifications will be disclosed when appropriate.
Connectable Telecommunication Carriers
Location: Protected from Disasters and Highly Accessible
Convenient:
About 38 minutes from Nihonbashi, Tokyo
About 20 minutes from Narita International Airport
Safe:
Earthquake: Firm and solid land (no active faults within 40km)
Tsunamis: 20 km away from coastline and 4 km away from Class A river
Floods, mudslides and soil liquefaction: Outside damage-susceptible areas designated in the hazard maps for Japan.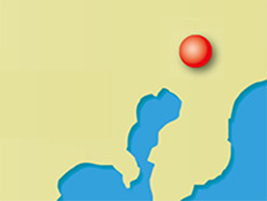 Preparation for System Safety and Business Continuity
Comparable to JDCC Tier 4* standards
Earthquake-resistant building(base isolated structure + vertical vibration suppression)
Redundant configuration of power supply and UPS
Emergency generators during power outage
*

JDCC Tier 4: The highest level of reliability in domestic data centers according to the facility standards set by the JDCC (Japan Data Center Council)