Profiling across spatio-temporal data (video retrieval technology)
Featured Technologies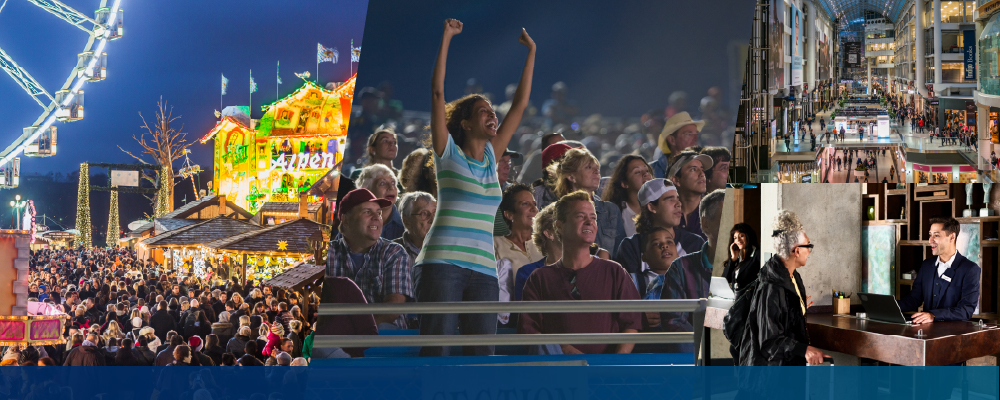 Vast numbers of surveillance cameras are recently being used in urban and other areas. These cameras have been mainly used in criminal searches or other after-the-fact investigations—in other words, to find answers after an incident has occurred. Meanwhile, urgent problems such as terrorism and other forms of crime that can cause terrible damage to society, the field of crime prevention is beginning to attract a great deal of attention. NEC has developed a new video retrieval technology that applies face recognition technology to identify suspicious persons who are not preregistered in a database, such as people loitering on street corners, by establishing patterns of how and when they appear. Compared to the conventional method of simply searching for wanted suspects or pre-registered people, this technology is expected to be able to prevent crimes before they occur by enabling the early identification of potential criminals.
A demo screen of "Profiling across spatio-temporal data." The person who acted the role of a suspicious person was ranked as number one.
*

These images are demo images used for development purposes.