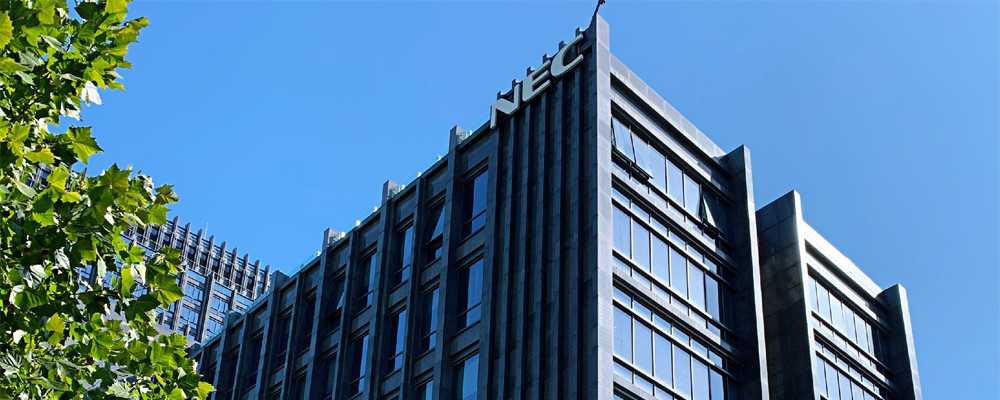 NEC Laboratories China aims to create valuable technologies and solution for local market in fields that include marketing, health care, finance and wireless communication network, and to contribute to the solution of social issues throughout Asia and all over the world.
Automatic machine learning technologies for reliable AI systems.
Causal discovery and inference research and applications.
Wireless communication network (5G / 6G).
6F, Landmark diplomatic office building D2 No. 19 East Road Chaoyang District, Beijing