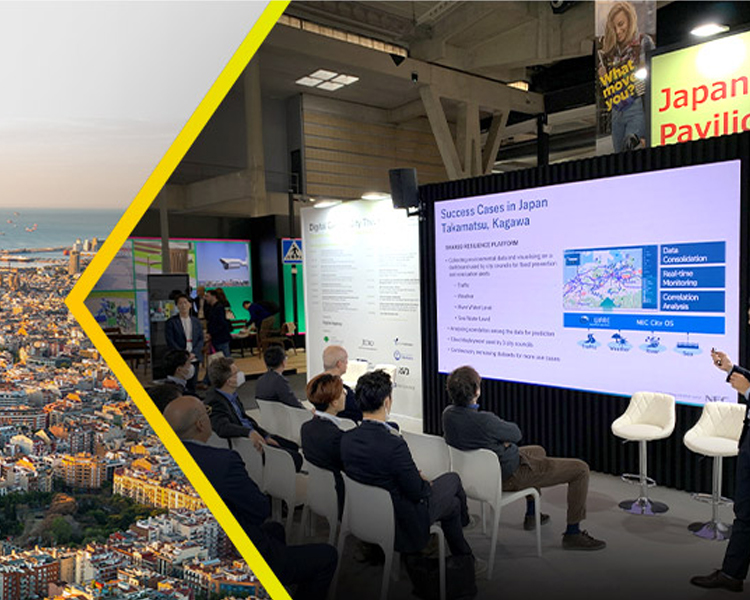 NEC Presents A Vision Of The Future
Smart City Expo World Congress 2022, Barcelona, Spain
The Smart City Expo World Congress 2022 was held in November in Barcelona, Spain. The highly anticipated event saw the attendance of 134 countries/regions, 853 exhibitors, and more than 400 speakers. These included city councils, companies, research institutes, social innovators, and public-private consortiums. The speakers presented innovations and plans in advanced energy, infrastructure, information and communication technology (ICT), and environment-related smart city technologies and services, including the prospect of future cities. It attracted nearly 50,000 visitors, both on-and-offline.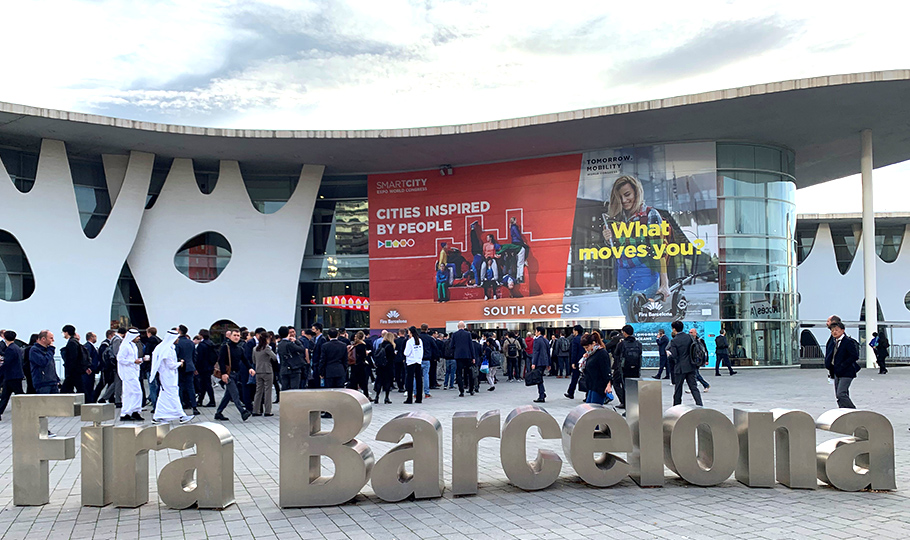 For the first time, Japanese local governments and companies jointly exhibited at the Japan Pavilion. NEC, with its strong track record of helping global cities implement intelligent citywide solutions, took centre stage to introduce "NEC City OS", which will feature the company's vision of the future and smart city use cases in Japan and around the world.
A centralised platform for all of the city's needs
Across the globe, there have been numerous innovations centred around improving the standards of urban management and living, which include 5G and Internet of Things (IoT) solutions for citizen welfare, disaster prevention, tourism, traffic, waste management, and conservation, amongst others.

The missing link, however, is that there isn't a robust, horizontal platform that can seamlessly integrate the data and functions of these different applications. Due to the complex nature of these solutions, the solutions currently share very little information with one another.

With "NEC City OS", cities and people's information can be connected by linking data across the boundaries of fields and regions, which will help to create regional solutions and services. On top of this, a centralized data brokerage platform has also been proposed so that valuable data collected by different parties can be used by other agencies to come up with city-wide policies.

In the "NEC City OS" concept, a centralized biometric authentication and digital ID management can be used across all applications. This simply means that urban dwellers only need to register their biometric data once and be able to use it across platforms such as citizen services, immigration, ID checks, public transportation, and even shopping. Consent management is also a part of the NEC City OS for every personal data registration.

The open concept will be spearheaded by NEC and leverage the technologies of other tech innovators, such as the FIWARE community "iHub Base" and the "Smart City Social Implementation Consortium" which both were recently established in Japan.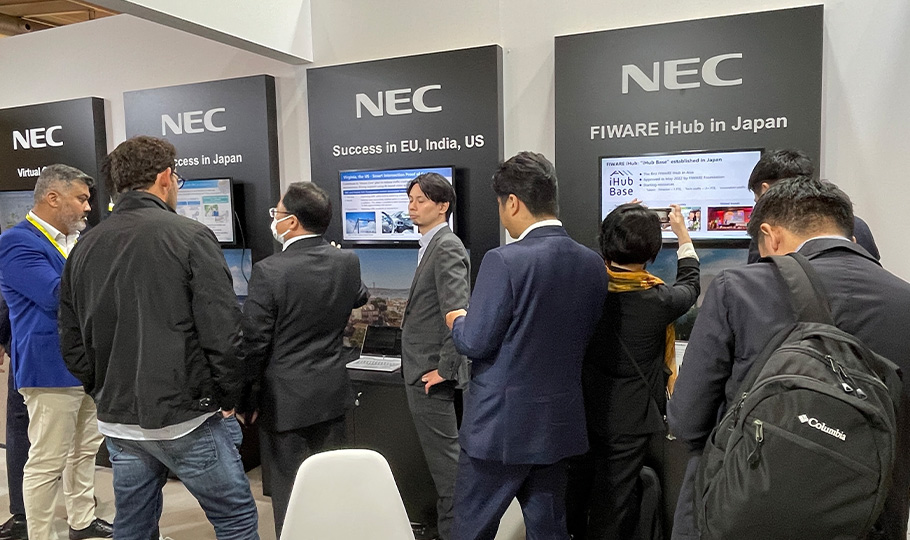 Focus on global well-being for a higher quality of life
Of course, smart city issues and priorities differ depending on each country and city. In Europe and North America, cities are looking to become "green". In the Middle East and Central and South America, constructing urban infrastructure using technology is the priority. On top of this, technology should focus on improving the well-being of people, as shown in innovations introduced in Japan, Northern Europe, and Belgium.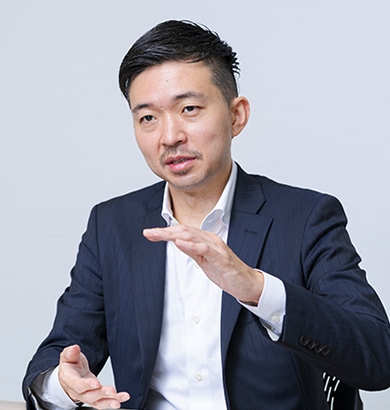 "Smart cities will not only help improve infrastructure and the environment, but will also support a higher quality of life for future city dwellers, such as cities where individuals and society are in harmony and livelihoods that are close to people," presented Koji Kikuchi, Senior Director, NEC Cross Industry Unit, during his lecture.

As an example of global expansion, Kikuchi introduced the case of Lisbon, the capital of Portugal. The Lisbon Intelligent Management Platform integrates and manages various data using AI (artificial intelligence) and IoT (Internet of Things) technologies. With this platform, the city council can provide better services to citizens and tourists, public safety, mobility, energy conservation, and waste management.
Another example of using AI to improve citizen well-being is NEC's collaboration with Virginia Tech Transportation Research Institute in the United States. The project uses AI-based video analysis to detect pedestrians and animals running into traffic intersections. Through 5G network, the system delivers warning and alerts to approaching drivers within 0.5s so that they can avoid an accident.

"Many visitors to the conference learned anew that NEC is deeply involved in the global smart city concept," said Kikuchi. At this year's conference, much attention was on companies that can demonstrate results, such as how much CO2 emissions have actually been reduced through the use of their technologies," said Kikuchi.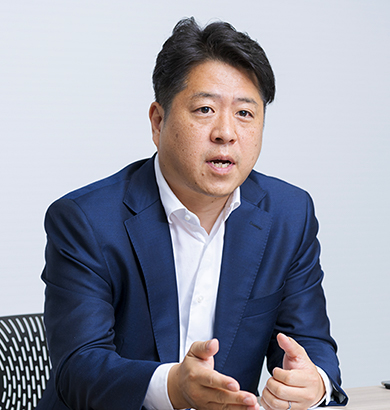 On the exhibition, Takuya Koda, Director of NEC's Smart City Business Promotion Department, said, "There was also a lot of interest in the role that companies play in public-private partnership schemes." He added, "NEC, which has been involved in the use of open data in the government from the early stages, has taken on the challenges of innovation, creation and deregulation through public-private partnerships. We are committed to Japan's vision for a Digital Garden City Nation Plan, and we believe that NEC's smart cities efforts are aligned with that vision.''
From Japan to the world – better tech for better lives
The Japan Pavilion was the centre of attraction at the expo. Many attendees were eager to discover the country's smart city progress. Japan's unique industry-university-private-government coordination allowed the local governments to implement city-wide initiatives for the welfare of its citizens.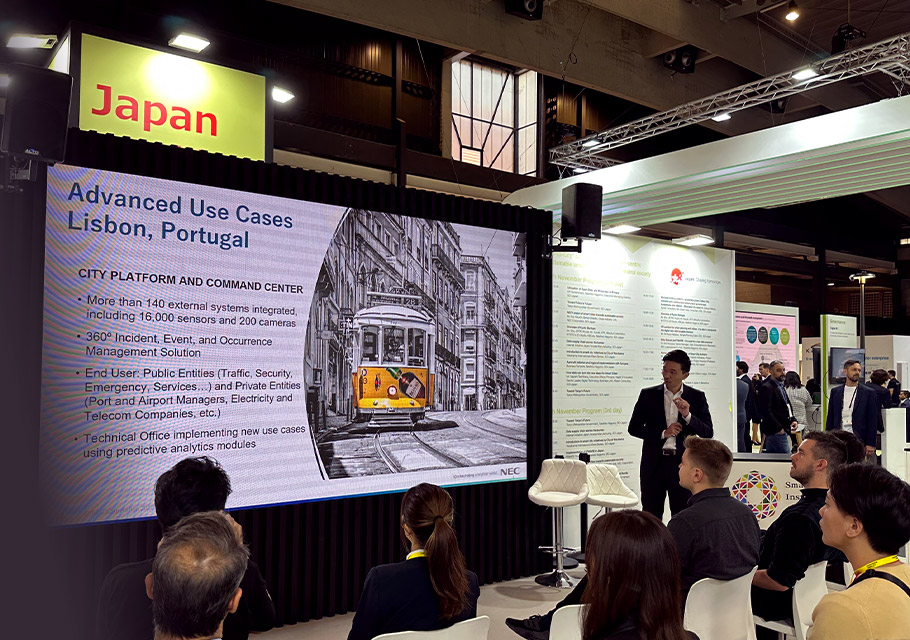 For example, in Takamatsu City, water level sensors are installed along rivers and coastal areas to monitor water and tide levels in real-time and visualize them on a map. This helps citizens be aware of the water levels and decide to evacuate before a flood. Other intelligent solutions include analyzing tourists' flow and habit in the city using GPS loggers, monitoring the elderly using wearable terminals, transportation, agriculture, health, and IT skilled human resource development.

In Toyama City, school children carried GPS trackers in their school bags so that the local authorities could track their actual routes to and from school, and implement safety measures to specific points according to the results.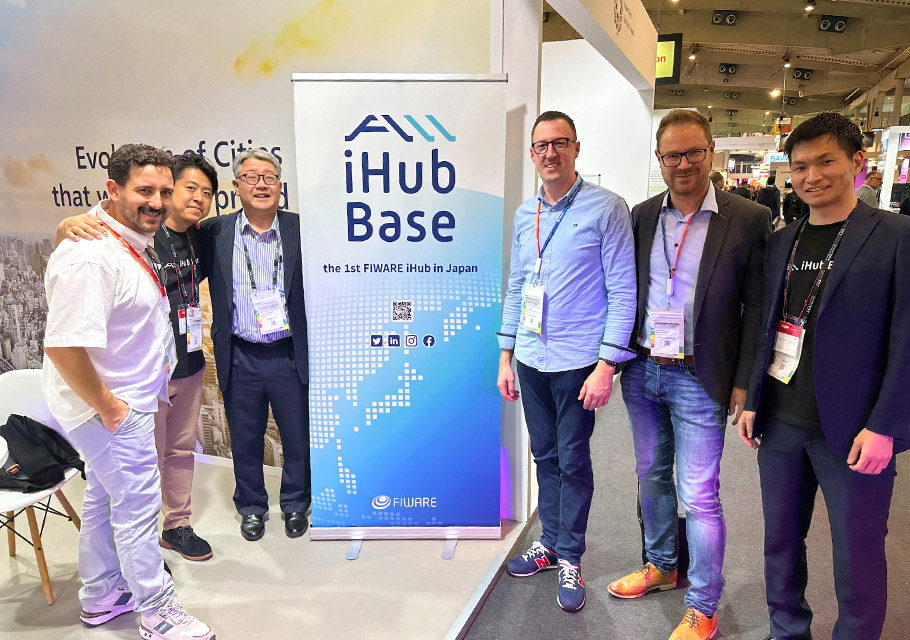 As society continues to innovate itself along with technological advancements, citizens also expect empowerment of data sovereignty in smart cities. Above all, NEC hopes to emulate the success of its smart city technologies in Japan to other countries and vice versa.

"In India, NEC provides a smart transportation system that detects traffic violations. This is done by installing high-resolution cameras at many road intersections and analyzing the images with AI to automatically recognize license plates to detect the traffic violations. We would like to continue to integrate smart city technologies and experiences of Japan, Europe, the United States, and Asia on a common platform. The key technology is the digital twin, which foreshadows the future society, and fosters collaboration with people. We would like to contribute to the revitalization of local cultures and communities while leveraging on our strength and know-how in AI in delivering smart city technologies worldwide." said Mr. Kikuchi.

When such technologies are shared openly, practical innovations can be implemented from countries to others, so as to make the world safer, more secure, more sustainable, and happier place.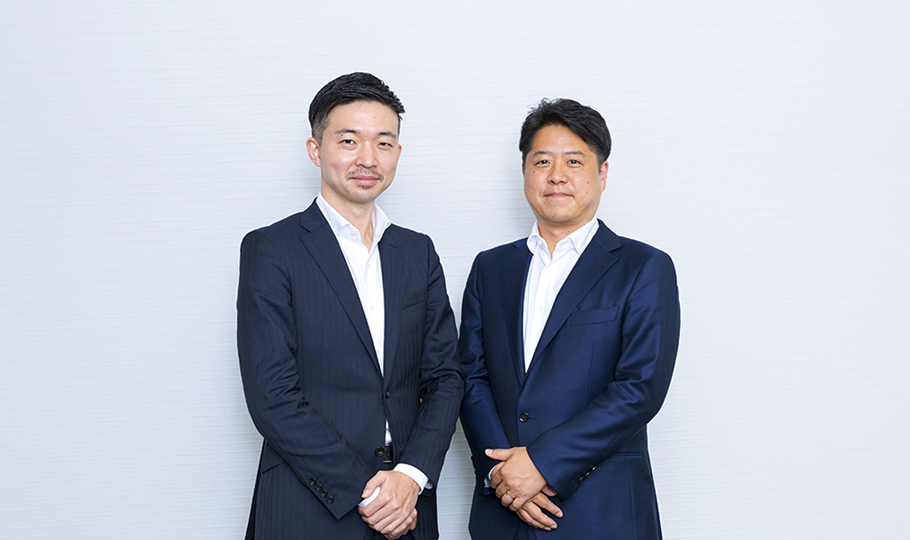 Translated by NEC based on the Nikkei online advertorial.
No Biometrics? I'm Leaving