Innovative vRAN technology for the first cloud-native 5G-ready mobile network
Rakuten Mobile


Rakuten Mobile Selects NEC and Netcracker to Bring Unique Cloud-Native Mobile Vision to Life.
Products:

Carrier Networking

Others

Solutions:

Broadband Networking

Others
Rakuten, a global internet services leader based in Japan, has announced plans that mark two major firsts for the global communications industry: the first non-telecom to build a facilities-based mobile network and the first cloud-native 5G-ready mobile network. NEC and Netcracker have been named publicly as strategic suppliers for this exciting and ground breaking initiative.

NEC is collaborating with Rakuten to deliver innovative vRAN technology that is key to Rakuten's goal of creating a fully cloud-native, virtualized, 5G-ready network that will operate at a substantially lower cost than traditional mobile networks.

Netcracker will play a critical customer-facing role, delivering next-gen customer and revenue management solutions that bring Rakuten's unique digital- and mobile-first vision for online and in-store customer experiences to life while integrating Rakuten Mobile services into Rakuten's expansive membership ecosystem, which rewards customers with redeemable points and membership status across more than 70 lifestyle services.
What sets apart Rakuten's cloud-native mobile network?
NEC is a key supplier to help Rakuten deliver an entirely virtualized radio access network (vRAN) coupled with a distributed, common carrier-grade telco cloud. All of the services and capabilities of the network are cloud-native and software-based. It will utilize, from the start, a 5G-ready, IPv6-based transport network for backhaul with a completely software-defined programmable infrastructure.
The network will also combine mobile-edge computing with SDN-enabled centralized and regional data centers. This is a sophisticated way of saying that Rakuten's network is architected optimally for software-based and application-based services that can be instantiated and controlled on-demand, as would be expected in a cloud-native environment. This is a real digital-first approach from the ground up.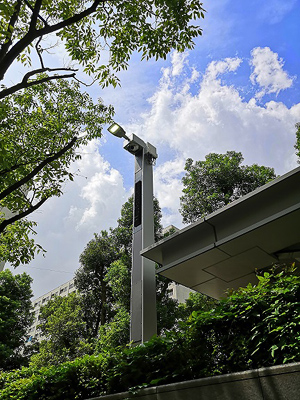 How is Rakuten's approach to customer experiences different from traditional mobile operators?
Netcracker has been named as a key supplier to bring Rakuten Mobile's innovative customer experience vision to life. A tangible example of this vision is how Rakuten plans to redefine the mobile shop. Many mobile customers can tell stories about negative in-store experiences with operators: waiting in the queue; staring at the back of a screen while a staff member types; struggling to make sense of signage and different offers; confusing and seemingly convoluted processes for doing things as simple as upgrading a device or changing a plan. Rakuten wants to do all of this differently and bring a self-serve, mobile-first experience right into the store. The company aims to significantly cut down the traditional customer sign-up process, which has clear benefits in terms of the cost to add subscribers, better use of time in the shop and a superior overall customer experience, particularly at the outset of a customer relationship.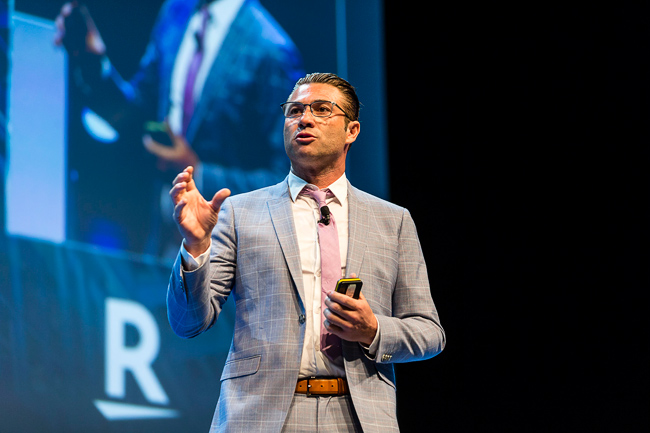 Rakuten Mobile's visionary CTO Tareq Amin says, "Netcracker's digital BSS solution will give us the foundation we need for our mobile business to deliver the best customer experience across all channels," and "NEC's technology and expertise will allow us to not only cost-effectively create a highly secure, high-quality 5G network, but by designing and producing the antennas in the local market, we look forward to contributing to the acceleration of the Japanese telecommunications industry and economy."