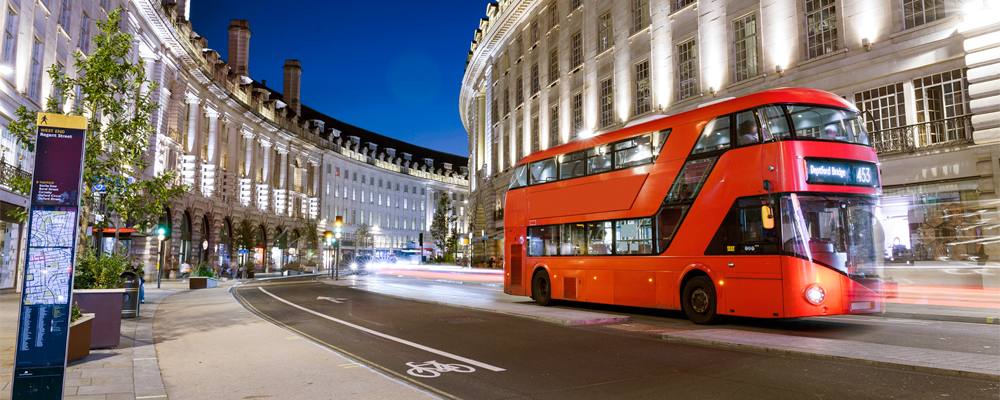 On demand WEBINAR:How data is being used to improve transport customer outcomes
Are you curious about how data utilization vastly improves the transport experience for customers?
NEC and the Intelligent Transport Media held a joint session with industry experts to explore the latest trends, technologies, and best practices for using data to improve transport services and accessibility.
<Key Learnings>
・How operators and authorities are using data to make their bus services more efficient and convenient for their end-users and the community
・Opportunities that accessibility advocates see for service improvement in public transport, and how data can help with achieving these improvements
・How GWRC and Transport Canberra are using data today in their daily operations and their plans for the future
Get a glimpse of the panel discussion before watching the full version. Register for free today!
Enabling Smart, Safe, Seamless & Secure Transportation Systems
Rapid urbanization and increasing population growth, combined with the increase in air travel are putting a considerable strain and new requirements on transportation systems around the world. Governments and local authorities are increasingly seeking to adopt new technologies in order to secure a safe, seamless and reliable transportation networks. Also the continuing problem of traffic congestion is increasing year-on-year around the world with urgent measures being required to counter the environmental and economical impacts such issues brings.
102 Hours
Average driver spending stuck in traffic each year in Los Angeles, USA. Equivalent to 19bn USD economical loss for the city.


71% Congestion
Bengaluru & Manila's congestion rates making them the most congested cities in the world. Followed by Bogota, Mumbai.


33 Million
Megacity population of Jakarta lacking a true mass transit system to date. Manila, Dhaka, Lagos, Karachi joins the ranking.


1700 Buses
Controlled under the fleet management system of Hong Kong's Citybus Limited & New World First Bus Services Limited.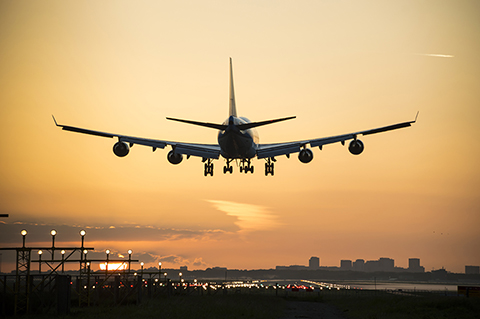 As many as 8.2 billion passengers will travel in 2037, a near doubling today's air passenger volume according to the International Air Transport Association (IATA). When travelling, the customer journey and experience is often as important as the destination itself. However, increasing numbers of travelers also elevates the need for balancing efficient passenger processing with enhanced security measures.

According to the International Air Transport Association`s 2019 Global Passenger Survey many aspects of the customer airport journey are lacking in terms of customer satisfaction. Among the lowest-ranked airport customer experiences in terms of satisfaction include immigration (64%), security (66%) and bag drop (73%).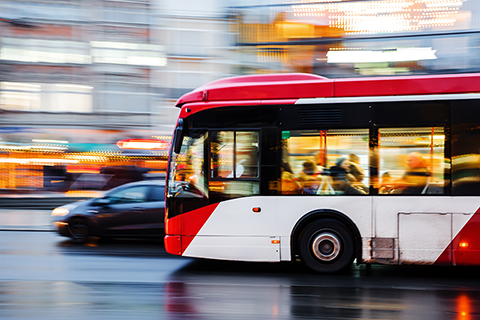 Increasing urbanization rates and population growth are putting extreme strain on transportation infrastructure in many of the world`s largest cities. Productivity losses in cities such as these are extreme as for example drivers in Bengaluru spend on average 10 days and three hours per year sitting in traffic.

The United Nations projects that 68% of the world`s population will live in urban areas by 2050, increasing from the 55% in 2018 and 2.5 billion more people will live in urban areas by then compared to 2018 with 90% of this increase coming from Asia and Africa. Due to this demographic shift, demand for all modes of transportation services are set to grow in the future.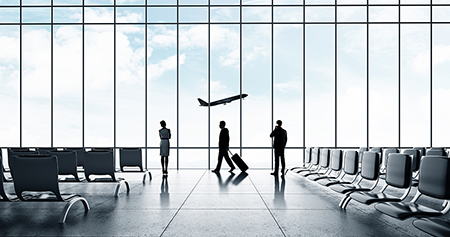 In meeting the drastically changing air travel environments and requirements in today's air travel, NEC's latest technology supports the travel experience by digital transformation. This enables passenger's biometrics and travel information to be captured on a single record turning it into a trusted token to identify the passenger to each stakeholder easily, eliminating the need for repetitive identity checks and ensuring process efficiencies at every touchpoint of the airport experience.

Airports and airlines are increasingly recognizing the need to adopt new strategies to proactively enable capacity growth, lower operational costs, identify new revenue streams and ease passenger flow to enhance the overall travel experience. NEC is at the forefront of providing seamless, secure and efficient solutions for airports, airlines and governments across the globe to deliver an enhanced air traveler experience.
Public Transportation Solutions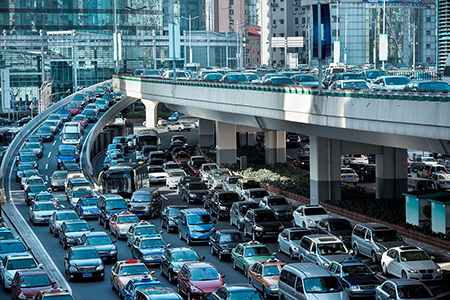 Many large cities around the world are especially suffering from traffic congestion due to the lack of a mass transit system. Megacities such as Jakarta (33 million people), Manila (29 million people), Dhaka (19 million), Lagos (21 million people)and Karachi (17 million people) do not have a finished subway system while at the same time have some of the world`s fastest-increasing urbanization and population growth rates.

As a result, many of the travelling public travels on motorcycles and owned cars which is adding constraints to the already overloaded and crippled road networks. As a knock on effect, public transport becomes more unreliable and overcrowded encouraging many to stay away from such public services.

However, many of these cities do have systems either planned or under construction. Cities such as these have a unique opportunity to leapfrog legacy technology systems and adopt smart transportation systems as new infrastructure is deployed.

Recognizing the need for safe, secure and seamless smart transportation systems, NEC has developed a portfolio of solutions which can help governments manage traffic congestion using technologies such as AI and IoT. NEC`s smart transportation systems can be utilized in differing sectors including air travel, rail and road vehicle scenarios.

Both the traditional and smart transportation services NEC offers ranges from fleet and depot management systems, smart command centers, fare collection services and passenger information systems. NEC`s numerous transportation solutions have been deployed by local authorities around the world who are upgrading their infrastructures with a view in improving the overall public transportation experience to encourage travelers and commuters in leaving their cars at home.
In Hong Kong, NEC has deployed a fleet management system where 1,700 buses are centrally managed with an automatic fare collection and passenger announcement system supporting the drivers from any manual tasks to focus on their driving. In India, the government lead smart city vision was achieved in Ahmedabad utilizing the latest NEC IoT and Big Data technologies in creating an intelligent bus transit transport management system.
Intelligent Transport Management drives Ahmedabad smart city project forward
NEC Smart Transportation Services – Global Case Study
NEC Smart Transportation Services
- Tasmania and Canterbury NZ Case Study