Enabling a connected, human-centered society with
NEC Safer Cities
According to the latest United Nations estimates, the world will be home to 9.7 billion inhabitants by 2050. More than half of the growth to 2050 will come from only nine countries. The population of 47 of the world`s least developed countries are also expected to at least double in size over this period as well.

As a global leading entity in providing a safe yet smart city initiatives, NEC offers a wide portfolio of solutions which supports and allows governments in utilizing and implementing new technologies to efficiently and safely manage their operations under the latest "Safer Cities" concept.
The need for social and urban transformation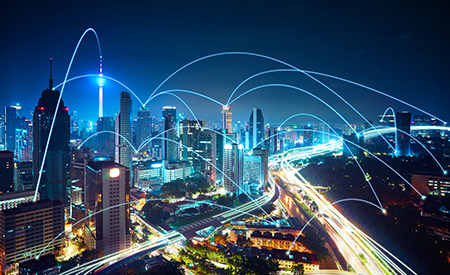 In the developed world, the population of 55 nations is expected to decrease by 1 percent or more due to low birth rates and emigration. 2018 marked the first time in history when people over the age of 65 outnumbered the number of people five years or younger and by 2050 the number of people aged 65 or older will outnumber the total number of those aged between 15 to 24 for the first time.

Massive demographic shifts are also seen with tremendous strain on local governments both in emerging marketing grappling with population growth and urbanization and in developed countries suffering population declines and rapidly aging populations.

By utilizing the latest technologies in the area of Artificial Intelligence, IoT, Big Data provided under a secure environment, this allows governments and local authorities to consider and implement safe and efficient public services which meets the operational requirements in today's rapidly changing environments.
From the numerous technologies and solutions NEC is capable of providing whilst meeting the high or specific standards and requirements. Below are some of the key focus areas where we see key deployments taking shape including some of the solutions already being actively used at certain locations and environments.
Public safety solutions includes automated detection of security incidents which enables governments and enterprises operating large venues to quickly respond to potential threats. Using biometrics and Artificial Intelligence technologies, local authorities can achieve an accurate yet unobtrusive view of real-time incidents in their cities. These solutions have been deployed in numerous sectors around the world such as airports, stadiums and other venues.
Smart transportation solutions enable local governments and operators to run efficient transport systems that optimize and automate numerous tasks required in running a complex transport network. Safe and reliable operations allow more people to use stress free means of transport, resulting in less congestions, which in turn lessen the negative impact to the environment.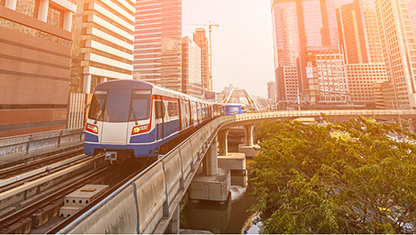 Digital government solutions enable public authorities to leverage the benefit of digital transformation for government and public services to enable efficient and fair services to its users. Recent acquisitions in Denmark and the UK have significantly increased NEC's portfolios and capabilities in providing the latest cutting-edge digital services to both public and government sectors.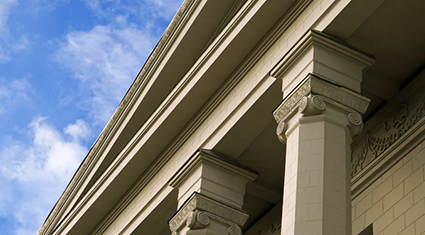 City management solutions provide integrated and secure platforms which local governments can use to integrate, share and analyze any specific or the entire operations of a city from one portal, enabling efficient operations and better citizen services. Such NEC deployments can be seen in key cities around the world, leveraging the open standard FIWARE platform and key technologies under a secure, yet user-friendly environment, contributing to a more advanced smart city operations.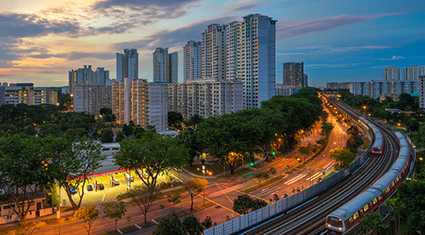 NEC Safer Cities Readings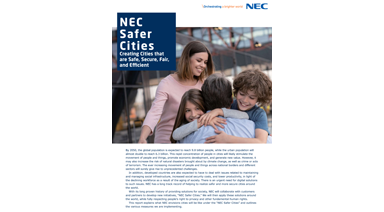 Introductory report showcasing NEC's visions on the latest "NEC Safer Cities" concept outlining the various initiatives and thoughts.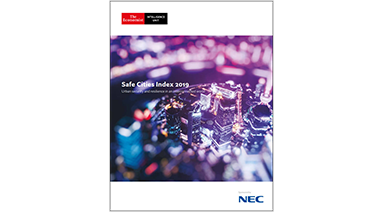 Report from The Economist Intelligence Unit based on the third iteration of the index, ranking 60 cities across 57 indicators.
Summury reports introducing NEC's area of focus, concepts, and proposals categorised into differing social issues and global trends.
Future Vision of NEC Safer Cities
4 alternative story clips introducing how NEC visions the future of our society under the latest Safer Cities concepts.