Message for students 2020: Aiko Uchiyama
On the front lines of quantum annealing machine research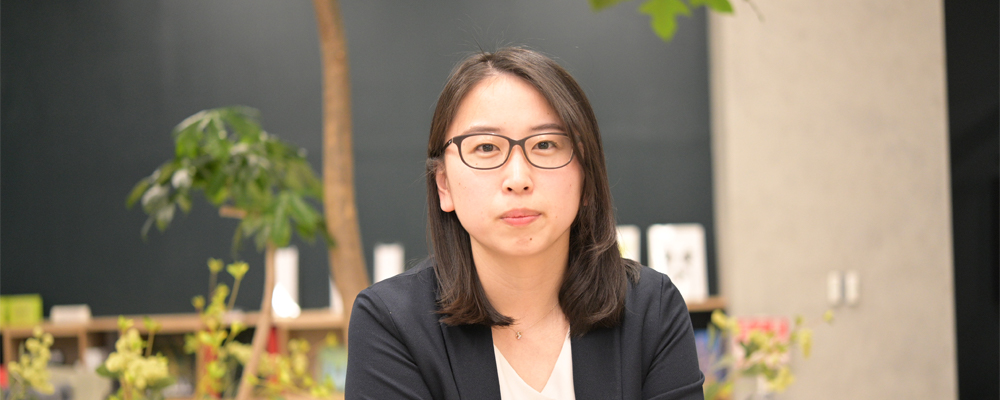 Aiko Uchiyama
System Platform Research Laboratories
After completing her doctoral degree, Uchiyama joined NEC in April 2019. She is currently involved in quantum annealing machine development at the AIST (National Institute of Advanced Industrial Science and Technology) Collaboration Laboratory.
Researching quantum annealing machines at the AIST Collaboration Laboratory
I am currently engaged in quantum annealing machine research at the NEC-AIST Quantum Technology Collaboration Laboratory. A quantum annealing machine is a type of quantum computer. Unlike the simulated annealing machine for which testing is already under way at a number of laboratories across Japan including NEC, this type of machine utilizes the quantum properties of superconducting circuits. Because it derives a solution in an even shorter time than with other machines, it is expected to be useful in large-scale problems. It is expected to bring about explosive effects in solving combinatorial optimization problems, and I believe NEC is the only major domestic company that is engaged in developing quantum annealing machine hardware.
Because of this, expert knowledge in various areas, such as element fabrication and measurement methods, is essential to developing a quantum annealing machine. These rely on human actions, and cannot be accomplished in a short period of time. NEC was the first company in the world to successfully demonstrate quantum bit operation in 1999 using a superconducting solid state element. Later, in 2014, NEC continued pioneering the technology by being the first in the world to operate a superconducting parametron element that they developed. NEC has built up a storehouse of knowledge over many years, and I believe it has great potential.
Research is currently under way at NEC in collaboration with various university laboratories and start-ups with the goal of practical application by 2023.
Fundamental research with real-world applications in view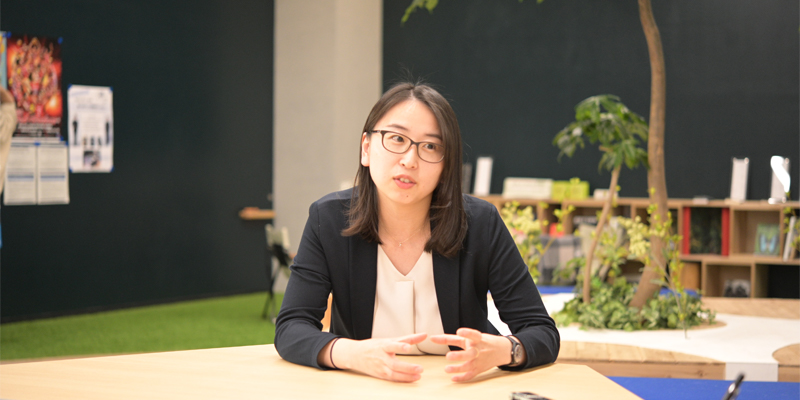 I originally studied nuclear physics and quantum electronics at university. For that reason, my research changed a bit after joining the company. The target of my observations shifted from atoms to superconducting circuits, and the method from light to microwaves, and my final objective from the discovery of physical laws to achieving a quantum computer. However, there are many commonalities in the research process, and I often feel that the essential elements are the same.
The reason I became interested in corporate research was my desire to research some technology that could be made use of in the real world. Although I believe my current research is focusing on the basics, the major difference is the vision of creating a real-world quantum computer in the end. Doing so will help me feel connected to society, giving me a different kind of motivation than in academia. When listening to colleagues seriously considering the applications of what could be done with a machine that could solve combinatorial optimization problems, saying, "We could do this, and we could do that!", I become more inspired to create a quantum annealing machine.
Getting into a bit more of a specialized area, the process of designing quantum bits is a lot of fun. I had previously been involved with atoms, and although it is obvious, they cannot be designed. But with a superconducting circuit, design is possible on a trial-and-error basis by a trade-off with function B to ensure function A works. This is a completely new type of enjoyment.
Corporate research that is close to academia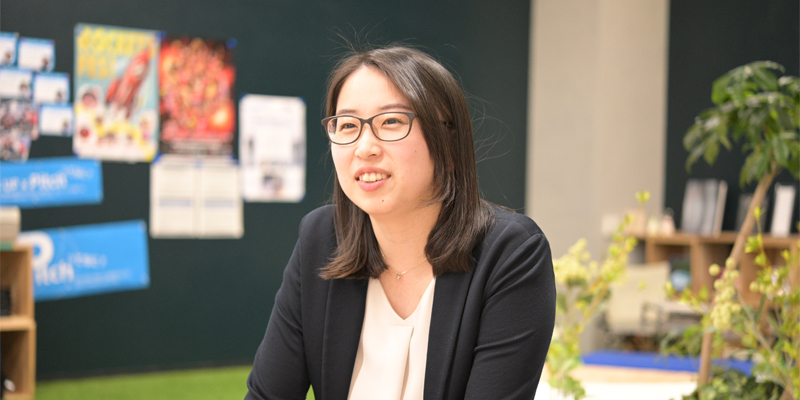 Including my current research at AIST, as a company, NEC is very close to universities and government laboratories. All of the researchers at AIST speak to me as an equal instead of treating me as an outsider because I am a corporate researcher. I believe I am very blessed to be in such an environment. Of course on the other hand, there are team members who are involved in commercialization for companies. One of the things I find attractive about NEC laboratories is the feeling of being closely connected to the market and society while working together with academics at a high level.
If you are aiming to be a researcher, don't be scared to take on the challenges that interest you. I studied the basics in my physical sciences graduate course for a long time, so I had no idea what kind of place a corporate laboratory would be, and I was nervous at the start. We all get nervous when taking on new challenges. Even so, I believe each obstacle has to be overcome one at a time. Even if, for example, one thing does not work out, you can see it is for your benefit. I believe it is fun to make the impossible possible, so make sure to take on challenges, seeing them through one at a time.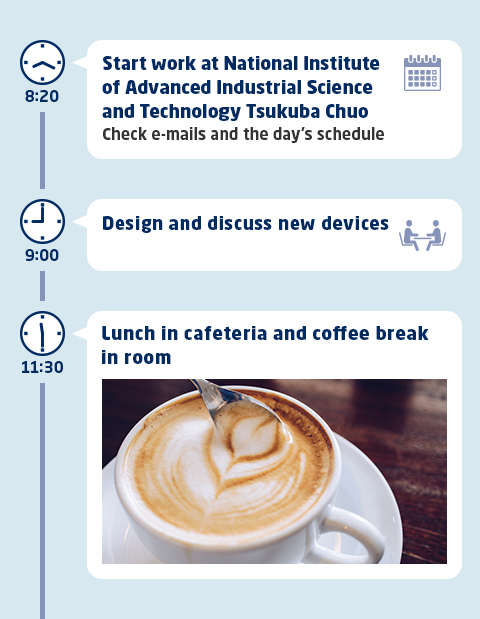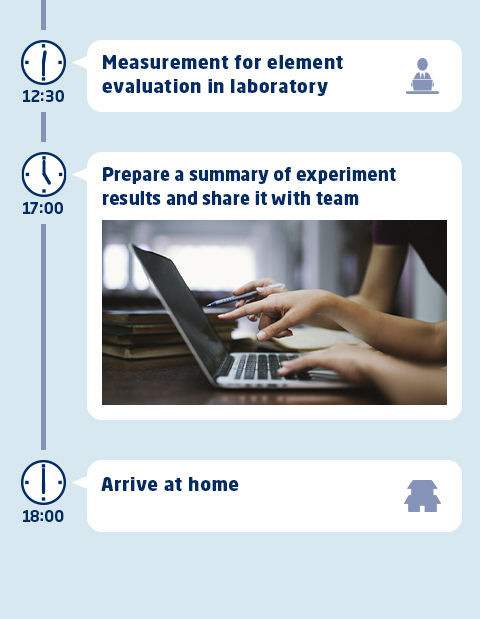 Message to my past self in my school days