Message for students 2020: Yuka Ogino
The joy of creating systems that actually work on the forefront of businesses across the world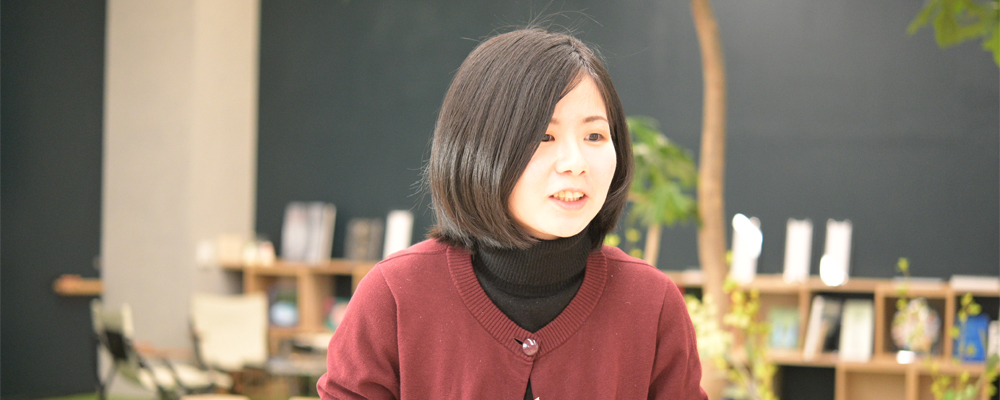 Yuka Ogino
Biometrics Research Laboratories
A culture that supports, rather than crushes ideas
I actually had a connection to NEC before joining the company. There was an NEC employee at the lab in my university, and we were both involved in image processing research. Thanks to Shibata-san who had been pursuing a doctoral degree while working at NEC, I felt a lot closer to NEC than other companies.
I was able to actually set foot in NEC to report on the results of our collaborative research, which left an impression on me. After the report, the opinions kindly offered by one NEC researcher after another helped me expand on my research, resulting in nothing but positive ideas. Not a single person tried to find flaws in my research or put me down. I found this atmosphere attractive, and it was a major deciding factor to joining NEC.
This type of attitude from my senior colleagues has not changed since joining the company. Instead of criticizing me for lacking knowledge when I make a statement or ask questions, they respect my thoughts and try to expand on them. I think that is part of the NEC culture.
The joy of creating something that actually works
I am currently involved in R&D on the iris recognition system. The technology that makes iris recognition possible while walking which was released recently was the result of our team efforts. The iris is extremely small and delicately patterned. Although it offers high-precision authentication, it is also extremely difficult to take a clear image of. Naturally, attempting to capture an image of a walking person's iris only compounds the difficulty, and we needed to solve challenges such as capturing images at the appropriate height for each person.
To solve this issue, our team developed a system that uses multiple cameras, succeeding in capturing clear images only within the range of the walker's eyes according to their height. I was in charge of developing a system that coordinates the multiple cameras used in this technology. Specifically, I developed the part that uses the cameras monitoring a wide area to detect the position of the person's eyes, which then informs the iris capturing cameras of the shooting position. During development we incorporated ideas that had not previously existed in iris recognition systems. The process of conceiving of, implementing, and bringing new things to life is the best part of R&D. Trial and error in writing code and building sensors is a lot of fun.
When I was in university, research basically ended after academic publication, but the results of R&D at a company turns into products and business, resulting in something that actually works. Although producing academic results is also attractive, I have always wanted to be involved in research that contributes to business and products. Image processing is a very hot field in markets around the world. I feel that it is pointless unless it can be used in the real world. NEC has wide-ranging business areas in that regard. I believe researchers involved in image processing can be useful in a wide range of fields.
An environment where knowledge can be acquired on the front lines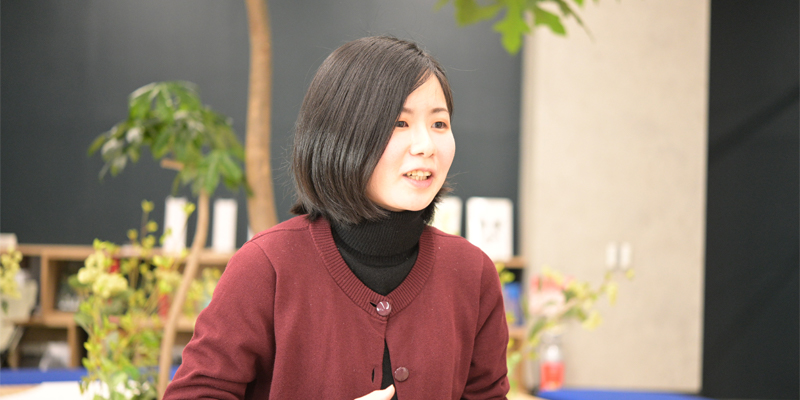 It is now my second year since joining the company, and in doing my job I have realized that I still lack knowledge. A wide range of elements are being included in the image processing, all the way from design of shooting environments such as lighting conditions, optical design of camera lens, circuit/signal processing via image sensor, to analysis of obtained data. Once involved in development, you need a broad range of knowledge such as detailed mounting knowhow and HW design, etc. Perhaps it is my fault for studying at university without knowing what I would use my knowledge for, but there is still knowledge that I have not yet acquired. After joining the company there were times when I realized "Ah, so this is what it is used for," and I often find myself wishing I had studied the subject in more depth. There is a broad range of areas I need to review in my studies even now, including basic theory.
In that regard, NEC is an amazing environment in which to acquire information. I have frequent opportunities to speak to professors at universities where we conduct collaborative research, and with experts in a wide variety of fields at NEC and the group companies, I feel comfortable asking about things I don't understand, and we can share information.
I can also actively participate in academic conferences and seminars. We're not restricted from making presentations in conferences, and we are even free to participate in international conferences if the purpose is appropriate. NEC also pays for travel expenses. As a researcher, I am very thankful for the opportunity to stay ahead of the world's cutting-edge technologies, deepen my knowledge, and see what is possible with technology. I plan on continuing my efforts to absorb as much knowledge as I possibly can.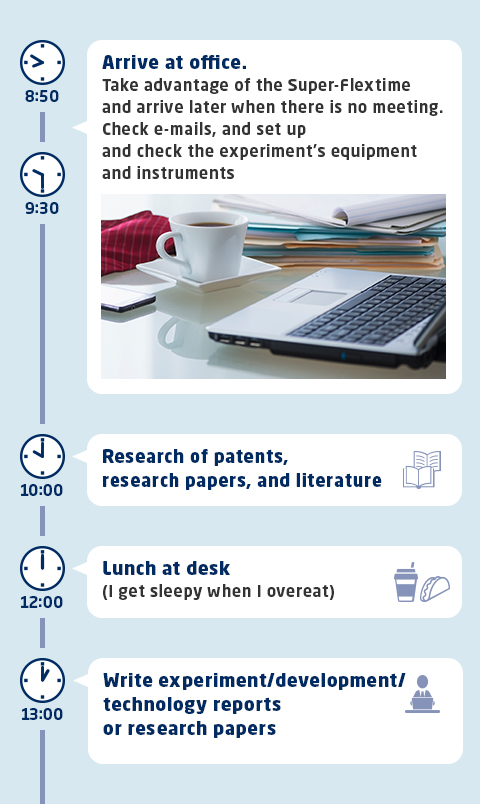 Message to my past self in my school days