MWC Keynote Speech by
President Morita:
Empowering a data-driven future with AI
MWC Barcelona 2023, the world's largest mobile exhibition, was held in Barcelona, Spain, from February 27 to March 2, 2023. It was the first global event to feature NEC's "Truly Open, Truly Trusted" brand vision in which the organization reaffirms its commitment to initiatives, such as Open RAN, via the integration of open interfaces across these multi-vendor components.

During MWC 2023, Takayuki Morita, President and CEO of NEC Corporation and Andrew Feinberg, Chairman and CEO of Netcracker Technology and BostonGene Corporation, gave a keynote presentation on the power and potential of a data-driven society, illustrating the ways in which data can be harnessed to not only improve customer experiences but to enhance society as a whole.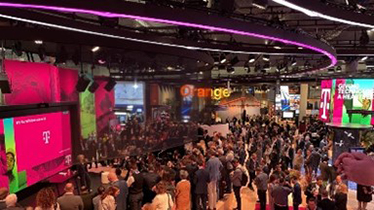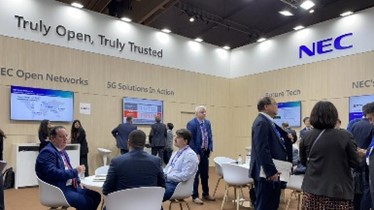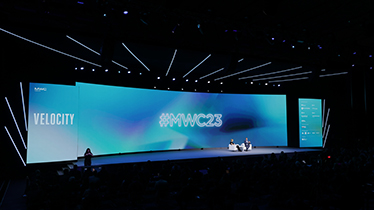 Unleashing tomorrow's innovation today: NEC, Netcracker and BostonGene
Mr Feinberg spoke about Netcracker's groundbreaking portfolio of solutions, this data can be used to proactively address customers' needs and provide them with a better overall experience. BostonGene, in turn, utilizes the data specific to a person's genetics to determine the best treatment for diseases like cancer. Mr. Morita discussed the new value that AI and analytics brings to drive innovation and promote global digital transformation through open collaborations and help society combat climate change.
Promoting a sustainable society using AI and data
Presenting the keynote as a single story, Mr. Morita and Mr. Feinberg shared success stories on the impact of AI-driven data analytics on healthcare, the telecommunications industry and the environment.

Here are the three NEC success stories presented.
Agriculture
Climate change significantly impacts crop production and requires a data-driven approach for optimal decision-making. In the "CropScope" farming support service NEC is developing jointly with Kagome, AI analyzes data from ground-based moisture sensors and satellites to suggest the optimal amount and timing of water and fertilizer. As a result, one farmer achieved a higher yield (+20%) with less water (-15%) and used less fertilizer (-20%) compared to the conventional method.
Disaster Prevention
Climate change has been known to impact the occurrence of many natural disasters around the world. This not only severely impacts a city's infrastructure and human lives, but also hinders a country's economic growth and contributes to the increased CO2 emissions associated with rebuilding collapsed infrastructure. NEC has launched a service that uses satellite SAR imagery and AI to visualize the deterioration and displacement of infrastructure and uses the information obtained to help minimize these damages through prevention and maintenance, thereby helping to mitigate these damages.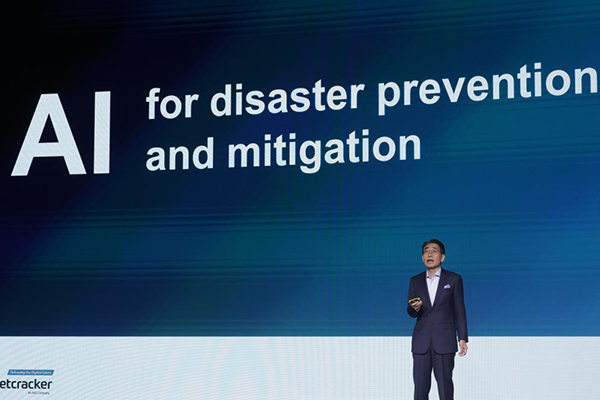 Recycling
Resources are limited, and it is important to recycle them efficiently. To this end, NEC is working with a Japanese company to achieve an industry-leading 98% weight reduction/recycling rate, utilizing local 5G, AI, and cameras to improve efficiency through remote operation of heavy machinery and to realize a safe and secure working environment. We are working to realize a safe and secure work environment and improve efficiency through the remote operation of heavy machinery.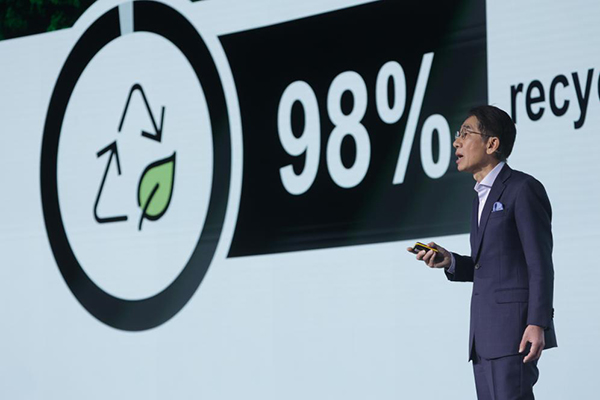 Driving global 5G connectivity with customers, partners and beyond
More than 90,000 people attended MWC 2023; likewise, thousands of delegates and participants attended the keynote session to further understand how NEC, as a global company, promotes the concept of openness to drive innovation and maximizes the positive impact on society while delivering technologies that benefit everyone.

The applications of 5G connectivity are endless, and NEC is here to show the world how it can be done.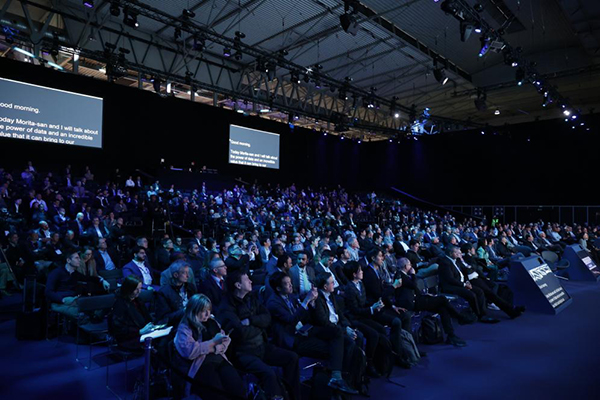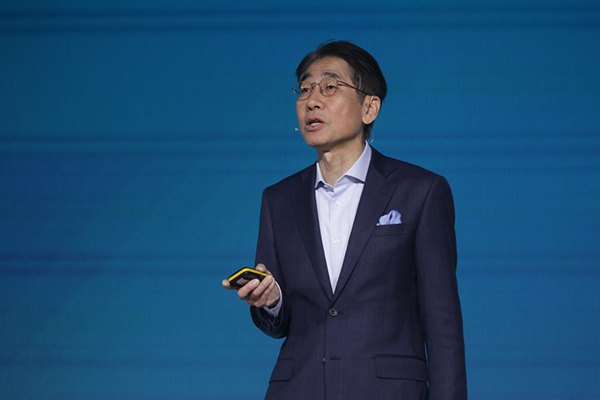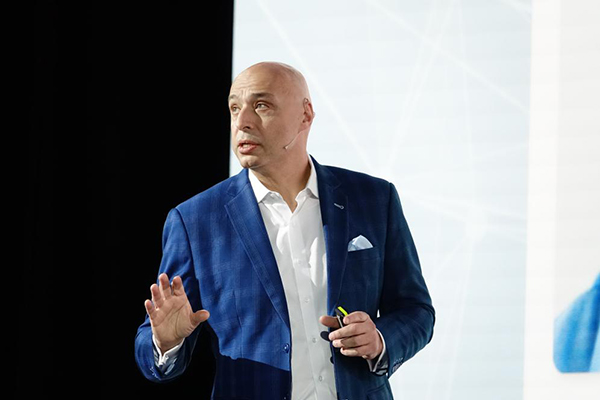 The Flying Taxi Has Landed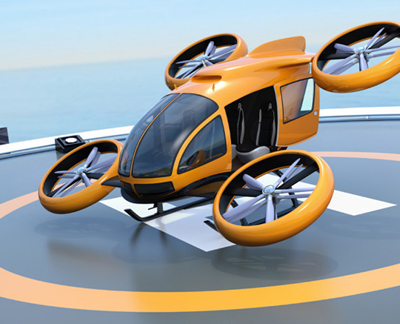 Meet The Face Of NEC's Face Recognition Technology