Displaying present location in the site.

NEC is designing new work environments that take into consideration individualpersonalities and life stages, in order to cater to the needs of everyone and empower all people toexcel.
Responding to vastly changing work values and environment
In this special issue, we introduce case studies showcasing the values produced by NEC Value Chain Innovation and discuss the digital technologies at the core of this process.
Selected articles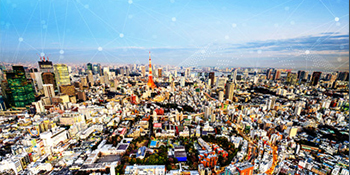 This special issue introduces case studies demonstrating NEC's ability to use AI to create social value; cutting-edge AI technologies contributing to the promotion of digital inclusion; and efforts in developing policies and expertise on artificial intelligence and human rights.
Selected articles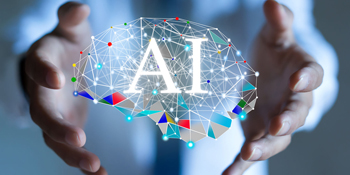 This special issue introduces the biometric solutions NEC has developed and is developing, multimodal biometrics that combines a variety of different recognition technologies, and the cutting-edge technology that supports them.
Selected articles