Through a well-balanced mix of technical papers, easy-to-understand articles about technological trends, and case studies, NEC Technical Journal introduces its readers to all the latest technologies, products, and solutions from the NEC Group. Please note that it is not available in a print format.
Trending papers from our past issues
In this special issue, NEC takes a look at how DX is making an impact on social infrastructure. We also introduce our R & D in the infrastructure technology that can help shape the future.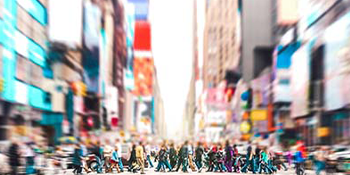 Vol.16 No.1
Special Issue on Social Infrastructure that Guarantees Safety, Security, Fairness, and Efficiency
In this special issue, we introduce case studies showcasing the values produced by NEC Value Chain Innovation and discuss the digital technologies at the core of this process.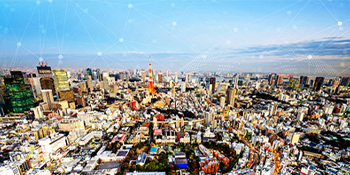 Vol.15 No.1
Special Issue on NEC Value Chain Innovation
This special issue will describe our vision for NEC's space system business, our roadmap to its achievement, and details of the activities and programs that will lead us to our destination.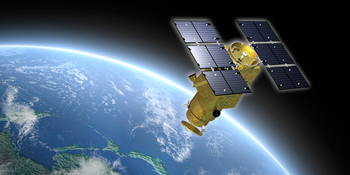 Vol.6 No.1
Special Issue on Space Systems
Find the papers you want from any issue
NEC's Technologies to Fulfill our Five Social VisionsNEW
In this section we take a look at the technologies deployed to bring amazing ideas to life based on our five visions for the future of society. These are introduced through feature articles and papers in NEC Technical Journal.
Explore our back issues by purpose
The website has a navigation function enabling a more detailed search for papers you want to read. Pages that are relevant to the purpose of your search will be introduced.
We introduce articles linked to topics that have become a topic these days.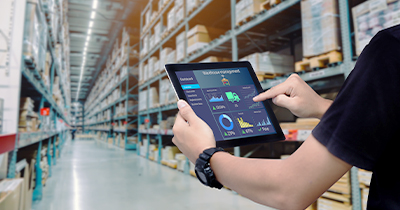 Featured articles
On this page of the NEC Technical Journal site, we will introduce a quick and timely articles and research papers.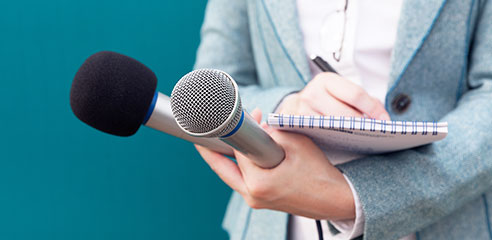 Web Journal
Even with the constant progress of technology, numerous articles from the past still receive attention. Here, we introduce 10 articles per year that receive the most attention.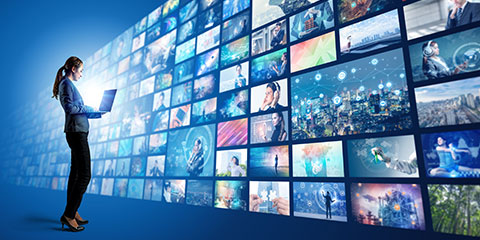 Recommended articles by year
The History of NEC Technical Journal

The story of the NEC Technical Journal dates back to May 1902 when, shortly after NEC was founded, we published the first edition of its forebear, a monthly PR magazine entitled Nippon Denki Geppo (Nippon Electric Monthly).
Looking Back at NEC's History

Here you can explore the history and achievements of NEC through articles that dig through past issues of NEC Technical Journal while focusing on themes that are relevant today.
Download digital book (EPUB)

The NEC Technical Journal is available in EPUB format. Each issue of the journal is released as a single EPUB file.It is suitable for reading with your smartphone or tablet.
Inquiries: NEC Management Partner, Ltd. (former NEC Design & Promotion, Ltd.)