Displaying present location in the site.
Case Example(Greater China)
NEC China: Compliance with China RoHS
In China, the Administrative Measures for the Control of Pollution Caused by Electronic Information Products (China RoHS) was promulgated in 2006 and was revised and came into force in 2016 as the Administrative Measures for the Restriction of the Use of Hazardous Substances in Electrical and Electronic Products (China RoHS 2). NEC has established guidelines and has launched a group wide effort to ensure that the production, sales, import and export of electrical and electronic products in China comply with China RoHS.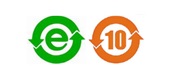 NEC China: Efforts to prevent pollution and reduce environmental impact
In order to prevent pollution caused by the illegal disposal of electrical products, NEC China has concluded a contract with a waste disposal company certified by NEC to handle waste disposal for all subsidiaries in China, and is actively working to recycle the valuable materials contained in waste equipment. We are also working to reduce plastic waste and cut down on water and electricity consumption by raising environmental awareness among employees through Environment Month events, online training courses, and a variety of other activities.
Scenes from Environment Month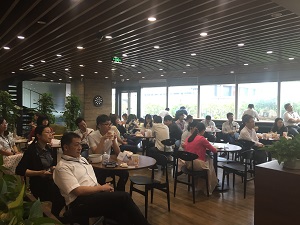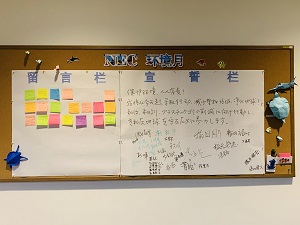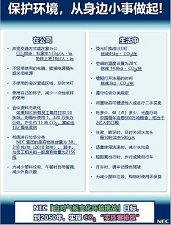 Websites introducing environmental activities of overseas group companies(Greater China)