Displaying present location in the site.
Reason for selecting Obbligato
Obbligato has continued to evolve by incorporating the latest technology to meet the needs of the Japanese manufacturing industry. It has been evaluated as a package software with high quality,continuity and evolution by the wide range of customers.
NEC have a lot of Know-how for implementation of PLM System and capability of comprehensive user support
Top domestic market share for consecutive 24 years in the PLM market *
Obbligato has been used by a large number of customers since its launch in 1991. NEC provides the high quality and low risk PLM by accumulating the know-how for the implementation of PLM system that has been developed from many successful cases and by developing the solutions systematically aligning with Customer's business and type of industry.
Comprehensive support across the entire MONOZUKURI value chain
NEC, which is also a manufacturing company, provides all technologies and solutions based on BPR throughout entire MONOZUKURI and demonstration experiments. Furthermore, we will expand the range of utilization of PLM by using cutting-edge technologies of NEC related to IoT, AI, etc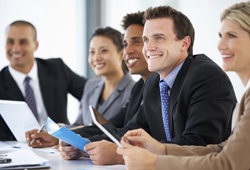 * Techno System Research Co. Ltd; Mechanical CAD/PLM related business market survey in 2019" (July 2019)
NEC continues to evolve by anticipating domestic needs and global trends
Reflection of accurate requirement in Japanese manufacturing industry
NEC itself from the standpoint of manufacturing industry, has released the PLM advanced functions as standard package by identifying and realizing the domestic needs quickly. We are also focusing on "collaborating with customers" activities such as programs and study groups that reflect user feedback in product enhancement.
Expansion of the solutions that increase the global competitiveness
Obbligato is equipped with an integrated management function that combines manufacturing process information (BOP: Bill of Process) such as facility and process, in addition to the product configuration information (BOM: Bill of Materials) required for MONOZUKURI. We will maximize the performance of the entire company that includes development areas as well as global manufacturing site, and speed up the quality traceability by combining both and utilizing them strategically.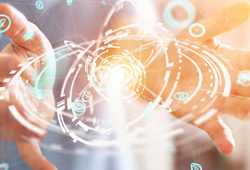 Flexible selection of installation methods that matches with customer's needs and policies
Standard function with high level of perfection reduces IT investment and operational workload
We provide the best practices of the domestic manufacturing industry as a standard package function. The system start-up cost can be minimized, high speed can be implemented, and future operational workload can be reduced.
Business application by add-on development is also available
Add-on development for linkage between customer-specific business and systems is also available. Training menu and operational support for add-on development in the customer IT system department is also available.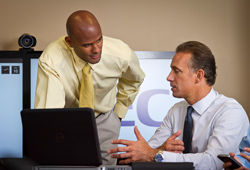 PLM (Product Lifecycle Management) is becoming increasingly important as a platform for BPR in MONOZUKURI, with shortening of development lead time, increase in product variations, and intensification of price competition.

"Obbligato", the PLM solution of NEC, responds quickly to the environment and issues surrounded with PLM such as business model innovation, globalization of MONOZUKURI, Company-wide IT system integration, IT investment control, etc., continues to evolve and provides new values to the customer.
Trend 1:Business Model Innovation
What is the important role of PLM in "Next Generation MONOZUKURI" ?
Acceleration of global business development, rapid digitalization, and fast and flexible response to business model innovative changes have become issues in the manufacturing industry. Furthermore, the environment for MONOZUKURI such as harmonizing life cycle of hardware and software by making the products smarter, streamlining value chains, utilizing AI, AR, VR, IoT technologies, and creating new business models, is always changing.

PLM is also required to have innovation and flexibility that can be developed in the future, and a mechanism for collaboration beyond organizations and/or companies.
Furthermore, ease of connectivity with various IT systems such as CAD and ERP as well as IoT platform is also required in global companies, in order to rotate the Kaizen Life Cycle across entire value chain by ease of use and digitalization that can be used and expanded commonly in each country.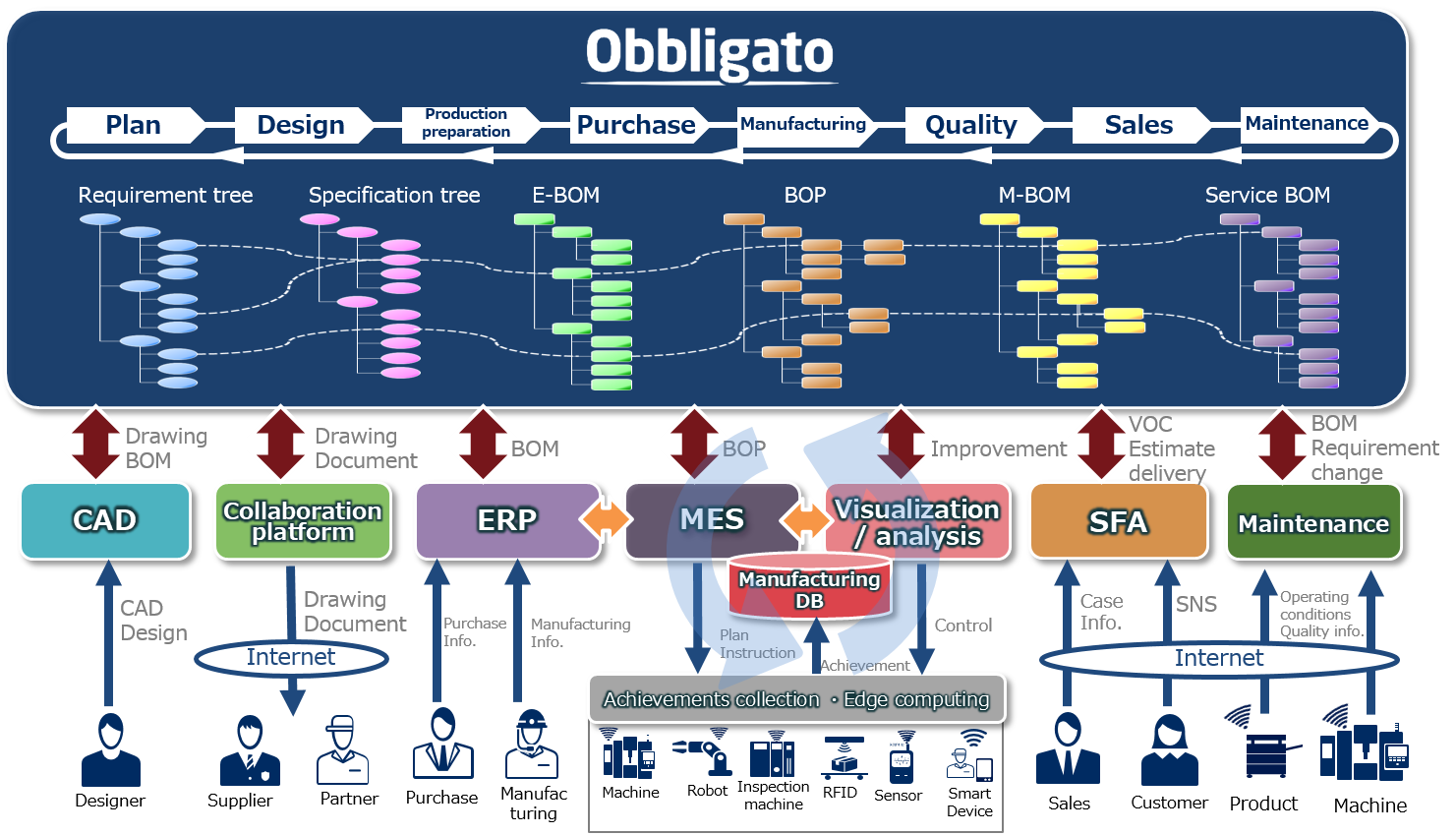 Obbligato manages and consolidates standard information throughout the entire product life cycle area from Plan – Design – Production – Maintenance and connects data seamlessly with digital threads to respond quickly with respect to the changes in customer needs, and shorten product development lead time, improves quality and speed up the product traceability.

Furthermore, it also contributes in reflecting the market needs in product planning, prediction of facility break-down, demand forecast for maintenance parts, and autonomous Kaizen of manufacturing lines and maximizes the overall performance of entire supply chain by integrating with AI and IoT technologies owned by NEC.
Knowledge transfer of veteran engineer with utilization of AI
In manufacturing industry, Knowledge and Know-How of veteran engineers which is the source of corporate competitiveness are not accumulated as a company, have become the major issue, with the decline of labor force, and aging and retirement of engineers. Creating mechanism for transferring the design knowledge to inexperienced engineers who will lead the next generation, is critical issue. In addition to the design navigation that visualizes the intuition and experience of veteran engineers and enables early start-up and quality improvement of young engineers, study on utilization of AI in product development area is also becoming active by utilizing "RAPID Machine Learning", the cutting-edge AI technology of NEC.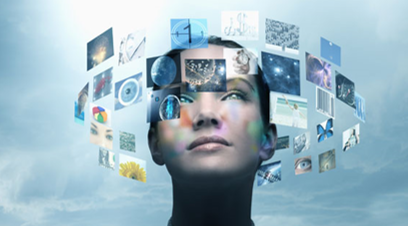 Trend 2 :Globalization of MONOZUKURI
Strengthening competitiveness with BOP Management
Issues pertaining to sharing and transferring of knowledge associated with retirement of veteran production engineers is becoming visible, since Information Management in the Japanese manufacturing industry, where manufacturing process such as facility and process in the factory are often entrusted to the shop floor, is personal and dependent upon analog management by using papers and Excel.

Furthermore, new management issues such as strengthening quality traceability during mega recalls and reducing fixed costs by standardization of machines are also piling up, in addition to issues related to simultaneous start-up of global production sites and maintaining high quality,

Under these circumstances, "BOP (Bill of Process: Manufacturing Process Information such as process and facility)" is attracting attention as the next step in strengthening competitiveness in global MONOZUKURI. Manufacturing process information that represents "how to manufacture the parts by using which process, which facility and which jigs and fixtures," means BOP the information of How is with respect to the product structure information that represents "what part in what quantity to be manufactured", means BOM, the information of What. "Obbligato" strengthens the product development capabilities and supports the continuous growth of companies by integrated management of BOM and BOP on a global level.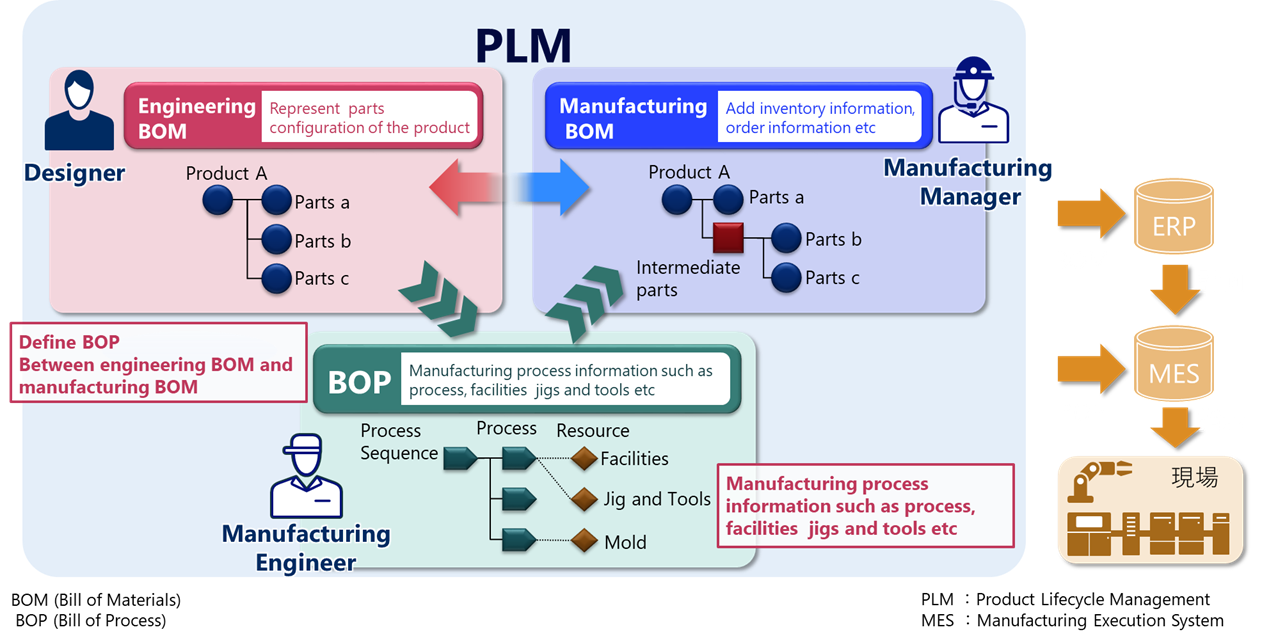 Trend 3:Company-Wide IT System Integration
It eliminates organizational barriers and reduces overall optimal cost In leading manufacturing companies that operate multiple businesses, the development process and PLM system are optimized individually for each business entity, and as a result, there are many cases where there are issues such as effective utilization of technical assets and reallocation of design resources. Company-wide integration of development process and PLM systems is effective for such management issues.

The NEC Group, which has a wide range of entities from the submarine cable business to the space satellite business has integrated the development process and PLM system within the group into one. NEC has achieved optimal cost reduction of technical assets, people and resources beyond organizational boundaries by standardizing the business process, codes and IT systems that have been optimized individually for each business.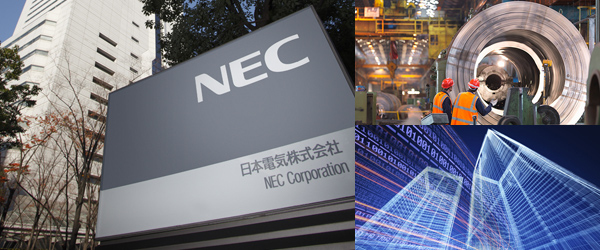 Trend 4:IT Investment Control
It minimizes the add-on development with standard functions of high level of perfection
Significant changes have been seen even in development and implementation of PLM systems (Packaged software). Conventional approach that supports individual development (customization) without changing work as much as possible will increase the burden of cost and corresponding man-hours at the time of implementation and also as well at the time of version upgradation after implementation, therefore the number of customers aiming to control IT investment by prioritizing the utilization of standard package functions and reviewing the operations with minimization of individual development, have been increasing.
Case study of minimizing individual development
In order to realize such approach, the standard functions of a package and its high level of perfection are prerequisite for the wide range of operations. "Obbligato" provides the industry specific templates with preset standard functions required for each industry, in addition to the wide range of business solutions group developed on the basis of vast achievements.