No press release is available now.
Being open and building trust have become widely-accepted concepts in economic and business activities. As the world evolves, however, NEC must embrace these concepts and continuously consider what it means to be Truly Open and Truly Trusted. This is critical for NEC to realize our purpose of creating social value.

NEC's technology is backed by trust that we have cultivated while supporting mission-critical applications throughout our history. Working together with all of you, we will harness that technology for good, and accelerate open innovation that can maximize positive impacts on society to realize a world where benefits are shared by all.
NEC's CEO Takayuki Morita will present a keynote at MWC23
KEYNOTE 4: THE EVOLUTION OF INNOVATION
Tue, 28 Feb: 09:30 - 11:00 CET Keynote Stage, Hall 4
Session Overview
What does innovation mean to you? The mobile and technology industry has been at the forefront of innovation that has transformed society, from the launch of the iPhone to mobile payments, to delivery drones. Today, the intelligence originally created for one use has transcended itself over time to be the tool for multiple uses and become an enabler of change across far reaching industries. As technology evolves through the expansion of AI, 5G and IoT, new innovations will emerge and this session will showcase some of the incredible advancements made in manufacturing, shipping, early cancer detection and more.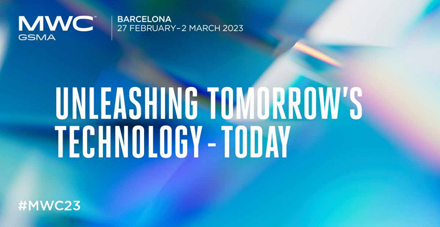 MWC Barcelona 2023
27 February – 2 March, 2023
Fira Gran Via, Barcelona
Av. Joan Carles I, 64 08908
L'Hospitalet de Llobregat Barcelona, Spain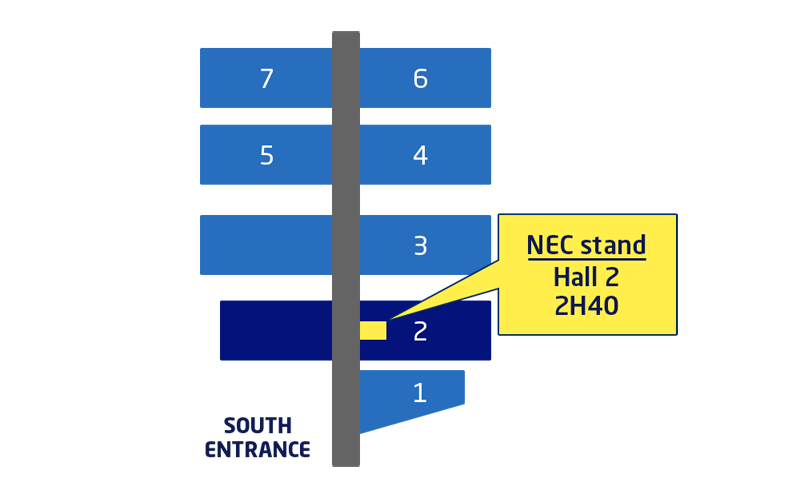 NEC Open Networks
NEC Open Networks is a comprehensive solutions suite from NEC Corporation that opens the door to the promise of 5G. We know that the success of 5G requires a commitment to openness beyond simply agreeing on technical standards; it means an understanding that we are open to any business possibility that improves customers' likelihood of success. NEC solutions are true to this ethos, maximizing value with an end-to-end offering; RAN, xHaul, Core, OSS/BSS and System Integration. We work openly with operators, vendors, industry bodies – and even competitors. That's what we mean when we say we're "radically open."
Five reasons to adopt Open RAN now