NEC's exclusive online event, "NEC Visionary Week 2021"
How do we tackle global social issues in healthcare fields? Join us now! On-Demand:until October 30th
Innovators Creating a Better Future
Contributing to SDGs through co-creation
with international organizations

The actions of businesses today will decide
where the world is headed through 2030 and beyond.

We stand at the front line of the challenges facing society,
using our technology and our passion to create solutions for a better world.
Taking a truly global business perspective for the generations who will follow us.

Drawing on our advanced NEC technologies in
biometrics, AI and 5G, we are partnering with international organizations
to create the innovation that tomorrow demands.
The hopes of the world are reflected in our direction as a company,
as we work together for a future in which
all people and societies can flourish.

NEC actively contributes to the achievement of SDGs
There are still many challenges in the world that need to be faced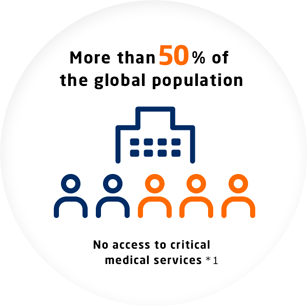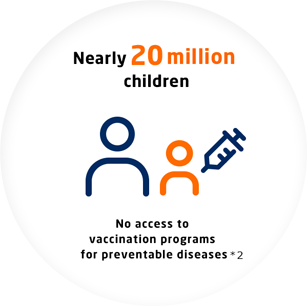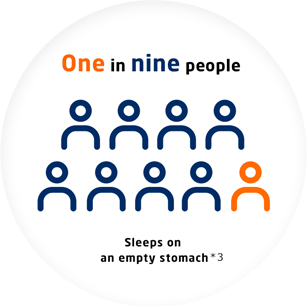 *1

Source: United Nations Information Centre Sustainable Development Goals (SDGs) Report 2020

*2

Source: UNICEF - What we do | Health(2019.)

*3

Source: United Nations World Food Programme Zero Hunger(2017.)
We are taking concrete steps
to address these pressing global issues.
Pandemic response / Food assistance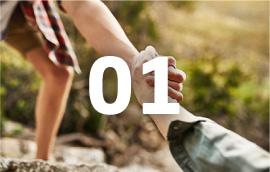 Humanitarian aid
Improvement of productivity / Supply chain development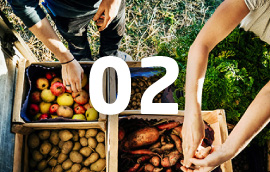 Agriculture and industrial development
Vaccines and immunizations / Nutrition control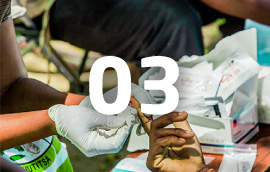 Global health and nutrition
Counterterrorism / Border control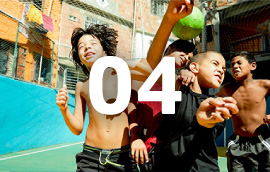 Public Safety