NEC R&D at a Glance
- Your First Guide to Cutting-Edge Technologies of NEC -


Six Technology Areas and Social Value Creation Process
NEC is engaged in R&D to create new social value by establishing six technology areas "recognition AI," "analytics AI," "control AI," "system platform," "communication," and "security & network."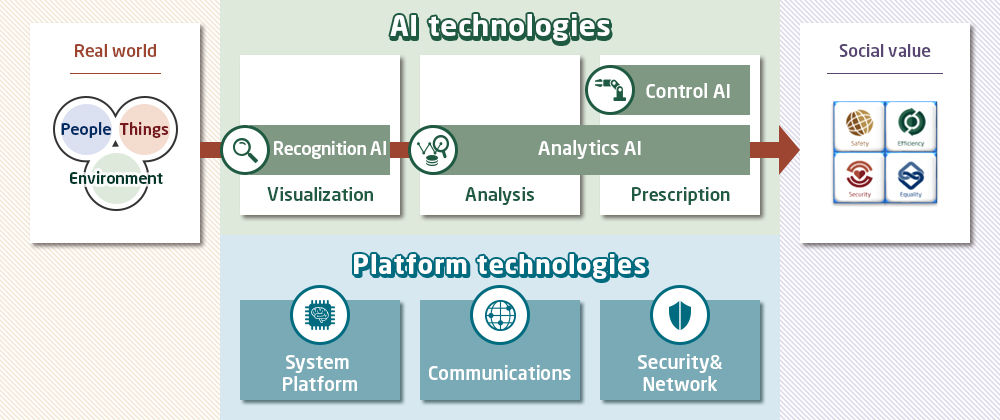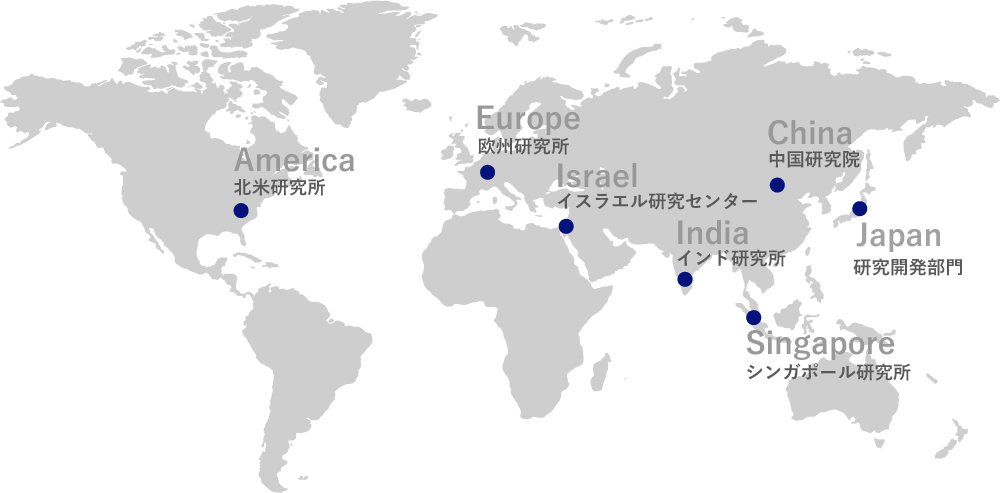 Central Research Laboratories
Takes the Central role in NEC R&D, focusing on AI(recognition, analysis), Security, ICT platform, and other cutting-edge technologies, Such as Quantum computing.
NEC has R&D bases in 7 locations across the world.
The research laboratories closely collaborate with each other while maintaining the regional strengths including local ecosystems.
NEC Labs cling to produce cutting-edge research results
NEC's global No,1 technologie's Largely depends on efforts of who are outstanding researshers,also leaders in academic communities.
We want to be the most suitable place for the researchers to achieve No,1 results.
NEC stated that they would achieve a target of 300 AI researchers by FY 2018 while maintaining sustainable investments in basic research (FY 2016 IR).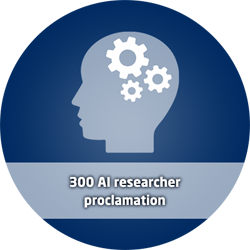 In 2015, Selective Compensation Program for Professional Researchers was introduced, and a research fellow post was established.