NEC Storage HS OpenStorage


Advanced integration for backup and archive applications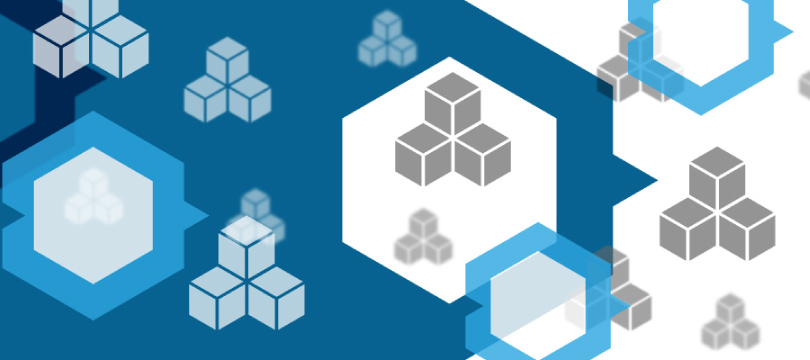 NEC Storage HS* OpenStorage advances integration with backup and archive applications to improve throughput, maximize storage capacity operation, shorten backup windows, reduce network bandwidth consumption and optimize off-site backup workloads.

*NEC Storage HS series is sold as HYDRASTOR® in the United States of America.
The NEC Storage HS OpenStorage offers

Dynamic input and output computing for adaptive load balancing.
Shorter backup windows with a lightweight data transfer protocol more efficient than standard I/O protocols such as network file system and common internet file system.
Enables small remote sites to backup to NEC Storage HS at a data center reducing both network and storage cost.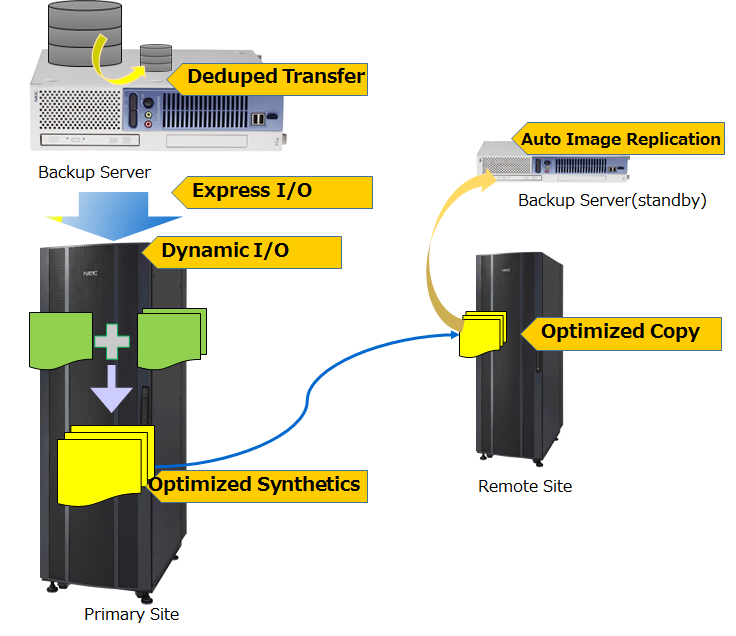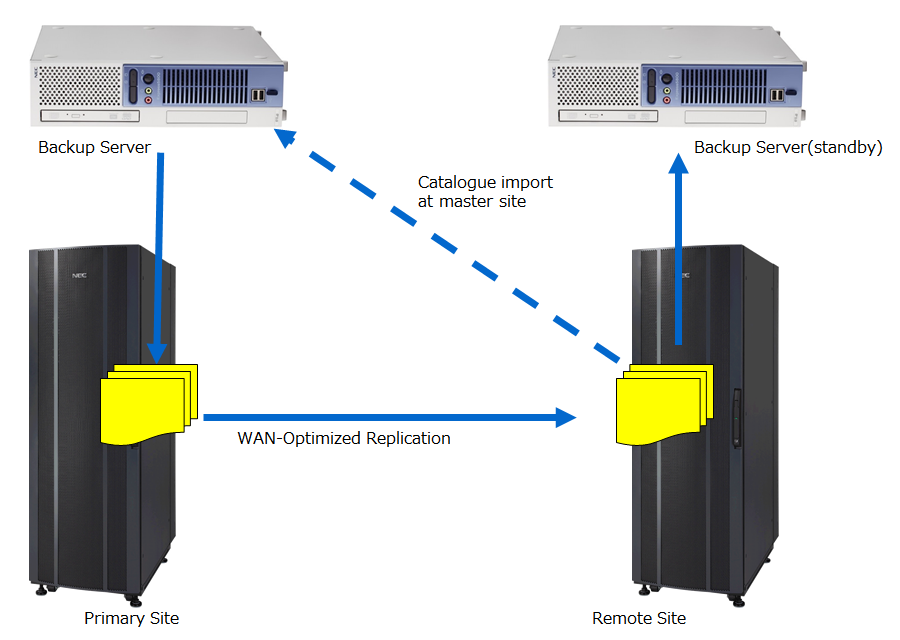 Other Features Include

Leverages NEC Storage HS RepliGrid WAN-optimized replication technology to efficiently copy backup images to remote systems.
Minimizes the backup window by offloading synthetic full backup processing to NEC Storage HS.
NEC Storage HS OpenStorage Compatibility
This software brings robust functionality across the entire NEC Storage HS appliance product line.
This includes:

HS8-50 - Scale-out global deduplication backup storage
HS3-50 - Inline deduplication storage
HS Virtual Appliance - Universal deduplication storage

Explore NEC's storage solutions further