Displaying present location in the site.
Latest | Fiber Optic Devices
Optical Transceivers for Backbone Network
NEC offers 200G/400Gbit/s optical transceiver using digital coherent technologies, which realize ultra-long haul transmission over 2,000 km, as well as high-capacity with single carrier. These transceivers are designed for DWDM optical systems and high-speed routers by applying standard MSA form factor for each bit rate.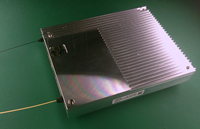 Optical Transceivers for DCI/Metro Network
400Gb/s CFP2-DCO Transceiver for DCI/Metro WDM application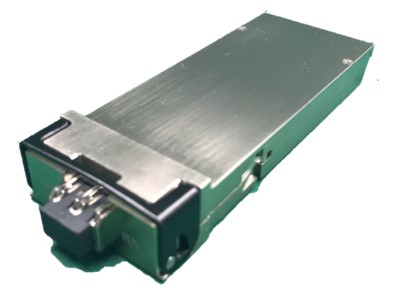 400Gb/s QSFP-DD Transceiver for DCI/Metro WDM application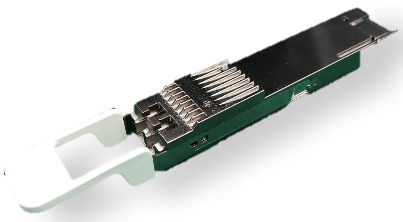 Optical Transceivers for Mobile Radio Access Network
NEC provides pluggable optical transceivers to support rapidly expanding 5G and next generation mobile fronthaul network. In order to respond to the increase in traffic, we offer a lineup of state-of-the-art high speed optical transceivers. Optical transceivers for mobile fronthaul networks are required to operate in harsh environments. We achieve high reliability based on our experience cultivated over the long production history of NEC.