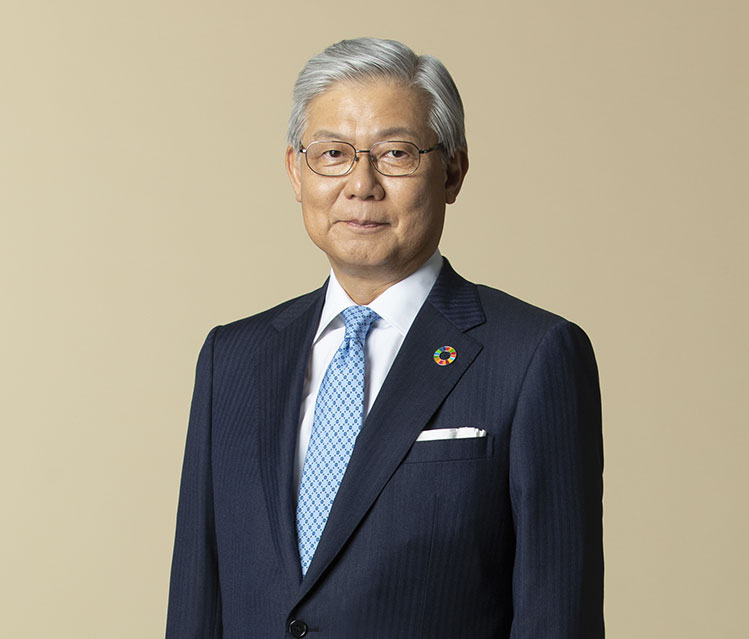 CEO Message
At NEC, our mission is to create value for all members of society. We are looking ahead to a brighter future. We believe that, with invention and creation, digital solutions can address society's needs.
Together, we will find the answers to today's challenges.
Together, we will bring amazing ideas to life.
October 2019
President and CEO